4 Reasons Rutherford Falls Should Be Next on Your List of Must-Watch TV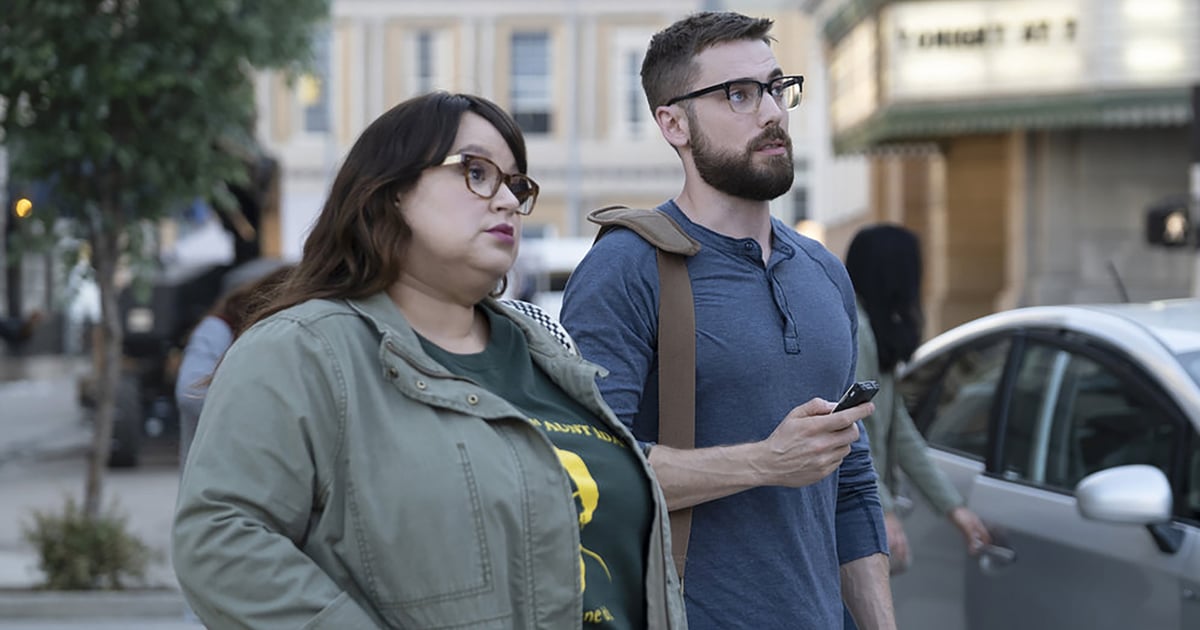 When Rutherford Falls first aired on Peacock back in April, we were instantly intrigued. Cocreated by Michael Schur, Ed Helms, and Sierra Teller Ornelas, the 10-episode series sees lifelong best friends Nathan Rutherford and Reagan Wells as their friendship is tested over the potential removal of a statue of the town's founder, Big Larry. A mix of Parks and Recreation's earnestness with just a hint of The Office's ridiculousness, both of which are also Schur shows, fans were instantly into its charm and wit. We also loved its refreshing take on Indigenous life, thanks to the authentic representation found on and off-screen.
Since the show has already been renewed for a season two, now is your time to catch up on episodes. "We are beyond ecstatic for season two. I'm probably slightly biased, but Rutherford Falls is made by the best writers, cast, and crew, on earth," Teller Ornelas shared with Deadline. It's a fun and quick watch so, ahead are four of the biggest reasons you should be watching Rutherford Falls.