30 Foreign Horror Films on Netflix That Are Almost Too Scary to Watch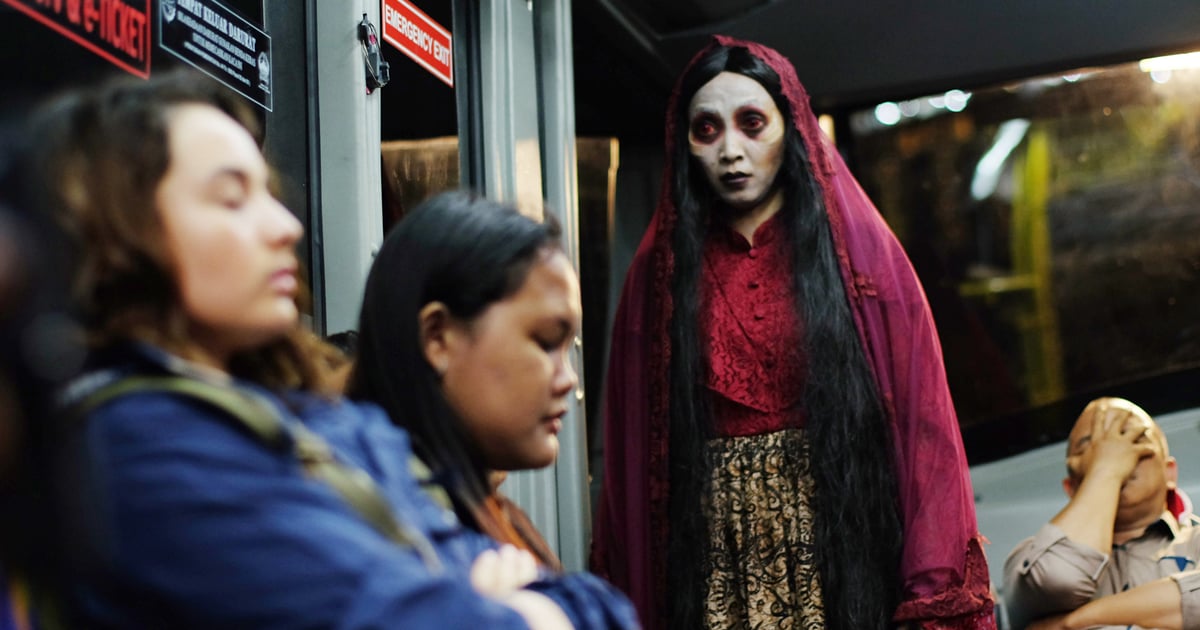 Need a scary movie to get your adrenaline rushing? If so, Netflix has a bunch of horrifying foreign thrillers that will spook you to your core. Whether you're looking to shake things up on movie night or you're always on the hunt for a horror movie that will shock and surprise you, scary movies give you an unmatched experience, and more.
After you've run through all the horror classics (don't tell us you haven't seen Insidious!), you can move on to this list of frightening first-rate foreign films if you want to take things up a notch. Not only will these movies scare you real good, but they'll also expand your horror movie horizons. Read on to see the best foreign horror flicks on Netflix, and prepare to get scared.
— Additional reporting by Lauren Harano, Haley Lyndes and Tasha Dowbachuk