15 New and Classic High School TV Shows Available to Stream HBO Max Right Now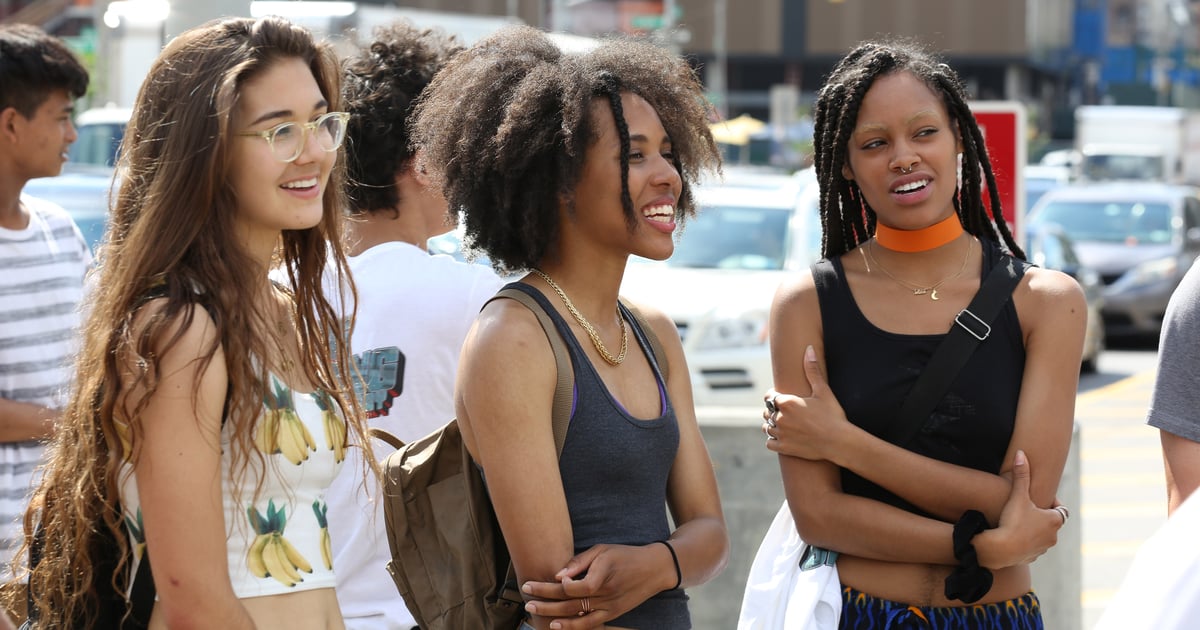 It's rare for teen dramas to win or even be nominated for Emmy Awards, yet HBO's Euphoria gained critical acclaim (and an Emmy for star Zendaya!) after only one season. A year later, Generation caught our attention shortly after the first three episodes aired on HBO Max. Without a doubt, HBO is ushering in a new era of realistic teen shows. From inside the walls of high schools from Orange County to Italy, HBO's fictional characters are exploring modern topics that affect teens in ways that are clearly resonating with both teenage and adult audiences.
If you're excited for HBO's upcoming Gossip Girl reboot and want to re-watch your favorite throwback episodes, or if you're interested in finding a brand new show that's as exhilarating as having your first kiss behind the bleachers, look no further than HBO Max. These shows are so good — just wait until you tell everyone at school.