15 Eye-Opening Docs About the Environment That Will Inspire You to Take Action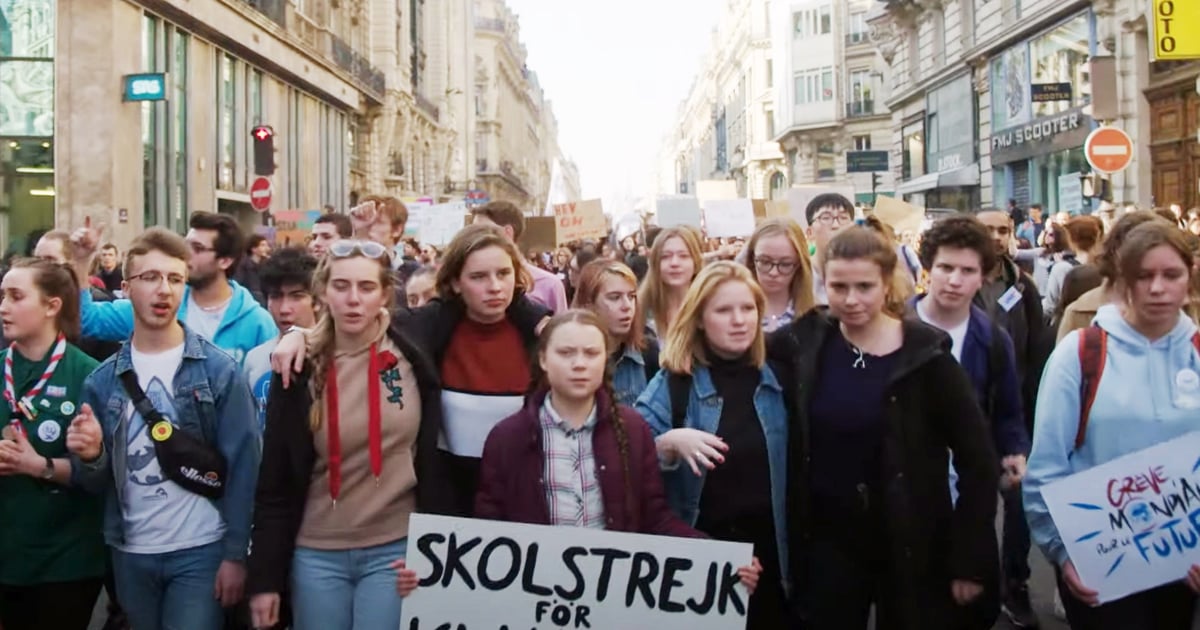 Earth Day may only come once a year — this year, it's April 22 — but taking care of the environment should be a priority every day. Sometimes it's hard to know where to start. Should I give up plastic, conserve water, switch to sustainable fashion brands? All those things are great, but if you're ready to dig deeper into environmental activism, there are plenty of amazing documentaries to help you get started.
From The Swim, which premiered on Discovery + on April 15, to the fascinating I Am Greta about teenage climate activist Greta Thunberg, there are options for every interest. The stunning shots, heartbreaking facts, and moving interviews will inspire you to fight for our planet and take care of it in a bigger way. A few of my favorite documentaries about the environment are available for streaming today — check them out in the slides ahead.