12 Extraordinary Documentaries on Disney+ That Give You a Peek Behind the Magic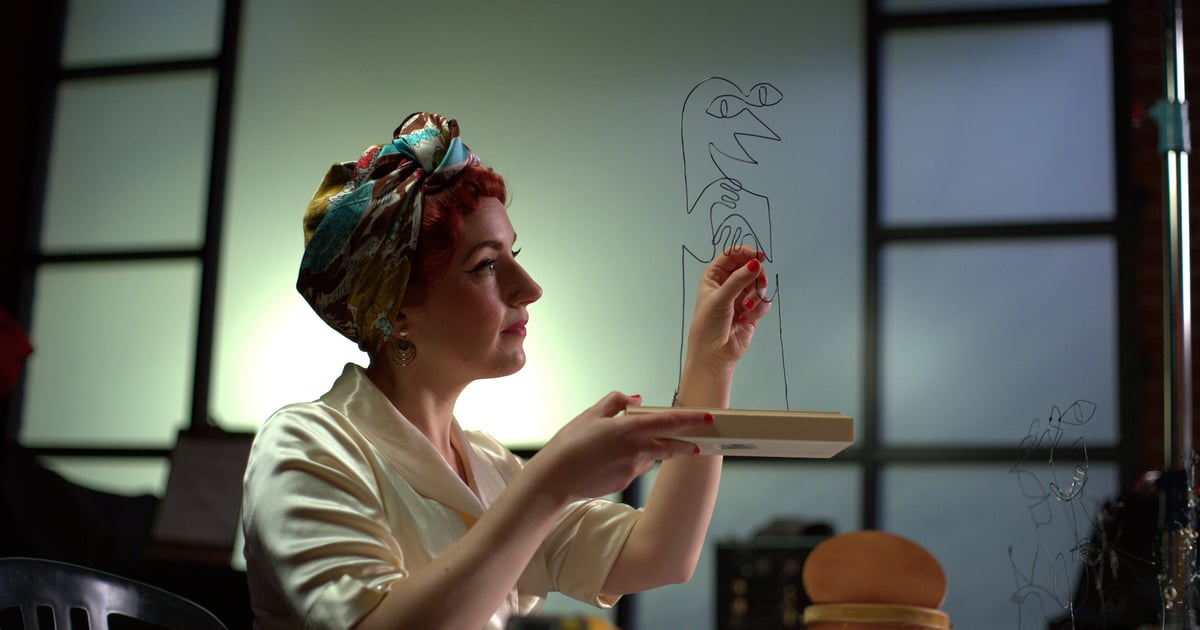 Disney+ is well known for having all of our favorite animated movies, '90s nostalgia, and big-name TV shows. However, many might not realize that the streaming platform also boasts a great selection of documentary content that showcases the rich creativity of Disney. You'll get plenty of amazing stories about iconic Disney projects and the imaginative minds that brought them to life.
For any Disney fan, these behind-the-scenes documentaries are definitely a must-watch! From playful peeks at iconic Disney park rides, to thoughtful biographies on some of the creative legends behind various Disney projects, these are twelve of the most magical and inspiring documentaries you can find on Disney+ right now.