10 Shows You Must Watch If You Can't Get Enough of Hulu's Nine Perfect Strangers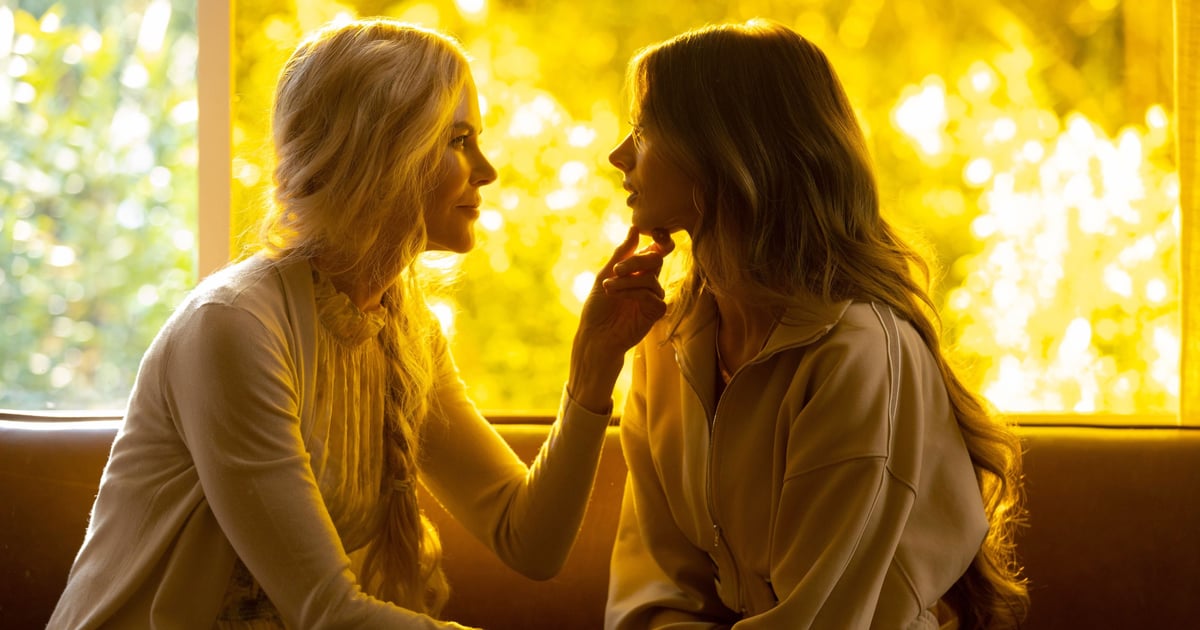 The first few episodes of Hulu's Nine Perfect Strangers are finally here, and given how episode three left off, it's safe to say we're in for a real doozy. With new episodes dropping every Wednesday on Hulu, we can't help but sit on the edge of our seats in anticipation as to what will happen to the guests at Masha's (Nicole Kidman) remote wellness retreat.
If you're craving more Nine Perfect Strangers content, you can always read the bestselling novel the series is based on, or book yourself a stay at the real-life Tranquillum House. But if you're looking for something more visually entertaining, we've rounded up a list of equally suspenseful thrillers centered around quirky characters, wellness, and diabolical storylines to get you through the coming weeks and beyond.