Crypto
Vitalik Buterin urges layer two networks to maintain transaction fees below $0.05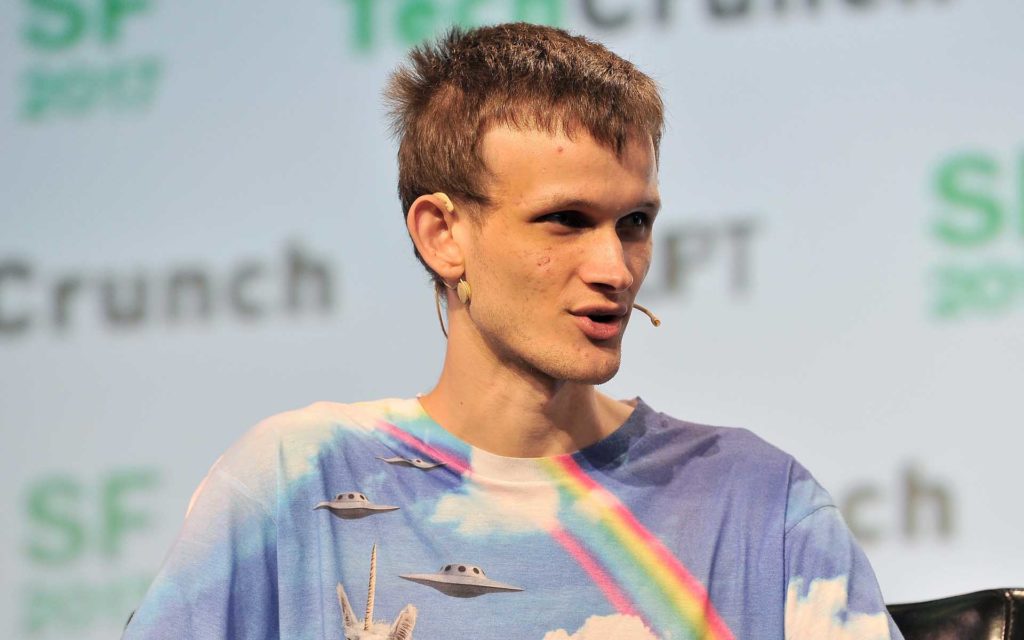 The co-founder of the Ethereum blockchain, Vitalik Buterin, has said that the transaction fee on layer two networks needed to be below $0.05 to be "truly acceptable." Buterin was responding to a tweet showing the transaction fees on all Ethereum layer-two networks.
Transaction fees on L2 networks should be below $0.05
Buterin's remarks were in response to a Twitter post by the founder of the "Bankless" podcast, Ryan Sean Adams, who shared a screenshot detailing the average transaction fees for eight Ethereum layer-two networks.
From the data, the only network that meets Buterin's expectations is Metis, whose transaction fees are $0.02. However, swap fees on the network are high and cost $0.14. Transaction fees on the other networks are quite high, with Loopring and the Aztec Network charging $0.12 and $1.98, respectively.
On the other hand, fees on the Ethereum layer one network are quite high. Transaction fees on the network currently stand at $3.26 per transaction and $16.31 per token swap. However, the fees skyrocket when there are congestions on the network. For instance, the recent launch of Otherdeed NFTs by Yuga Labs spiked the transaction fees to $14,000 for each mint.
Adams' tweet opined that having layer 2s on Ethereum made the network less expensive. However, Buterin disagreed, saying, "Needs to get under $0.05 to be truly acceptable, imo. But we're definitely making great progress, and even proto-danksharding may be enough to get us there for a while."
Buterin advocates for affordable transaction fees
Despite the high gas fees on the Ethereum network, Buterin has remained optimistic that there was a need to make blockchain transactions cheap. In 2017, Buterin said that "the internet of money should not cost more than 5 cents per transaction."
He said that making blockchain fees cheaper was the ultimate goal in 2017, and it remained so to date. The Ethereum network recently proposed proto-danksharding, also known as EIP-4844, to simplify the Ethereum network's design and lower transaction fees.
Buterin explained this process in a blog post last month, saying, "because validators and clients still have to download full blob contents, data bandwidth in proto-danksharding is targeted to 1 MB per slot instead of the full 16 MB. However, there are nevertheless large scalability gains because this data is not competing with the gas usage of existing Ethereum transactions."
Your capital is at risk.
Read more: