Crypto
Utherverse Launches New Functional NFTs For Multiple Metaverses –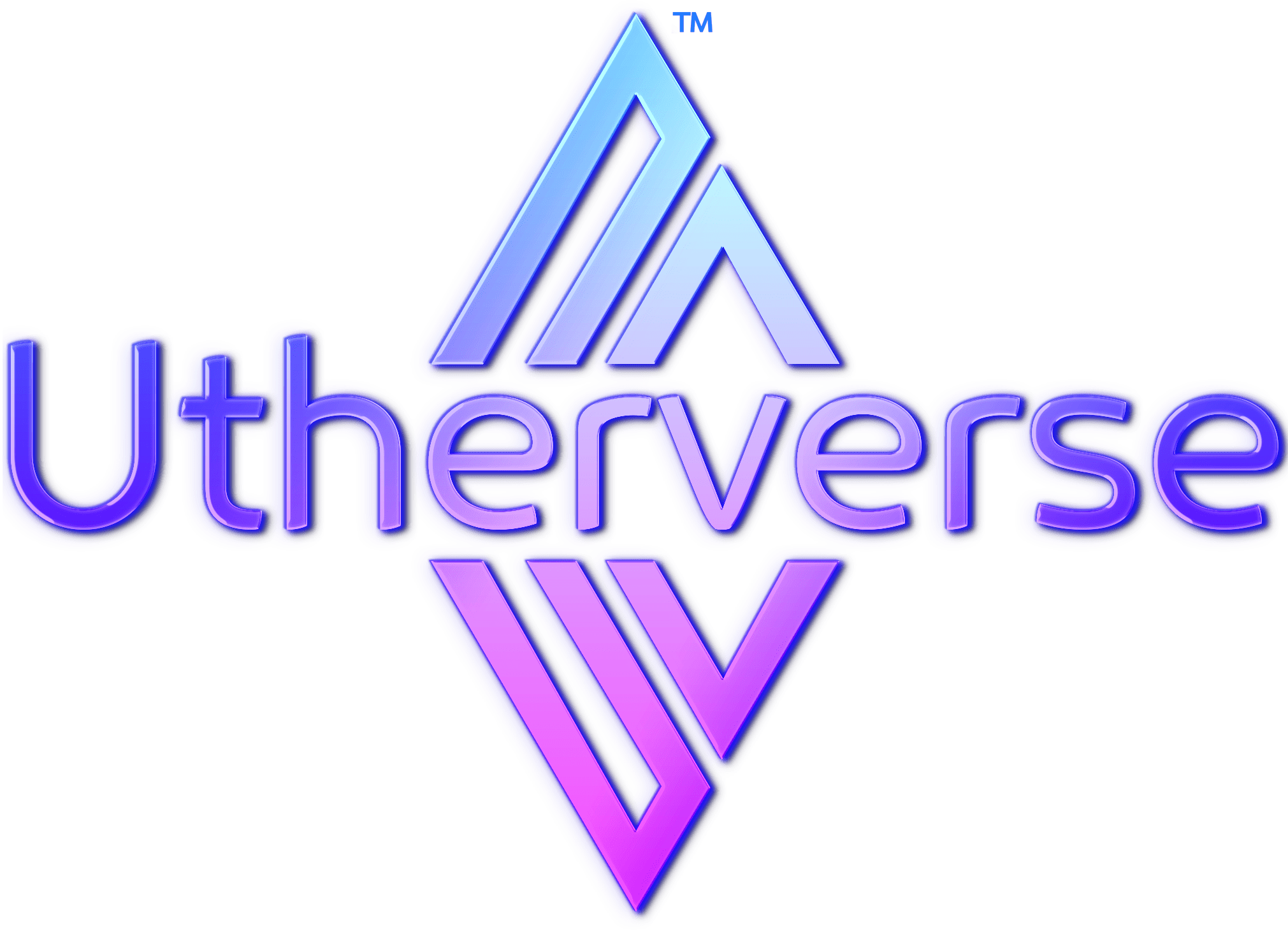 The latest reports confirm that Utherverse, one of the largest Metaverse platforms around the globe, has successfully launched new functional non-fungible tokens (fNFTs). The new fNFTs will be usable across multiple Metaverses.
In a July 12 press release, Utherverse announced a robust offering of its new functional non-fungible tokens (fNFTs) in next-generation virtual world platforms. Functional NFTs will include tokenized apparel, cars, TVs, sports equipment, furniture, or mobile phones. These fNFTs will be usable across all metaverse within the Utherverse.
NFTs vs. fNFTs
Unlike other collective non-fungible tokens (NFTs), the new functional non-fungible tokens (fNFTs) are designed for a specific purpose. Consumers' avatars may utilize the new fNFTs for something specific within the virtual world.
Moreover, fNFTs will also be more secure and non-replicable, unlike other collectible NFTs. In this case, fNFTs will not function unless authenticated. Any user trying to duplicate an artwork will not be able to utilize it unless it's authentic. While commenting on the new NFT project, Brian Shuster, the founder, and CEO of Utherverse explained:
"NFTs with a specific function will be integral to the metaverse economy and, ultimately, the success of virtual worlds. Unlike NFT collectibles, fNFTs will have an actual use and purpose within the virtual ecosystem and create synergies between the real and the virtual worlds."
About Utherverse
Launched in 2005, Utherverse is a metaverse platform that enables developers to create interconnected digital virtual worlds. Utherverse has over 50 million users and facilitates over 32 billion virtual transactions.
The Colombian-based tech firm is renowned for providing hyper-realistic immersive experiences for consumers and opportunities for companies to market and monetize their products and services.
Utherverse collects its revenue from Metaverse building services, Utherverse token sales, and other vertical businesses, including advertising, shopping, conventions, education, gaming, dating, entertainment events, gaming, and virtual offices, among others.
Meanwhile, following the successful launch of its new functional non-fungible tokens, Utherverse anticipates launching its beta version of the next generation before the end of this year. Utherverse has also filed more than 40 patents, expecting to operate more Metaverses.
Related
Battle Infinity – New Crypto Presale
Presale Until October 2022 – 16500 BNB Hard Cap
First Fantasy Sports Metaverse Game
Play to Earn Utility – IBAT Token
Powered By Unreal Engine
CoinSniper Verified, Solid Proof Audited
Roadmap & Whitepaper at battleinfinity.io