Crypto
US Fed Reserve chair Jerome Powell changes his stance on stablecoins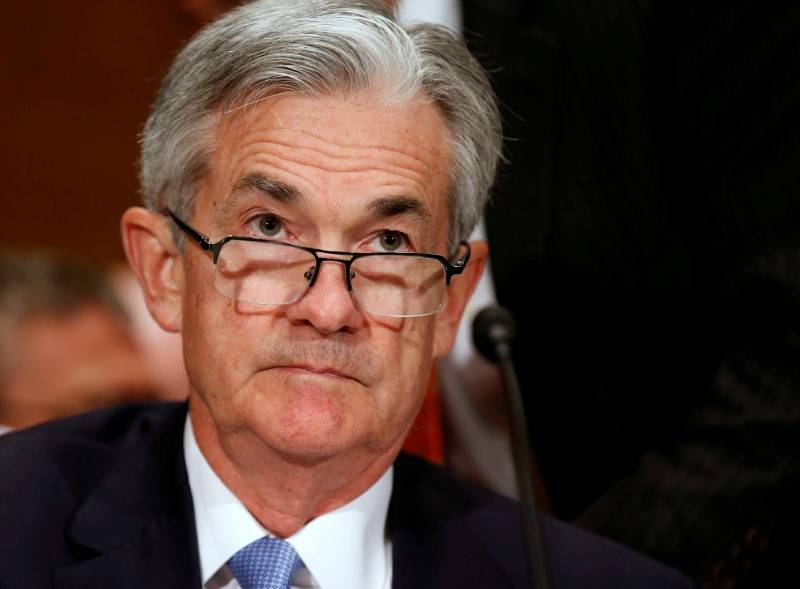 The chair of the US Federal Reserve, Jerome Powell, has shared several sentiments regarding the crypto space, hinting that a clear crypto regulatory framework for the US could soon be unveiled. During an appearance at the US Congress, Powell noted that stablecoins and a central bank digital currency (CBDC) could co-exist.
Powell appeared at the US Congress as part of his renomination hearing. He is currently serving his second term as the chair of the Federal Reserve.
Stablecoins and CBDCs could co-exist
Stablecoins have been a heated debate in the US for a while now, with various government agencies and politicians stating that these coins posed a risk to financial stability. However, it now seems like Powell has rescinded his harsh stance on these currencies.
In his latest appearance at the US Congress, Powell noted that there was a possibility that the Federal Reserve could issue a CBDC. Senator Pat Toomey, known for being pro-crypto, asked Powell if the issuance of a CBDC would affect the existence of a regulated and private stablecoin, to which Powell responded, "No, not at all."
This statement shows that Powell is changing tune. In July 2021, Powell had stated that the launch of a US CBDC would replace cryptocurrencies, including stablecoins. However, Powell has not advocated for a total ban on cryptocurrencies.
The issue of stablecoins has been a heated topic among US regulators. Last month, crypto CEOs appeared before the US Congress, where stablecoins were discussed. Some members of the US Congress believe that stablecoins are a threat to the US dollar.
A US CBDC
The statements come as private stablecoins such as Tether, Pax, and USDC continue to record high trading volumes due to an influx in crypto trading activities. Nevertheless, the release of a US CBDC could pose a threat to the existence of such coins.
The US has not shown any haste in launching a CBDC despite competing economies such as China being steps ahead. In his earlier statements, Powell notes that he would rather "do this right than do it fast."
However, the US is researching the possibility and viability of having a digital dollar. The Federal Reserve plans to release a report assessing the advantages and disadvantages of having a CBDC. The report is expected to be released in the next few weeks, which will shed light on whether a digital dollar is expected soon.
Your capital is at risk.
Read more: