Uniswap Sets 5th Of May As Launch For v3, Promises 4000x Capital Efficiency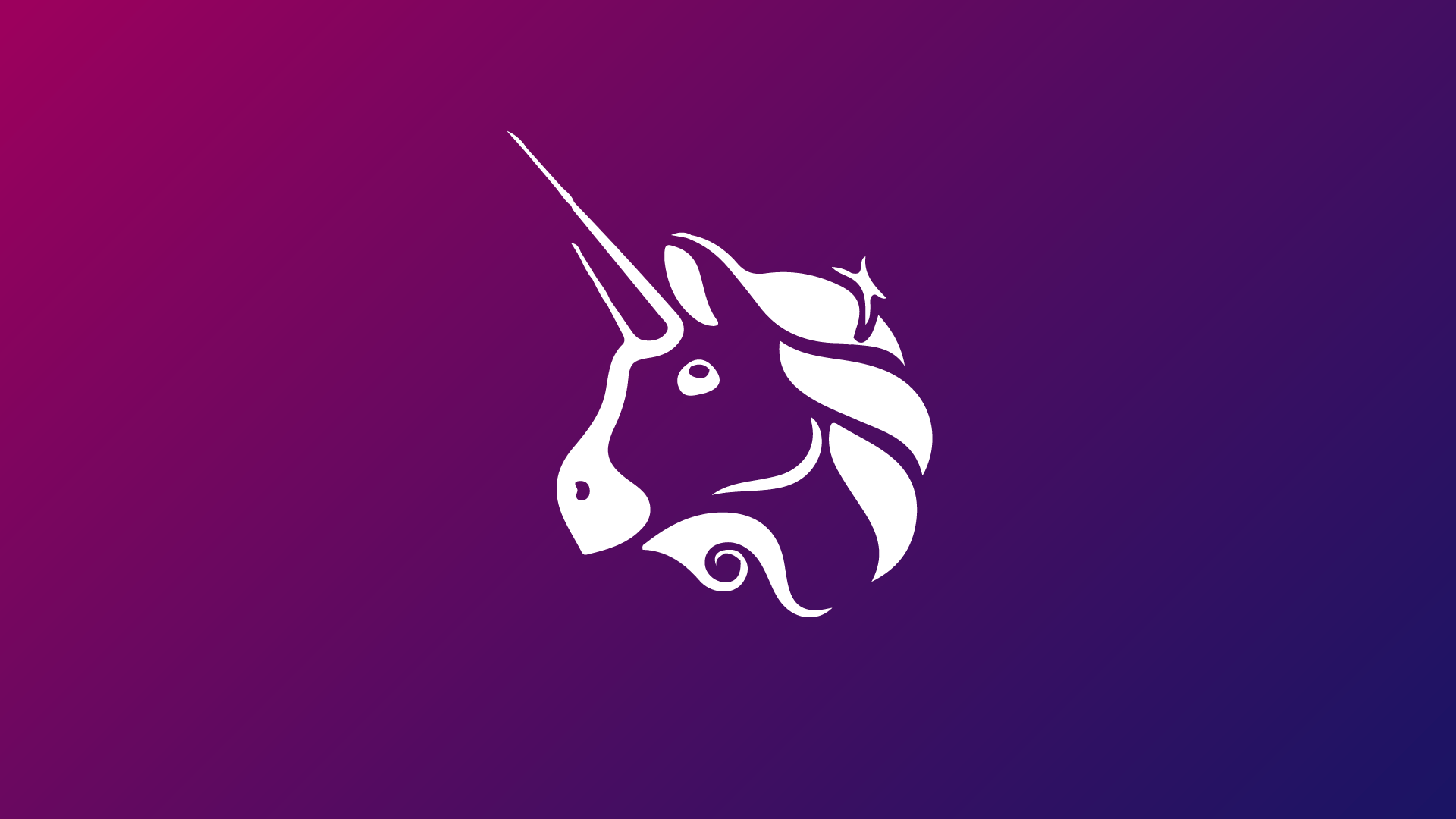 It's finally here. After months on end with just announcements of announcements and various teasers, Uniswap finally announced the v3 upgrade's specifications. Alongside this, the protocol revealed that the mainnet launch for v3 is set to occur on the 5th of May, 2021.
1/

🦄 Today we are thrilled to present a detailed overview of Uniswap v3, the most flexible and capital efficient AMM ever designed!

🏃 Mainnet launch is scheduled for May 5, with a scalable Optimism L2 deployment set to follow soon afterhttps://t.co/NTekDxWVA8

— Uniswap Labs 🦄 (@Uniswap) March 23, 2021
Uniswap v3 Set For May
Uniswap stands as the biggest DEX in the world, and boasted that this v3 upgrade will render it the most capital-efficient and flexible automated market maker ever designed by man. Some disheartening news is added, as well, in the fact that the scaling solutions so highly anticipated as a means to reduce transaction fees won't come with this launch in May. Instead, this particular feature is slated to launch "shortly after."
One of the biggest improvements, according to Uniswap itself, that comes with this V3 update is the concentrated liquidity solution. What this boils down to is that individual liquidity providers have their positions aggregated together into a singular pool, which is then used for the price curve.
4,000x Capital Efficiency, Among Other Improvements
It's said that the capital efficiency could be up to 4,000 times more than the Uniswap v2 when it comes to supplying liquidity to the protocol. This, in turn, can lead to these providers earning higher returns on their respective capital holdings.
Another key improvement is the ability for liquidity providers to concentrate their capital within custom price ranges. This allows for greater liquidity to be provided at desired prices. With this new enhancement, low slippage trade execution is now entirely possible, all the while still allowing yield farmers to increase the exposure they hold in certain assets, in particular, and reducing their downside risks to boot.
Another feature of custom price curves is that liquidity positions aren't fungible anymore, no longer represented by ERC20 tokens within Uniswap's core protocol. Instead, they're represented by non-fungible tokens, or NFTs.
No L2 Solution Just Yet
The Uniswap v3 upgrade will also see improvements leveled at the price oracles, which have been adjusted to primarily enable a cheaper and easier means of integration as opposed to Uniswap v2.
The only big downside about this upgrade is the lack of addressing one specific feature: The very high transaction fees of the Ethereum network. According to Etherscan, the average gas price for Uniswap transactions stands at $40 a transaction, though the announcement did say that there will be a very minor reduction in gas costs from v2 to v3