Crypto
UnionBank in the Philippines becomes the latest client of Metaco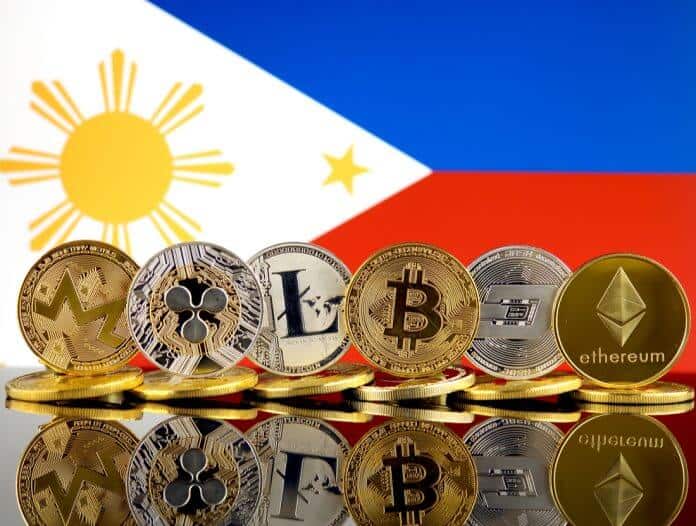 UnionBank, one of the largest banking institutions in the Philippines, is launching crypto services. The bank has become the latest client of Metaco, an enterprise crypto platform that offers several digital asset services, including security, trading, issuance and management.
UnionBank was founded in 1982, and it currently has around $15 billion in assets under management (AUM). Besides Metaco, the company will also be partnering with IBM Cloud to deploy its digital asset management services.
UnionBank partners with Metaco & IBM
The integration of IBM into its services will allow UnionBank to benefit from the better insurability of its assets. Through the FIPS 140-2 Level 4 controls, keys are better managed and controlled. FIPS 140-2 offers a high sense of security as it is the US government's highest computer security standard level.
The protocol will detect and protect against any unauthorized attempts to physically access the assets. It will also offer better protection against external factors that could lead to data loss and leaks.
Metaco will offer a wide range of solutions to UnionBank. These solutions will boost the use cases for these financial institutions, as UnionBank will have access to trading and tokenization. The platform also offers smart contract management and fosters decentralized finance (DeFi) sector participation.
Henry Aguda, the Senior Executive Vice President at UnionBank, commented on this development, saying, "We have a passion for meaningful and sustainable reinvention. We value our strategic partners, like METACO, and collaborate with them in an alliance that is meaningful in pursuit of a shared vision. And for UnionBank, that common vision is customer-centricity driven by emerging technologies and innovation."
This is not the first time for Metaco to partner with IBM Cloud. Last year, Metaco and IBM teamed up to deploy a digital asset management system on IBM Cloud. Metaco has recorded significant growth over the years, and towards the end of 2020, it raised $17 million in a funding round.
Crypto regulations in the Philippines
The Philippines has a friendly crypto regulatory framework. The country has been looking towards introducing laws that will bring digital assets, which could be why one of the leading banks in the country is launching digital asset services.
The Philippines is also leading in matters of play-to-earn initiatives. The Philippines has become the greatest hub for Axie Infinity players globally. Some players in the country have been playing this game full-time.
Your capital is at risk.
Read more: