Crypto
Tornado Cash code repositories restored to GitHub on a read-only mode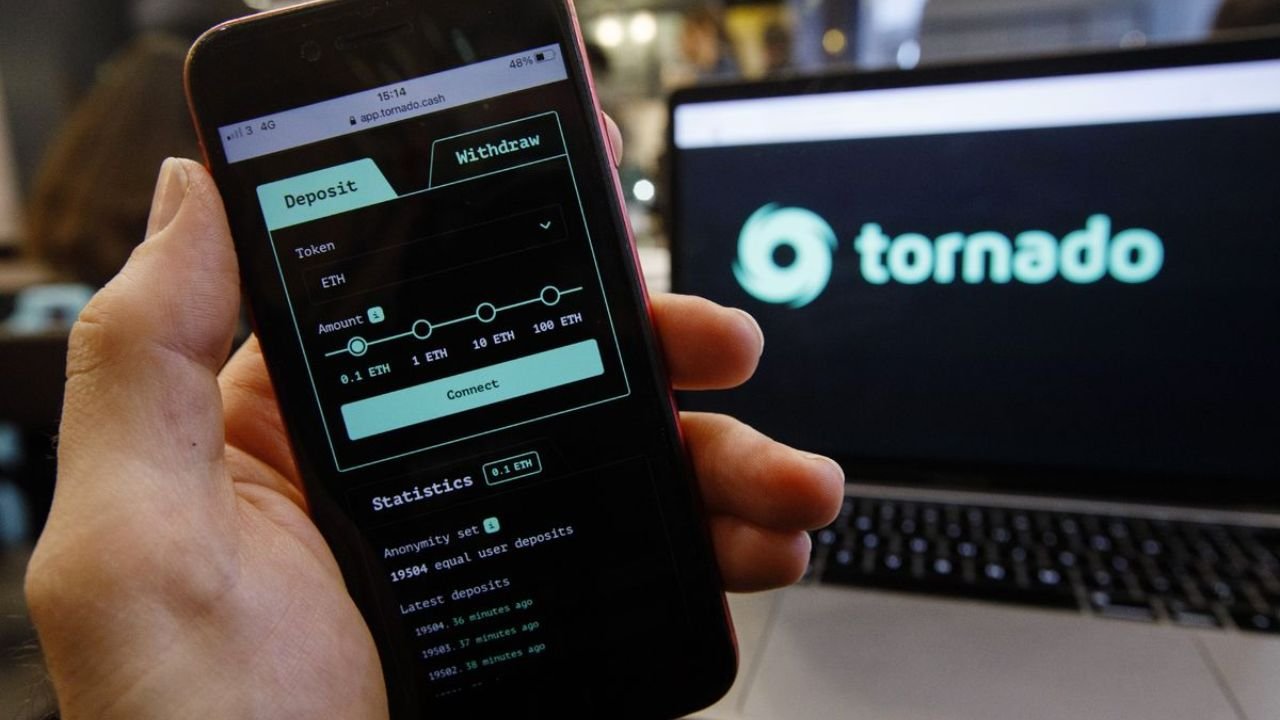 Popular software development platform GitHub has restored sanctioned crypto mixer tool GitHub. The partial unbanning of Tornado Cash on GitHub was announced by Preston Van Loon, an Ethereum developer.
GitHub partially unbans Tornado Cash
Loon announced the partial unbanning of Tornado Cash on GitHub on Thursday. He said that the organization behind Tornado Cash, and its contributors, would be allowed back on GitHub.
The developer has also said that the code repositories of Tornado Cash were ready for a read-only mode. This means that GitHub was yet to restore the full functionality of Tornado Cash. However, according to Loon, this was still progress compared to having a total ban. He has further encouraged GitHub to return Tornado Cash repositories to their former state.
Data from GitHub shows that the latest updates on Tornado Cash repositories were made on August 22. This was shortly after the co-founder of Tornado Cash, Roman Semenov, reported that he had an account on the platform.
Tornado Cash was sanctioned by the US Office of Foreign Assets Control (OFAC) on August 8. OFAC banned US residents' use of the crypto mixer tool and blacklisted 44 USDC and Ethereum addresses linked to the tool.
The partial unbanning of Tornado Cash on GitHub comes after OFAC provided several clarifications on its policies surrounding the crypto mixer tool. In a statement issued on September 13, OFAC said that US residents were allowed to copy the mixer code and make it available online.

In the clarification, OFAC also said that US residents would not be banned from visiting the website of Tornado Cash if it is restored.
Regulatory scrutiny on Tornado Cash
Tornado Cash is a tool created on the Ethereum blockchain. The tool allows users to anonymize their cryptocurrency transactions by hiding identifying information and concealing trails of the transactions on the blockchain.
The use of the Tornado Cash crypto mixer has been under global regulatory scrutiny following the sanctioning by OFAC. The sanctions led to some of the tool's developers being arrested on the charges of facilitating money laundering via the tool.
However, the banning of Tornado Cash has raised mixed reactions from the crypto community. Most people have expressed their concern over the legal framework surrounding open-source coding.
Some of the leading crypto companies also publicly opposed the actions taken by OFAC. The Coinbase exchange has said that it will support a lawsuit lodged by Tornado Cash users against OFAC to oppose the Treasury Department's actions.
The co-founder of Ethereum, Vitalik Buterin, has also publicly claimed that he has used the Tornado cash crypto mixer. He said that he used the tool to send donations to Ukraine to provide financial privacy to the recipients of these transactions.
Related
Tamadoge – Play to Earn Meme Coin
Earn TAMA in Battles With Doge Pets
Capped Supply of 2 Bn, Token Burn
Presale Raised $19 Million in Under Two Months
Upcoming ICO on OKX Exchange