Crypto
THT Tokens Warned To Be Illegal By Thailand's Central Bank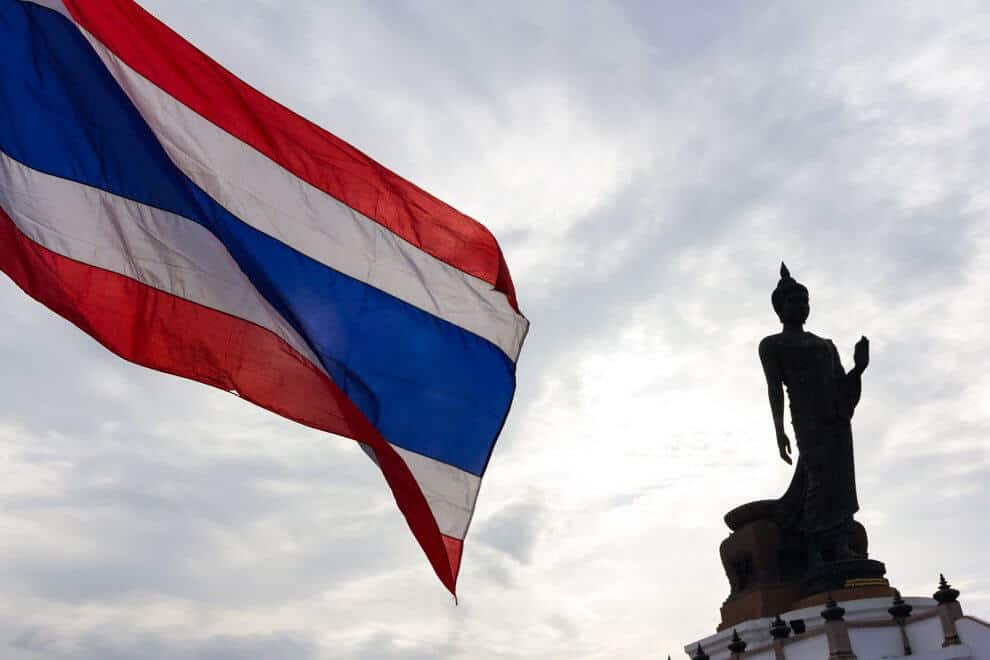 The Bank of Thailand has seen it fit to issue out a warning against a stablecoin, a privately issued one, pegged against the Thai Baht.
THT Is Illegal For The Past Sixty Years
As the Bangkok Post reported on the 18th of March, 2021, the central bank of Thailand warned citizens that there is no legal protection or assurances associated with the Thai Baht Digital, or THT. As such, users are running the risks of money laundering and or cybertheft.
Pruettipong Srimachand stands as the Assistant Governor for the Bank of Thailand's legal group, and gave a statement about the matter. He promptly declared the stablecoin illegal under the eyes of the law, citing legislation that's sixty years old at this point: The Currency Act of 1958, Section 9. In this legislation, the issuance, creation, circulation, and usage of any token or material to represent money is declared illegal.
Citing All Manner Of Reasons
The Terra platform is where the stablecoins are issued, with Terra itself boasting a number of other stablecoins, such as TerraKRW and TerraUSD, with TerraUSD having been issued in September of 2020.
Terra is also the main force behind the payments app, Chai, which itself is a stablecoin-powered e-commerce wallet that's seen wide amounts of usage across Asia in general.
Now, the THT, the Thai Baht-pegged stablecoin, is starting to raise fears within Thailand itself. The main worry for this is that it could potentially start to fragment Thailand's currency system due to potential competition with the Bank of Thailand itself.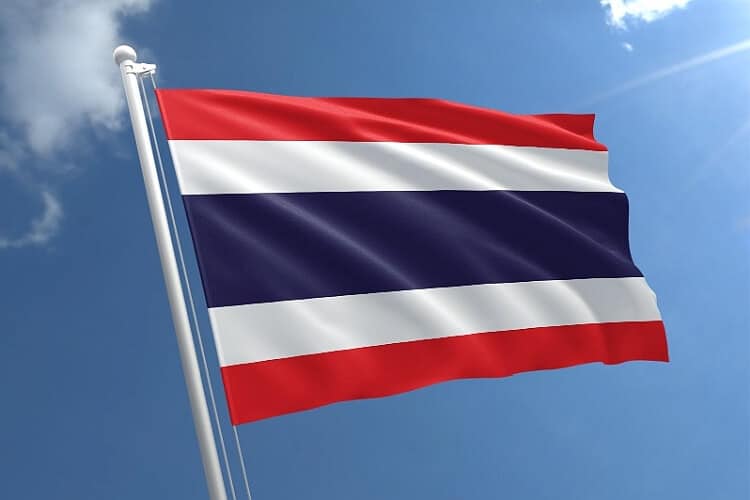 To hammer this home, Pruettipong explained that this stablecoin could potentially have the result of destabilizing the overall confidence the general public has within the national currency system's stability. This, Pruettipong warned, stands as a pivotal part of any and all economic activities within a country.
A Bit Of Background
Terra itself stands as a South Korea-based platform, founded back in 2018. The firm launched back then with backing from both Polychain and Binance, at the tune of $32 million. Back in January of 2021, Terraform Labs, the firm behind the Terra platform, managed to do a new funding round, led by Coinbase Ventures, Galaxy Digital, and Pantera Capital, among others. This latest funding round saw another $25 million be injected into the space.
Something interesting to note is Thailand's overall stance on cryptocurrencies: The only cryptocurrency that is to be officially allowed for use within the borders of the country will be that of its own central bank digital currency, or CBDC. Through this, Thailand and China share similar policies, though China's far ahead when it comes to its CBDC program, accelerating it ever-forward to release it as early as possible.