Crypto
The Sandbox tops 2 million users amid a partnership with K-Pop group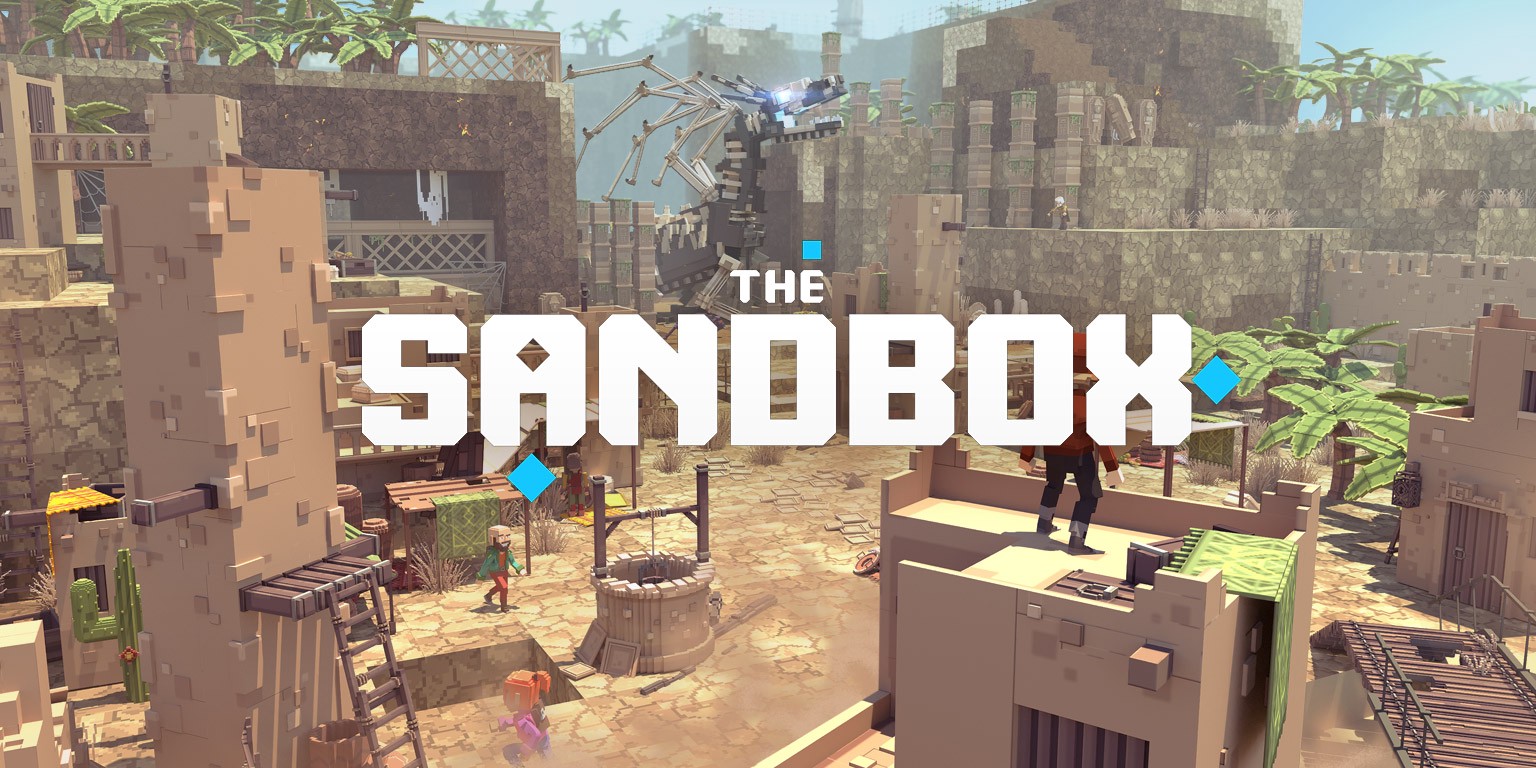 The music and entertainment sector has been pushing hard with its cryptocurrency plans. This week alone, some of the leading players in the music industry have made significant moves in the non-fungible token (NFT) and virtual world.
K-Pop partners with The Sandbox
The K-Pop group has been active in the cryptocurrency space since 2021. The band has now partnered with The Sandbox, one of the leading players in the metaverse. Together with Cube Entertainment, the band plans to expand its plans in the metaverse.
The recent partnership between The Sandbox and K-Pop will involve "commercial expansion." The partnership will revolve around NFTs and the metaverse. The chief operating officer and co-founder of Cube, Sebastien Borget, commented on this, saying, "Cube is adopting the open Metaverse's philosophy by expanding its presence in the Sandbox through its K-culture core."
Borget opined that the K-culture was boosting the growth of local partners and businesses. The K-Pop culture has already recorded significant growth in the virtual sector. Some of its successes were in the Bang Band Con The Live virtual concert held in 2020. The concert attracted 756,00 attendees globally. It was estimated that the event generated revenues of $20 million.
Hits 2 million users
The Sandbox metaverse game recently reached 2 million registered users. The game is owned by Animoca Brands, one of the popular players in blockchain gaming and NFTs. During the play-to-earn second season alpha launch, the Sandbox hit the 2 million user mark.
The second season of the game was launched on Friday, and it will allow users to explore the 35 virtual experiences that are unique to the platform. It will also allow users to preview the "Snoopverse" launched through a partnership with Snoop Dogg. Snoop Dogg is a celebrity rapper and a major proponent of NFTs.
Animoca Brands has attracted more than 150 investments in the NFT sector. It unveiled a $3.7 million investment in bitsCrunch to grow its NFT ecosystem in leading blockchains such as Solana, Polkadot and Polygon. This deal between The Sandbox and the K-Pop culture will allow the latter to be promoted in the virtual sector.
Your capital is at risk.
Read more: