Crypto
Texas Regulators Crack Down On Crypto Scam Impersonating Binance  – InsideBitcoins.com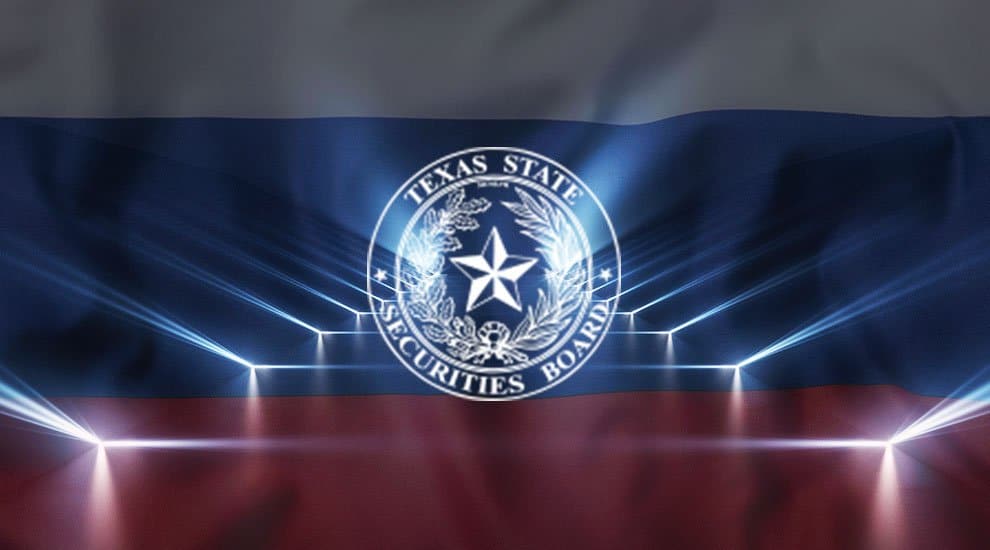 The Texas State Securities Board (TSSB) has issued a cease-and-desist order against an allegedly fraudulent scheme posing as the cryptocurrency company Binance. The fraudulent business whose initial name was Delta Crypt Limited has allegedly used the Binance brand to lure investors.
Delta Crypt Limited
In a press release, the Texas Regulator announced that the Securities Commissioner, Travis J. Iles, had entered an emergency order aimed at Delta Crypt Limited.
Before now, Delta Crypt, which is listed with U.K business registrar Companies House, was previously accused by the Philippines securities watchdog of illegally offering securities in April last year.
The company was promoting an online investment platform when the Enforcement and Investor Protection Department of the Philippines Securities and Exchange Commission issued the public Advisory Warning.
Having failed in its quest, Delta Crypt removed its website and began a new online investment scheme instead of shutting down operations. This time, it operated under new names, including Binance Assets, BinanceAssets LTD, and Bit Kind LTD, as stated by the Texas State Securities.
Delta Crypt continued to offer fraudulent and deceptive investment plans. One of which was the Gold plan and Diamond plan investments that promise investors 30–40% returns. 
According to the regulator, their pitch was based on baiting people with mouthwatering offers. They promise investors maximum gain with little investment.
Delta Crypto's business started in January 2020. Its registered office was documented as London. 
Texas Regulators And Crypto Scams
Texas is a crypto-friendly state. From time to time, the Texas regulator has had to come down hard on erring actors. The TSSB have been firm on their stance of getting rid of cryptocurrency scams in the state.
Apart from Delta Crypt, the Texas regulators also stopped two other unregistered fraudulent crypto scams from promoting their businesses. The online platforms Digitaly Invest and FxSmart-Robots were said to have promoted various investment plans from forex, oil, and gas, etc. According to the press release, these platforms allegedly concealed important information, misrepresented their offices' location, and illegally solicited sales agents to promote their securities.
In April last year, the TSSB caught an allegedly fraudulent crypto firm that made fake claims about COVID-19 donations. The firm named Ultra Mining was also alleged to have been involved in other illicit activities including purportedly fraudulent claims to double investors' money.
The TSSB also ordered 15 FX, binary options, and cryptocurrency brands to cease operations in November, alleging that the investment fraudsters were basically operating double-your money scams.