Crypto
Teen Who Took Down Twitter for Bitcoin Scam Bags 3Yrs Sentence – InsideBitcoins.com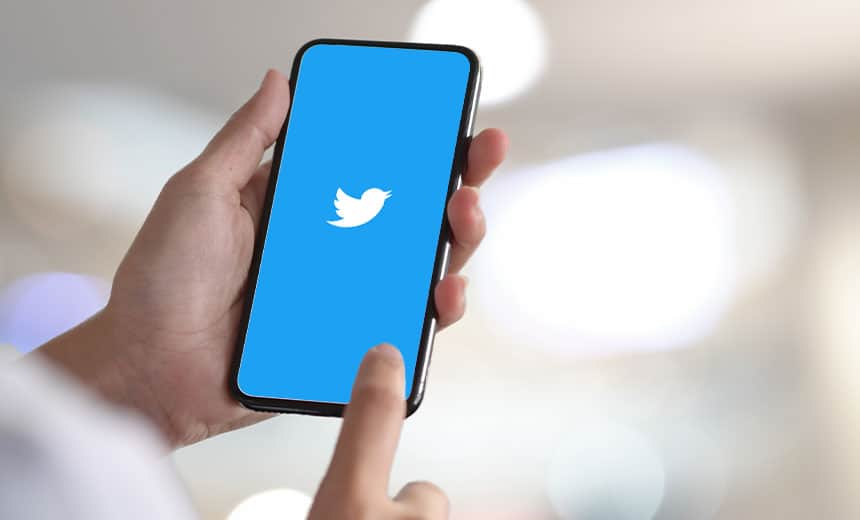 Graham Ivan Clark, the teenager responsible for hacking the Twitter accounts of major crypto companies and high-profile personalities, has bagged a to three years jail term.
Last year, Clark masterminded the notorious Twitter hack that took down dozens of social media accounts. These include Twitter profiles of prominent personalities, including Joe Biden, Barack Obama, Elon Musk, and Bill Gates. Crypto companies like Binance, Coinbase and Gemini were also affected.
Taking Down Powerful Twitter Accounts
The Florida teenager pleaded guilty to crimes including fraud and unauthorized computer access. He defrauded people by scamming them of their bitcoins with fake crypto giveaways on Twitter.
Clark who was 17 years old at the time, was alleged to have gained control of Twitter's customer service portal. From there, he tricked Twitter employees into gaining access to the company's internal tools. It was after bypassing these Twitter security measures that Clark was able to take over many notable accounts.
The fraudulent bitcoin giveaways were done through the compromised accounts. Clark, alongside his cohorts, Nima Fazeley and Mason Sheppard made people send Bitcoin to a particular address with a promise of earning 100% ROI. Many people fell for the scam as it came from a verified account they follow and trust.
Although companies like Binance were quick to acknowledge the attack and urge users to stay away from the fraudulent links, users were already scammed at the point.
Before the fake giveaways were shut down, the hackers had received almost $120,000 worth of bitcoin.
Clark's Agreement
Clark, who signed a plea deal, was sentenced as a youthful offender. This allowed him to serve a reduced sentence of a three-year jail term and three years probation rather than the minimum 10-year sentence. However, he might continue his conviction in a boot camp.
As part of the agreement, Clark would be prohibited from using electronic gadgets without law enforcement officials' permission and supervision. The agreement also requires him to grant unlimited access to any accounts he owns by giving up his passwords.
So far, Clark has served 229 days of his sentence as he had been in the Hillsborough County jail since his arrest in July 2020.
Meanwhile, Clark's defense attorney, David Weisbrod, has confirmed that the teenager returned all the stolen cryptocurrency. However, Clark still risks serving the minimum 10-year jail term in adult prison if he violates the agreement's terms.