Crypto
Sushi Price at $6.01 after 11.3% gains – How to buy SUSHI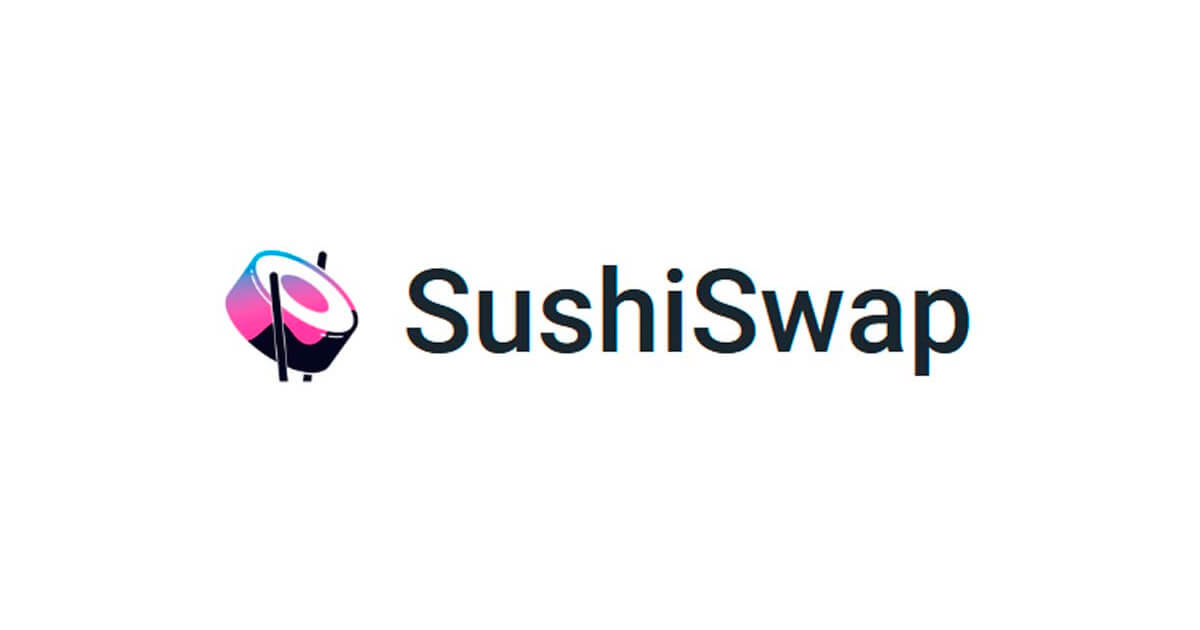 As the year ends, it looks like Bitcoin will not reclaim its all-time high of above $69K, given that it has failed to make any major gains past $48K. However, the persistent bearish trend has not prevented other cryptocurrencies from registering notable price gains. SUSHI has made double-digit gains during the past 24 hours despite this slump.
SUSHI is trading at $6.01 at the time of writing after an 11.3% gain during the past 24 hours.
SUSHI price analysis
The SUSHI token has been on a notable bullish rally during the past 24 hours. The token has managed to make some slight gains despite still being below the monthly highs of above $8 reported in late November.
As one of the best performers during the past 24 hours, the token has attracted much buyer interest. If buyers continue accumulating more tokens, it could push past the next resistance at $6.05. This is possible because, during the 24-hour gains, it had clinched a weekly high of $6.08.
If SUSHI continues making double-digit gains, it could also easily achieve the $6.20 levels. However, to reach $7, market support also needs to kick in to support the current bullish rally.
On the other hand, a dip is also likely, given that the market is not making any notable gains. If SUSHI dips, it could drop towards the lower levels of $5.95. The token could also dip towards $5.50 if there is increased selling pressure.

The recent gains made by SUSHI come as the CTO of SushiSwap, Joseph Delong, announced that he was quitting the platform because of internal wrangles. Delong announced that he was resigning because the platform was doomed for failure and that the protocol was now a shadow of what it once was.
Delong was one of the instrumental leaders at SushiSwap. He expressed much disappointment after the platform failed to build on Optimism, an Ethereum scaling solution. He also helped SushiSwap after the recent $3M hack.
Where to buy SUSHI
If you want to buy SUSHI during the current bullish rally, you can create an account on eToro. eToro is one of the reliable exchange platforms. It comes with support for a wide range of cryptocurrencies and trading pairs. eToro supports a user-friendly interface that makes trading on the platform easy for beginner traders. one of its most unique features is copy trading, which allows a new trader to copy the trading strategies used by expert traders.
Your capital is at risk.
Read more: