Crypto
South Korea Clamps Down On Crypto Tax Evaders – InsideBitcoins.com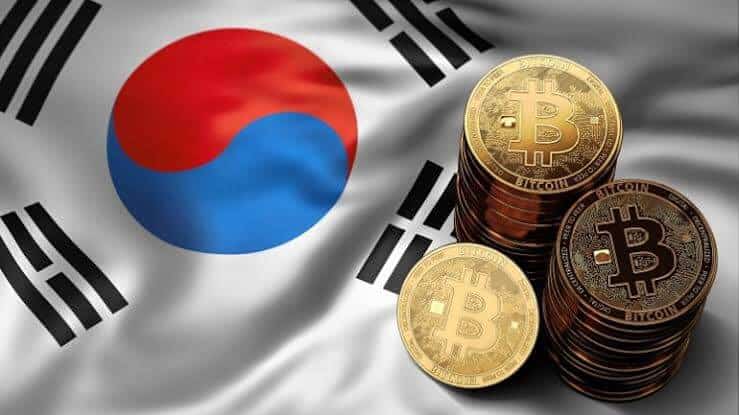 South Korea has reiterated its stance in curbing tax evasion in the country following reports that certain individuals were using cryptocurrencies to avoid paying taxes.
No less than 2,400 individuals who hid assets in these virtual currencies in a bid to avoid taxation have been identified by the National Tax Service of South Korea (NTS).
Curbing Tax Evasion In South Korea
The South Korean tax agency disclosed that the 2,400 tax evaders used cryptocurrencies to hide assets worth over 36.6 billion won ($32 million) from the government.
It stated that it had targeted individuals with more than 10 million won ($8,800) in tax defaults while also recovering cash, bonds, and other hidden assets. 
The tax agency had gotten these results by carrying out its investigations with crypto exchanges who released detailed customer trading reports to the NTS.
The NTS plans to focus majorly on apprehending individuals that use cryptocurrencies for illicit activities like tax evasion. This involves conducting a deeper probe and carrying out planned investigations. 
According to the NTS, its investigation into individuals using cryptocurrencies to evade taxes is part of its "anti-social tax dodging" crackdown.
South Korea's Stringent Cryptocurrency Regulations 
South Korea is known for its tightly regulated crypto space despite the high percentage of cryptocurrency enthusiasts within the population.
The South Korean government has always been concerned about money laundering, hidden income, and excessive speculations, explaining its focus on tax evasion via cryptocurrencies.
The government recently announced its revised proposal for regulating virtual assets service providers, or VASPs, which entails how exchanges may be subject to heavy fines soon.
This would affect South Korean crypto exchanges that don't take extensive data collection and identity verification measures. Platforms like Bithumb can be seen already toughening their Anti-Money Laundering protocols. New measures put in place by Bithumb include trading restrictions, more robust Know Your Customer checks, and specialized blockchain intelligence solutions.
Meanwhile, crypto investors in South Korea increased by more than 300% in the last 12 months, as revealed by the tax agency. This has also resulted in an eightfold increase in the country's virtual currency trading volume.
New reports show a surge in South Korea's crypto trading activity. Market activity on the country's major exchanges such as UPbit, Bithumb, Coinone, and Korbit was more than $14.6 billion on Sunday.