Crypto
Schwab To Venture Into Crypto Once U.S Provides Regulatory Clarity – InsideBitcoins.com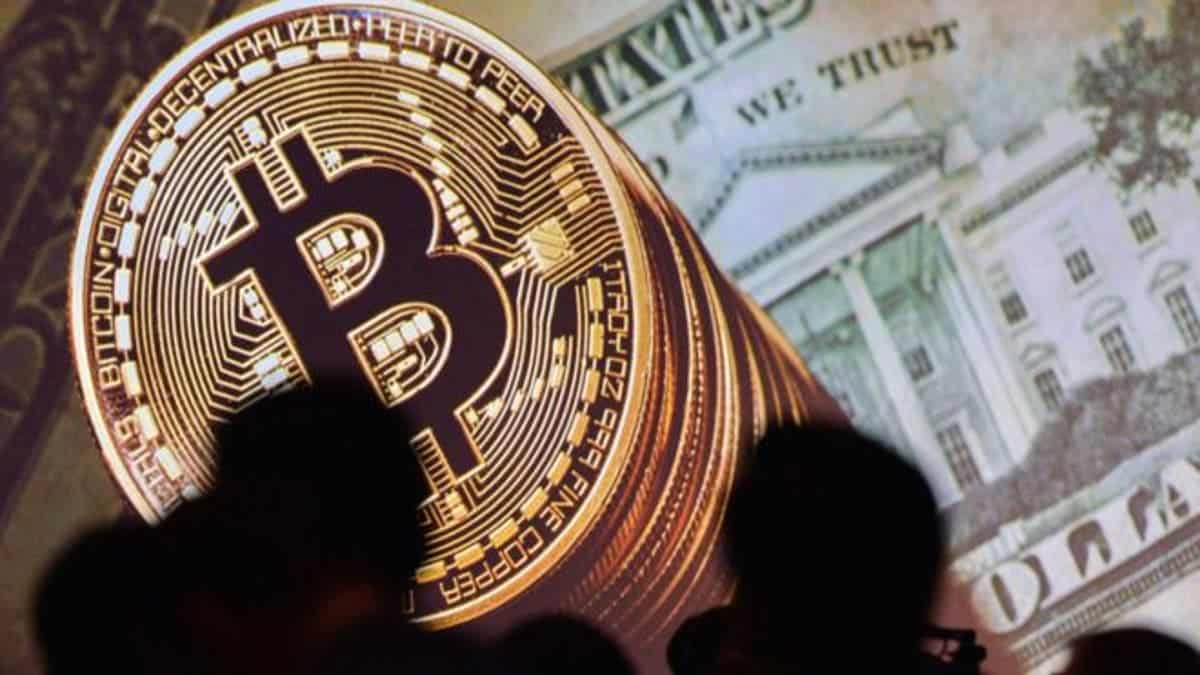 Brokerage firm Charles Schwab Corp has disclosed plans to enter into the cryptocurrency space but on one condition. The company says it would like to see more regulatory clarity before making a foray into the industry.
Charles Schwab Plans To Offer Crypto To Clients
The CEO of Schwab, Walt Bettinger, revealed in a call with analysts that the company is monitoring the crypto market, but still can't offer crypto services, Reuters reports.
He said that once the US regulators give more clarity around digital assets, it would consider making crypto offerings available on its platform.
Bettinger claims that his company will be a force to reckon with when it finally makes crypto offerings available for its users. 
The brokerage firm is also watching out for developments on whether regulators will allow a crypto-based investment-oriented product like a Bitcoin exchange-traded fund (ETF).
Schwab's comments on regulating Bitcoin come at a time when the US government is finally considering clearing up the confusion of surrounding crypto regulations.
Founded in 1971, San Francisco-based Schwab has nearly 32 million brokerage accounts and over $6 trillion worth of assets under management.
The company became a force to reckon with following the acquisition of major competitor TD Ameritrade for $22 billion in October. The combined company now accounts for around $6 trillion in customer assets and over 20 million brokerage accounts.
US Finally Considering Regulating Crypto Clearly
Over time, the actions of US regulators have made it clear they're interested in cryptocurrencies, even though they've struggled to create any framework to guide the industry.
However, this looks like it's coming to an end as the US House of Assembly recently passed a bill aiming to provide regulatory clarity to digital assets. 
The bill called The Eliminate Barriers to Innovation Act of 2021 was introduced by ranking Member Patrick McHenry (R-NC) and would see regulators like the Securities and Exchange Commission working together with the Commodity Futures Trading Commission (CFTC).
The financial regulators would work hand in hand with stakeholders in the crypto industry to outline solutions and recommendations to make the environment favorable for the firms to thrive.
The SEC may draw up its first guidelines for cryptocurrencies soon following its new chairman, Gary Gensler's promise to provide guidance and clarity to the rapidly evolving market.
The SEC has been accused of not being specific in its approach to cryptocurrencies. Some have argued that the agency had an unclear rule book, especially since it filed a lawsuit against Ripple alleging that the company had conducted unregistered security offerings by selling its XRP tokens between 2013 and 2017.