Crypto
SafeMoon as a game-changer in the crypto market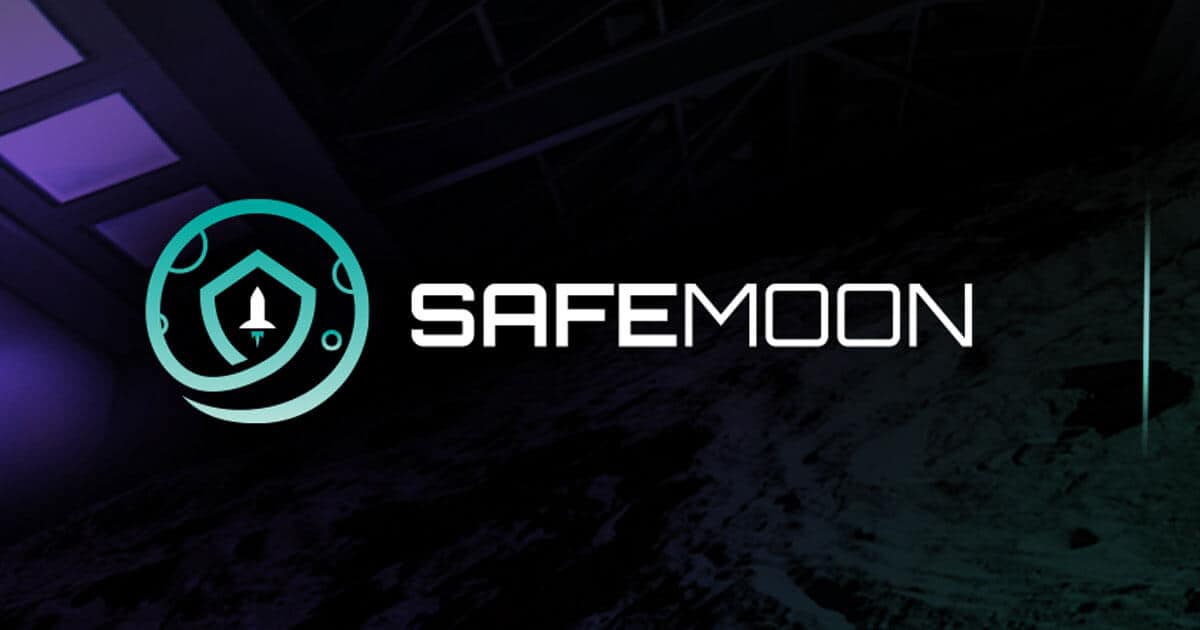 SafeMoon is a United States-based cryptocurrency operating under the tagline "Safely to the Moon." The principal distinguishing factor of SafeMoon is their resolve to reward buyers who hold their tokens instead of those who are quick to trade them.
Despite the great expectations by SafeMoon, and though their market value remains wanting, the cryptocurrency has seen a steady rise from the moment it was launched.
With this cryptocurrency, wallet holders are penalized for every time they trade, going up to 10% tax fee against sellers, 5% of which is channeled back for redistribution amongst the holders of the tokens. This measure is intended to discourage people from or against the desire to make a quick profit in the short term when they can reap more from having this as a long-term investment.
Important things to note about SafeMoon
You have probably wondered why the founders of this particular cryptocurrency have always been forthcoming and ready to hold "Ask Me Anything" kind of interviews. Well, you should wonder no more because the answer is straightforward.
They intend to ensure that prospective investors are constantly reminded that SafeMoon is indeed a legitimate cryptocurrency, primarily because of the characteristic nature of cryptocurrencies operating on an unregulated nature.
How does SafeMoon work?
Many people have been seeking to know how SafeMoon works. Well, I will explain in a moment, but picture this:
Imagine being able to move all your digital money in the cheapest terms possible!
Imagine being rewarded for simply holding the tokens and not selling them!
Imagine benefiting from the penalties imposed upon those who sell their tokens!
…….you are probably asking yourself how this is possible…
First, note that SafeMoon is unregulated, meaning that it stands as the ideal cryptocurrency for all types of investors. The costs involved in their transactions are significantly reduced, an attribute that qualifies SafeMoon as a desirable investment that token holders can capitalize on in their efforts to move digital money over the globe.
Secondly, note that this particular cryptocurrency's success is hugely dependent on more and more buyers purchasing the cryptocurrency. More people buying ensures so that the price remains on the higher side.
It is also attested in their Facebook page, where they articulate that time is a factor for when your goal is to get to the moon, which is why the longer you hold the tokens, the more you can pick up progressively.
Where to buy SafeMoon
Different people can buy SafeMoon differently, depending on their geographic location in the world. For instance, in the United Kingdom, one can buy SafeMoon in a simple step-by-step process, which involves first setting up a crypto wallet on the Binance Chain Network and adding Binance (BNB) coins to their account. Next, they then swap, trade, or exchange BNB for the SafeMoon tokens they require.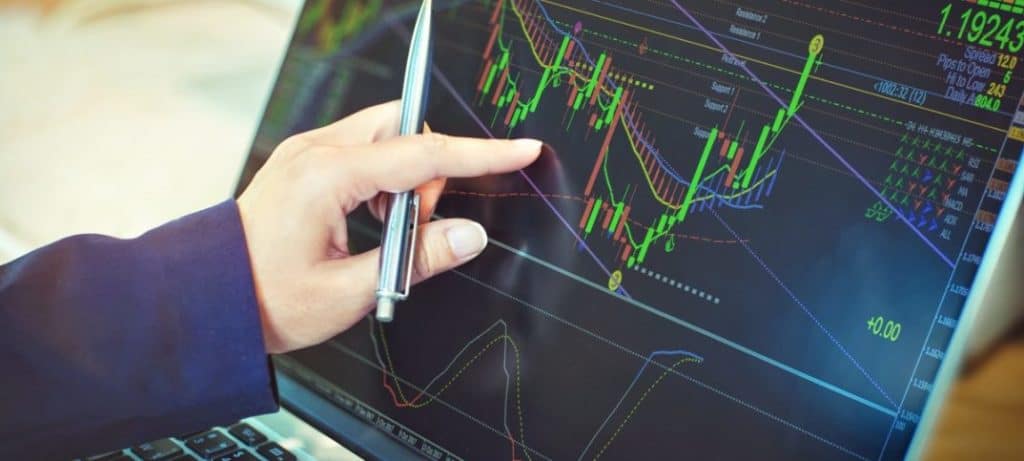 Presently, SafeMoon stands as the only cryptocurrency that is available for purchase on the Trust Wallet app. Even so, the process remains troublesome for most people.
I know what you are thinking; that SafeMoon is only for technology experts and crypto enthusiasts. But you could never be more wrong! By following this simple guide, you can purchase SafeMoon from the comfort of your living room.
Capital.com
Capital.com has earned its place among the reliable and most sought-after brokers offering buyers the opportunity to purchase SafeMoon. It is also the most established point of purchase and is lauded for featuring an interface that is both exceptional and user-friendly. Another defining attribute is that their team of experts has crowned Capital.com as a go-to platform for all investors in the crypto market.
PancakeSwap
For this option, make sure you download the Trust Wallet app and use it for purchasing the amount of SafeMoon token you intended to in Binance (BNB) or BowsCoin (BSC).
BNB, as well as BSC, are among the two most established and highly recommended cryptocurrencies. After doing this, look at the lower section of the Trust wallet app and tap on the DApps tab.
You will see a 'PancakeSwap feature.' PancakeSwap is simply a program that allows users to trade BNB or BSC. Having done that, go ahead and choose your preferred currency for trade and thereafter key in this contact address 0x8076c74c5e3f5852037f31ff0093eeb8c8add8d3. At this point, SafeMoon becomes available for you to purchase.
The SafeMoon purchasing guide urges users to choose a cogwheel and adjust the slippage so that it stands between 11% and 12%. After doing this, you will manage to choose the amount you want to trade with and proceed to the swap. By following these few and simple steps, you will now become the owner of your preferred amount of SafeMoon.
Paybis
Paybis can be accessed by investors in the cryptocurrency market despite its location worldwide. This attribute has made it necessary that Paybis remains a safe and secure option by which users can acquire and invest in SafeMoon.
This source of purchase is renowned for its reduced fees and the fact that users are provided the option of paying in their respective local currencies. It is also wise to consider Paybis the ideal option, provided the feature is added in the very near term.
The rising value for SafeMoon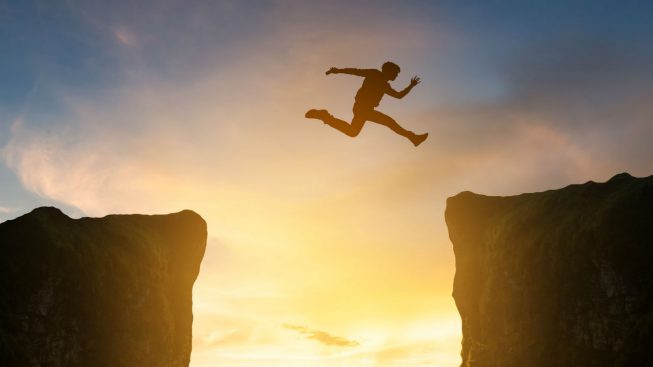 As the latest cryptocurrency and the new market entrant into the cryptocurrency market, SafeMoon has set the pace for other market players. This outcome has been achieved after the crypto's value increased by 130% in a short time. As on 21st April 2021, a single SafeMoon token goes for $0.00000763.
As noted, cryptocurrency has seen a steady increase from the moment it was launched. Holders are therefore advised to continue holding their tokens so that they reap the long-term benefits of this remarkable investment.
Holding also spares you from the penalties associated with selling and having other people benefit from your short-lived investment. Therefore, it is a call to action to all crypto enthusiasts and anyone looking to invest in digital money that SafeMoon is the way to go!