Crypto
Russia goes ahead with plans to regulate crypto despite economic uncertainty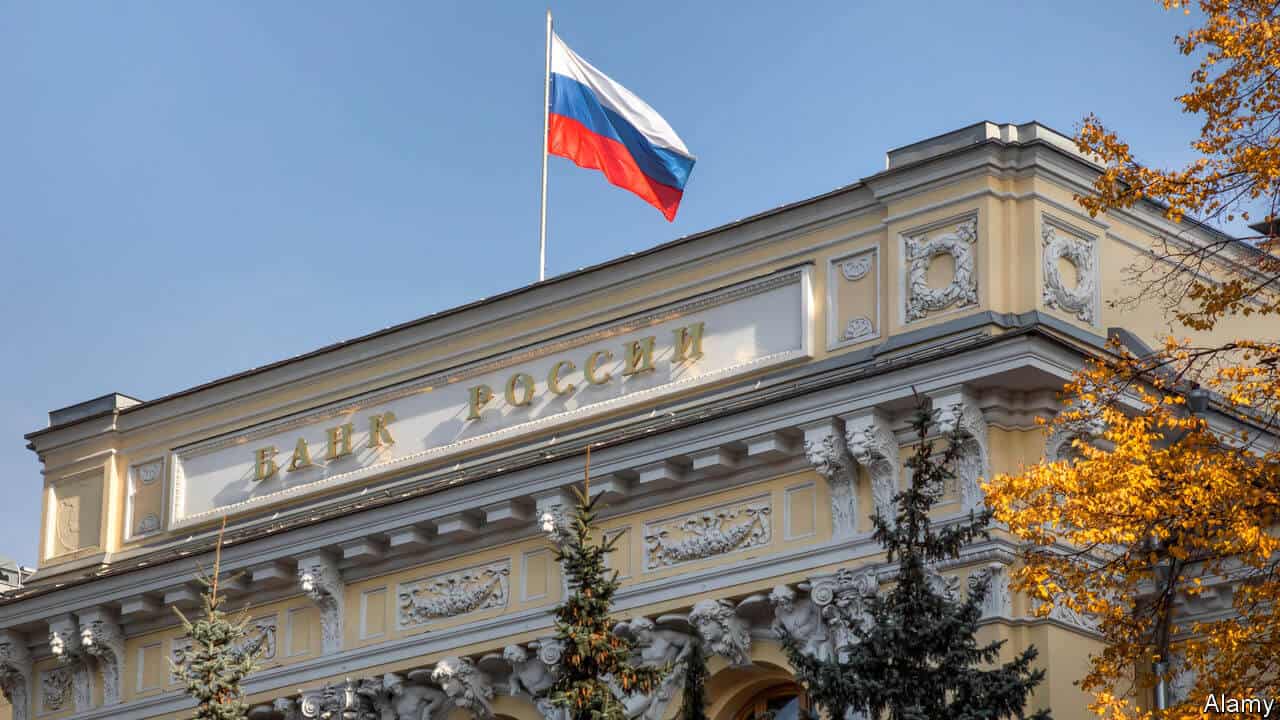 Russia is currently under the intense heat of the sanctions imposed by the US and its Western allies. Despite the financial turbulence in the country, Russian authorities are planning to develop a comprehensive crypto regulatory framework.
Russia's crypto efforts started way before the president of the Russian Federation, Vladimir Putin, announced a "special military operation" into Ukraine, which has now turned out to be a full-scale invasion.
Russia planning to regulate crypto
An expert council is conducting these discussions that advocate for a crypto regulatory framework. The expert council comprises the lower house of parliament, and it is now meeting to assess this new legislation.
The discussions will revolve around the "On Digital Currency" bill tabled by Russia's finance ministry. Russia's treasury department is in favour of regulating cryptocurrencies. The finance ministry's position on crypto has been supported by the federal government and other institutions in the country.
News of this upcoming meeting has been shared by Bitnalog, a portal committed to advising Russians on using crypto to pay for taxes. The meeting was originally scheduled for Friday, but it was later rescheduled for March 5.
However, the Bank of Russia has not supported the push for cryptocurrency adoption in Russia. The bank had earlier proposed a blanket ban on all cryptocurrency activities, including trading mining and crypto for payments. The expert council will assess these concerns, including the dangers crypto poses to investors and financial stability.
Crypto ecosystem in the country
Russia's military invasion of Ukraine has created concerns that it could turn towards cryptocurrencies to protect its economy against Western sanctions. Russian banks were removed from the SWIFT platform, causing a major plunge in the Russian ruble. Now, regulators in Western countries want crypto avenues to restrict the access of cryptocurrencies by sanctioned individuals and entities.
Crypto activities in Russia and Ukraine have been significantly high over the past week. The Ukrainian military and charity organizations in the country have received millions of dollars worth of cryptocurrency donations. Before this invasion, the Ukrainian parliament had adopted a bill on virtual asserts to regulate cryptocurrencies in the country.
Your capital is at risk.
Read more: