Crypto
Robinhood awaits regulatory approval to acquire London-based Ziglu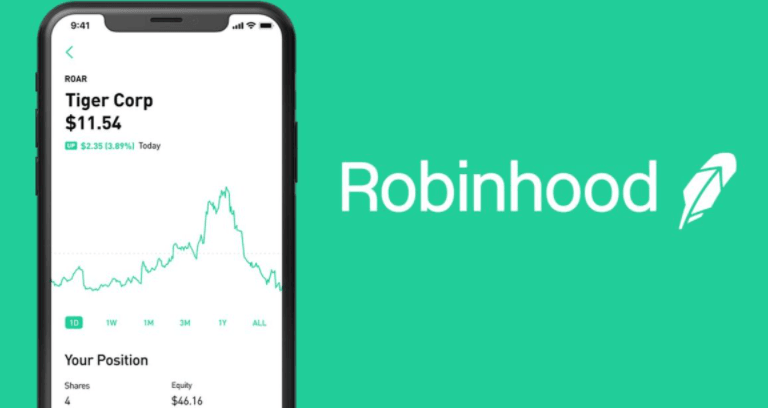 Robinhood has announced plans to acquire Ziglu Limited, a cryptocurrency exchange based in the UK. Robinhood hopes that this acquisition will support the firm's expansion in the UK and the European Union.
The exchange is popular with retail traders because of its zero-commission fee policy. The platform is also famed for facilitating day trading in stock and cryptocurrency markets.
Robinhood set to acquire Ziglu
In a blog post, the exchange said that the acquisition was part of the firm's plan for global expansion. Robinhood will finalize the acquisition of Ziglu once the regulatory and licensing requirements are met.
Ziglu is an electronic money transfer and crypto-asset firm that allows users in the UK to trade eleven cryptocurrencies, earn yield through "Boost products", and transfer money abroad at zero fees.
"Ziglu and Robinhood share a common set of goals, working to reduce the barriers to entry for a new generation of investors, and we're excited to pursue that mission together. As part of Robinhood, we'll supercharge Robinhood's expansion across Europe and bring better access to crypto and its benefits to millions more customers," said the founder and CEO of Ziglu, Mark Hipperson.
The CEO of Robinhood said that the Ziglu team came with a high level of experience in financial services and cryptocurrencies. He added that the two firms would work together to boost their presence in UK and Europe.
After the acquisition, the activities of Ziglu customers will remain unaffected. However, in the long term, Ziglu will become absorbed into Robinhood, allowing the exchange to establish an overseas base.
Robinhood lists new tokens
The exchange has been increasing the number of cryptocurrencies listed on its exchange. The exchange recently listed four more cryptocurrencies, including the Shiba Inu (SHIB) meme coin. It also listed other popular cryptocurrencies such as Solana (SOL), Polygon (MATIC) and Compound (COMP).
At the time of listing, the Chief Brokerage Officer at Robinhood, Steve Quirk, said that the firm had listed these tokens as part of its strategy to become a leading investment platform for cryptocurrencies. He added that the exchange had met all the safety requirements needed to facilitate digital asset trading.
As soon as these new listings were disclosed, the prices of the assets recorded significant gains. Shiba Inu gained by around 40% to reach $0.000030. The price has since corrected after the hype died down.
Your capital is at risk.
Read more: