Crypto
Ripple CEO bashes DOGE, says it is not good for the crypto market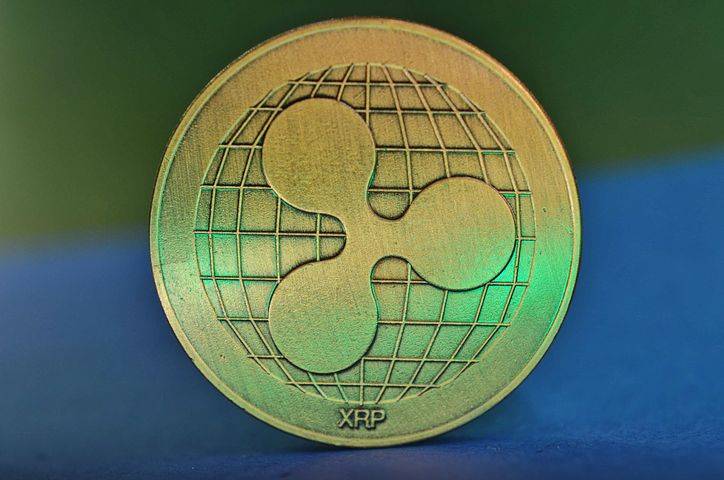 Despite all the success from earlier this year and the fact that it inspired the entire memecoin market, Dogecoin still did not impress Ripple CEO, Brad Garlinghouse. Garlinghouse warned all those tracking the meme coin, saying that he is actually not convinced that DOGE is good for the crypto market.
His comments about DOGE came during the CNBC-moderated panel discussion that took place this Tuesday at the Fintech Abu Dhabi event. Garlinghouse stated during the event that the red hot inflation is creating tailwinds for a lot of cryptocurrencies, including Bitcoin itself. However, while he admitted that his thoughts on DOGE might be controversial, he still stands behind his belief.
He insisted that DOGE was built as a joke and that it got momentum from some high-profile individuals, such as Elon Musk. This much is true, given that DOGE was created as a meme coin back in 2013, and that it somehow managed to survive for 8 years,and even hit a market cap of $88 billion back in May 2021. Even now, dropping quite a lot from those heights, it still manages to stick to the top 10 list, sitting at the 10th spot with a market cap of $30 billion.
DOGE has inflationary mechanisms which may cause trouble
Garlinghouse noted that the coin has some inflationary dynamics that would make him personally quite reluctant to hold it. This is also correct since Dogecoin doesn't have a cap on its total supply, so new tokens can be mined indefinitely. Meanwhile, inflation is not something that is attractive in the crypto market, which is one of the reasons why people keep returning to Bitcoin, even after its technology became extremely outdated.
Speaking of Bitcoin, the coin recently hit a new ATH of almost $69,000 in early November. Since then, it has dropped below $60k, although its YTD return still outpaces even the best traditional hedges against inflation, including gold itself.
Your capital is at risk.
Read more: