Crypto
Record Inflows Of $4.2B Recorded This Quarter For Crypto Investment Products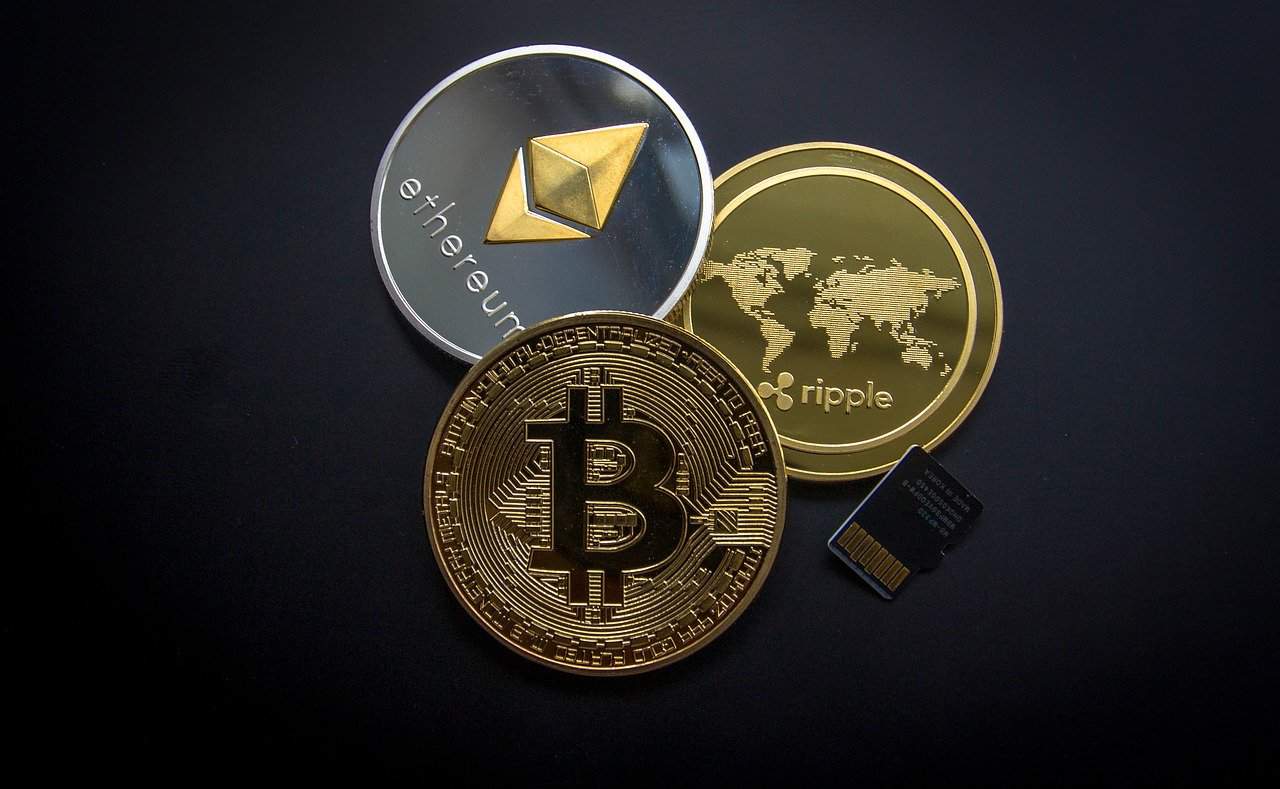 CoinShares, a digital asset investment manager, has recently revealed that crypto-asset investment product inflows, particularly institutional-level products, have reached record highs for 2021.
Massive Amounts Of AUM
CoinShares gave out a report on the 15th of March, 2021, titled Fund Flows Weekly. This showed that the inflows to crypto funds rose by 7.7% within the first quarter, totaling at $4.2 billion in value already. This, in turn, breaks past the previous record for quarterly inflows, which was set just prior to 2020's fourth quarter at $3.9 billion.
As it stands now, five digital asset investment providers hold more than a billion USD in assets under management (AUM). These firms are: CoinShares, Grayscale, ETC Issuance, 3iQ, as well as 21Share.
The runner-up is about halfway to the $1 billion marks, the 6th-largest crypto investment provider, Purpose Bitcoin, holds around $517 million in AUM at the time of the report.
Inflows Increasing By The Week
On Friday the 12th of March, 2021, the crypto asset investment funds saw a closing number of AUM at a record $55.8 billion. This came after that week's bullish price action boosting the value up for everyone in the space, according to the report. According to the report, these investment product types saw a 124% increase in inflow, going from the previous week's $108 million to $242 million.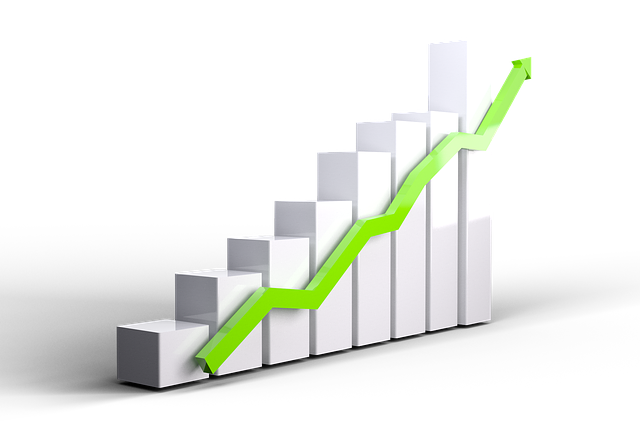 Bitcoin, to no one's surprise, has remained the top dog in this arena, but investment products based on Ethereum have seen a notable increase thanks to the cryptocurrency warming up to institutional players now that they've gotten a taste of Bitcoin.
The week ending on the 12th of March, 2021, saw an inflow for Ethereum investment products of $113.5 million, which stands as close to 50% of the entirety of the inflows for that week.
All-Round Increase In Inflows (Except Ripple)
Another important part that gained through this newfound popularity was multi-asset funds. The reported weekly inflow for these funds stood at around $3.6 million. The total AUM within the space now stands at around $2.3 billion, as the report shows. Only one type of digital asset product saw a decline in inflows for the week on CoinShare's records: Ripple-based investment products saw an outflow of $1 million.
Trusted exchanges also saw an increase in Bitcoin trade volumes, albeit only a slight one. The average volumes had risen up from the prior week, going from $10.8 billion a day to $11.8 billion a day, on average.