Crypto
Polygon Price at $2.09 after 8.2% gains – How to buy MATIC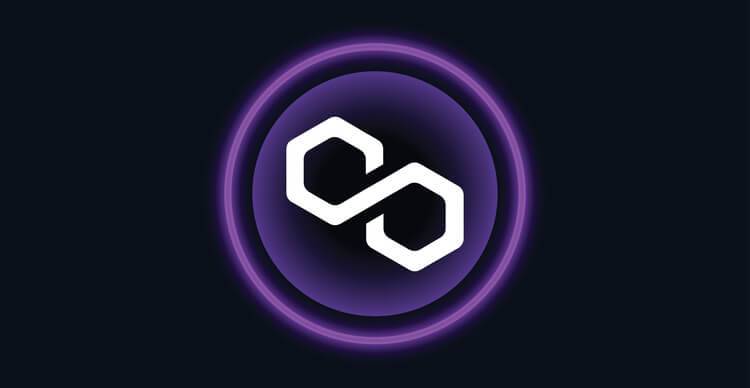 Polygon has been on a major bullish rally during the past 24 hours, and these gains are coming from strong buyer support. The token has been on a strong uptrend this week, and while it is yet to reach its all-time high, it is inching closer. As the rest of the market showed slight dips during the past 24 hours, MATIC is among the few coins trading in the green zone.
Polygon is trading at $2.09 at the time of writing after an 8.2% gain in 24 hours.
MATIC price analysis
MATIC is currently on a strong bullish trend. It has gained by more than 20% during the past week, which is a major contrast from what has happened with the rest of the market during the week.
Following these gains, MATIC is currently trading at a monthly high. MATIC's ATH lies at $2.62, and it is currently 19% away from reaching these levels. If it can continue with the current gains, the meme token could reach these levels in the coming days or weeks. The next immediate resistance to be retested lies at $2.15.
The current MATIC gains come from buyer support. If this support weakens, the altcoin could erase most of its gains, given that the broader market is on a slight downtrend. If the token slips at the current levels, it could push to below $2, in which case an even steeper downtrend could be formed with increased selling pressure.

The gains made by MATIC in recent days come after 21Shares announced that it will be listed on Euronext. 21Shares launched a Polygon exchange-traded product (ETP), the first Polygon ETP trading in Paris and Amsterdam. The product will track the performance of the MATIC tokens.
Where to buy MATIC
You can buy MATIC tokens from eToro. eToro is one of the leading exchange platforms, and it supports a wide range of cryptocurrencies and trading pairs. eToro charges low trading fees and commissions. It also supports a copy-trading feature that allows a new trader to copy the trading strategies used by expert traders.
Your capital is at risk.
Read more: