Crypto
Polkadot plans to unveil Gov2 on the Kusama canary network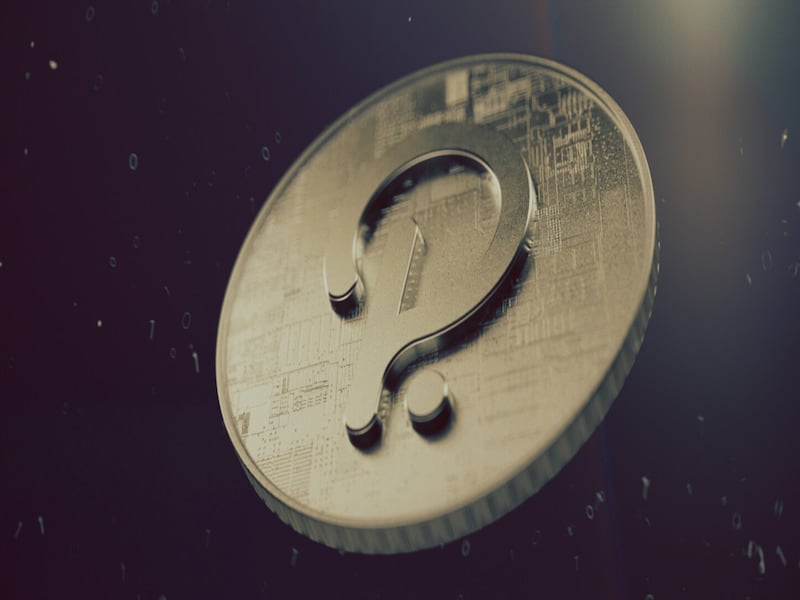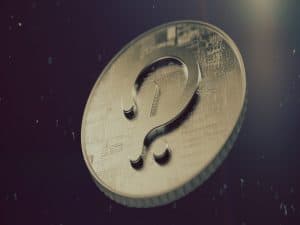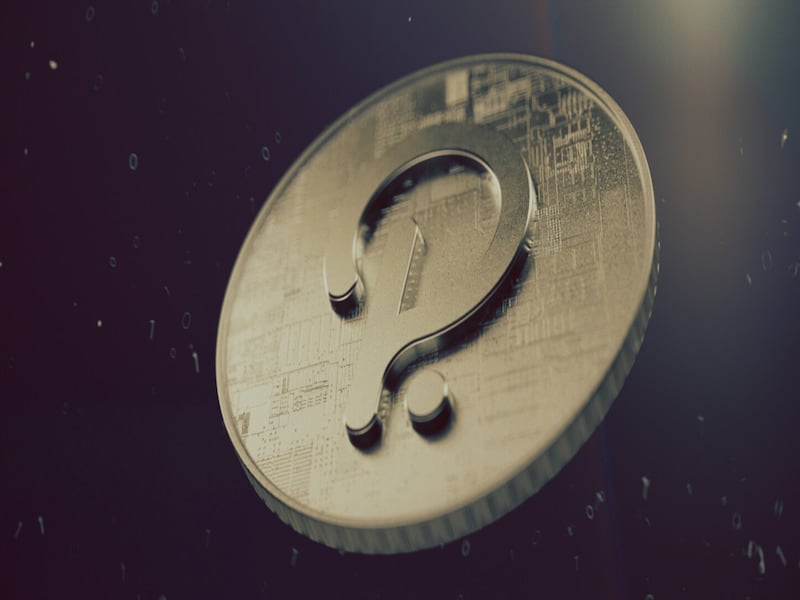 The creator of the Polkadot network, Gavin Wood, has launched the next generation of governance for the Polkadot ecosystem known as Gov2. The Polkadot network will unveil Gov2 on the Kusama canary network before being rolled out to the Polkadot blockchain.
Polkadot plans to launch Gov2
The press release said that the governance system was not intended to break from the original system. In the original governance system, 50% of the entire stake will go towards the system's future.
The governance system does not detach from the "Conviction Voting" launched in Polkadot to give more weight to users who want to lock their tokens into the network for longer.
"Where it differs most is how it manages the practical means of day-to-day decision-making, making the repercussions of referenda better scoped and agile in order to dramatically increase the number of collective decisions the system is able to take. Let's look a little deeper into how it works," the press release said.
Your capital is at risk.

Governance system to remove barriers
The governance system is currently in the development phase and is currently focused on lowering the barriers by getting rid of the additional individuals that serve as "first-class citizens." The new governance system will also offer a top-tier decision-making model known as the referendum.
Every user can commence several referenda at any time. There will be no limitations to this new governance system, but it will also have features for the new referendum process. The referendum must meet the stipulated criteria before reaching the "Deciding" stage until the decision will still be "undecided."
After reaching the "deciding" stage, the referendum will be eligible for approval. The voting period is for four weeks. The proposals not approved within the period will be marked as rejected.
The new governance system will also have a provision for proposals that are being voted upon but have issues that must be canceled. Therefore, the special thing to do in this case is to implement a "cancellation" that will dismiss the ongoing referendum despite its status. The governance operation will only be executed upon network voting.
Read more:
Lucky Block – Our Recommended Crypto of 2022
New Crypto Games Platform
Featured in Forbes, Nasdaq.com, Yahoo Finance
LBLOCK Token Up 1000%+ From Presale
Listed on Pancakeswap, LBank
Free Tickets to Jackpot Prize Draws for Holders
Passive Income Rewards – Play to Earn Utility
10,000 NFTs Minted in 2022 – Now on NFTLaunchpad.com
$1 Million NFT Jackpot in May 2022
Worldwide Decentralized Competitions
Cryptoassets are a highly volatile unregulated investment product. No UK or EU investor protection.