Crypto
Overdone SEC Crypto Crackdown Fears Behind Sell-Off, Time to Buy?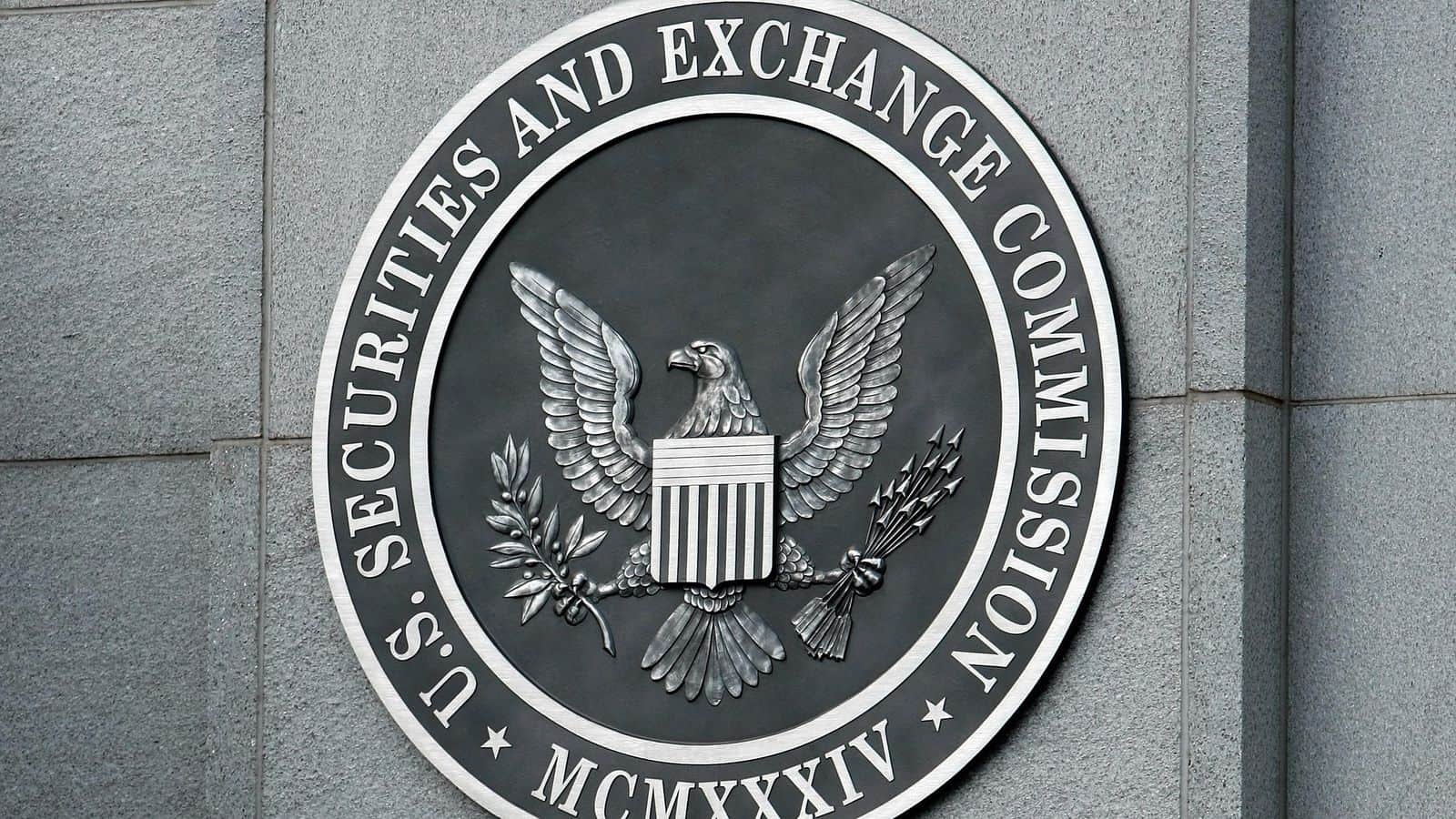 The crypto prices have been crashing over the past week, forcing Bitcoin below $40k for the first time since early February of this year. And, while some are wondering whether this might be the start of the next crypto winter, others are more interested in what is causing the drop.
Some have blamed Elon Musk and Tesla, as the crash started soon after Musk's appearance on SNL and Tesla's later announcement that it will no longer accept Bitcoin payments, because the coin's energy-intensive protocol is bad for the environment. However, these claims were quickly countered by two crypto analysts.
Could the SEC be behind it all?
Another theory is that the Securities and Exchange Commission (SEC) had something to do with it. After all, the SEC recently issued a warning that seems to have eliminated any hope that the US might soon see its own crypto ETF. Specifically, the SEC cautioned investors about the risks of bitcoin futures used in mutual funds.
Nominee for new SEC chairman position Gary Gensler has also recently renewed calls for a comprehensive regulatory framework for crypto, which may have added to uncertainties, and we all know that markets hate uncertainty.
Almost simultaneously, a report claimed that the SEC now has carried out around 100 enforcement actions in the crypto sector and that these actions brought in over $1.7 billion in penalties. While the actions were against crypto scammers, fake projects and the like, this might still be discouraging institutional investors enough to cause the prices to start dropping.
And, lastly, there has been some speculation that the US SEC – unwittingly of otherwise – might have the ability to manipulate the crypto prices, and potentially create the conditions for the next crypto winter. According to the report, experts have analyzed how SEC statements correlated with short-term price movements, and the results have revealed that, depending on the nature of the announcement, the SEC does have the ability to move the market.
Crypto sell-off seems retail led, not institutional
With that said, this scenario is also very unlikely, as data shows that the sell-off was not caused by crypto bulls, institutional investors, or any single source or small group of sources. Instead, it was most likely caused by newcomers to the crypto sector who simply panicked when a smaller correction took place and turned it into a large one through their own actions.
Considering all of this, it is possible that the prices will recover in days, or maybe even weeks to come, and recommence the surge higher, potentially to new all-time highs. There are no guarantees that this will happen, but the possibility does exist, so it might pay to keep a close eye on the behaviour of the crypto market in the near term.
Get Free Crypto Signals – 82% Win Rate!
3 Free Crypto Signals Every Week – Full Technical Analysis