Crypto
OpenSea Disables Features Temporarily As Contract Migration Completes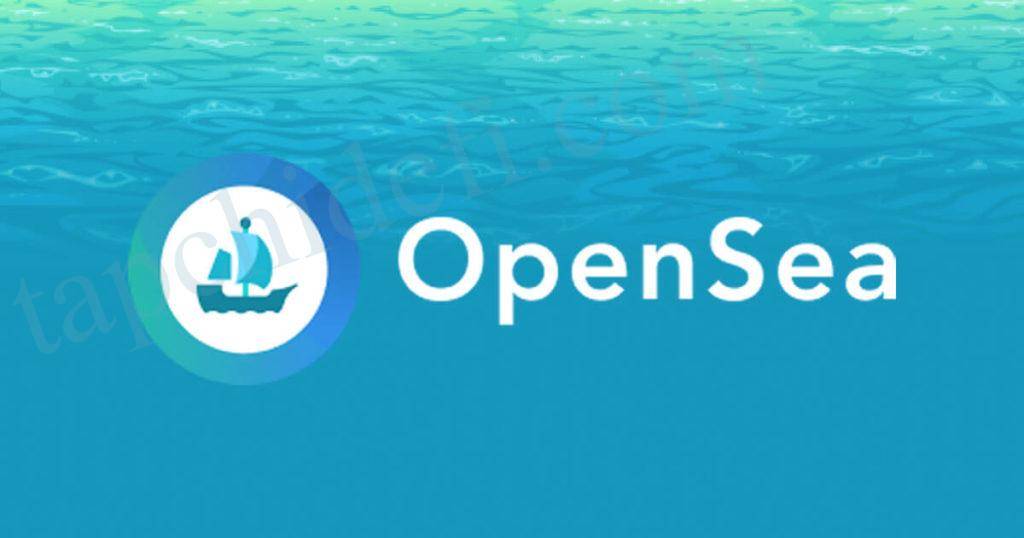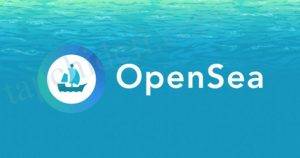 Last week, OpenSea allowed time for users to move their nonfungible token (NFT) listings during its contract migration. The platform has announced that the move will affect some functions on the site, which may not be available for a short time.
OpenSea released the new smart contract on February 19 and urged users to migrate from the old to the new contract. The NFT marketplace stated that the upgrade is necessary as more capabilities, such as more descriptive signatures and listings, will be added.
OpenSea Recently Suffered A Phishing Attack
The NFT marketplace also assured users that all inactive listings will expire following the upgrade. But shortly after the introduction, the platform experienced a phishing attack, leading to the loss of some users' NFT s. As a result, OpenSea investigated to find out what went wrong. Co-founder of OpenSea, Devin Finzer, informed affected users to reach out to the platform's support team for compensation.
In line with the development, rival NFT platform Mintable revealed that it has recovered some NFT tokens belonging to OpenSea users. The marketplace promised to return the NFT to the affected users.

Some of the lost NFTs were listed on another marketplace called LookRare. Mintable creator, Zack Burks, noted that the platform decided to buy NFT to return them to the original owners.
Disables Active Postings Temporarily
OpenSea has also informed users that active postings on its platform may become inactive, although temporarily.  The platform also stated that it has stopped purchases and bids on the marketplace to protect listings, pending when the move will be complete. Users have also been informed that the floor pricing may change during the migration process. Meanwhile, the NFT space has witnessed an increased level of attacks in recent times. This has made the blockchain community very cautious in the market.
Your capital is at risk.
Read more: