Crypto
OpenSea CEO Sees Opportunity In The FTX Demise – Is This A New Beginning for Crypto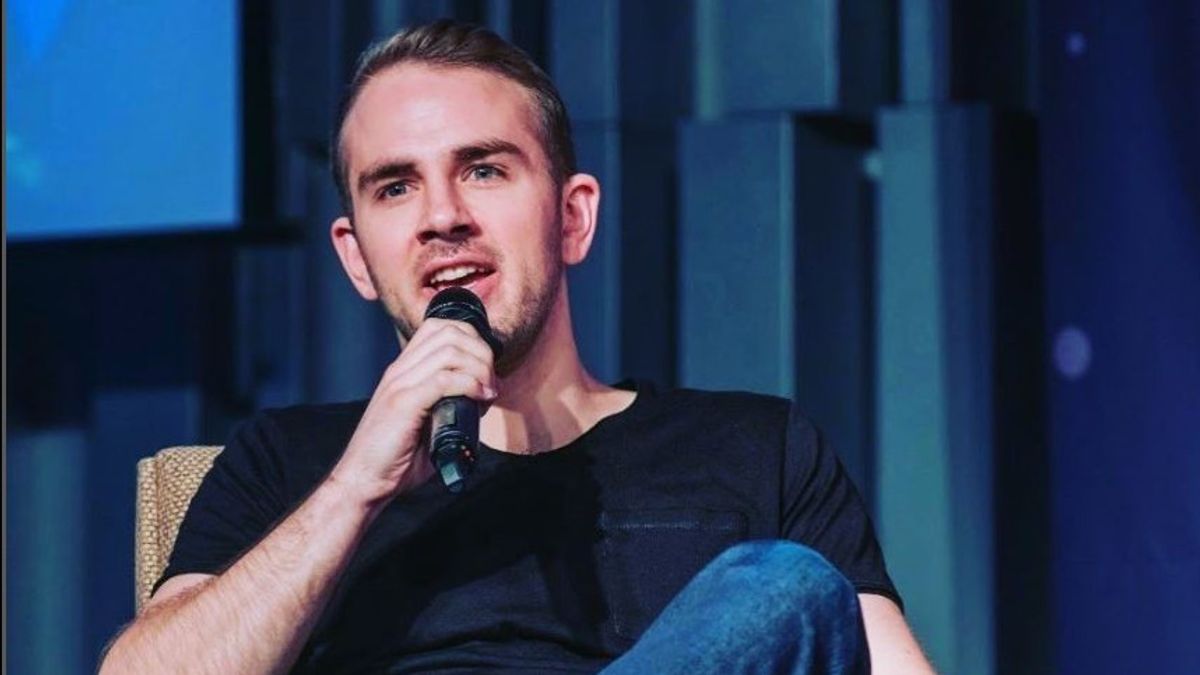 The demise of FTX has affected not only the retail traders and the investors on the exchange but also other crypto companies. BlockFi recently filed for Chapter 11 bankruptcy, saying that exposure to FTX had caused a liquidity crisis. However, the CEO of OpenSea, believes that FTX's bankruptcy is an opportunity to build trust and focus on decentralization.
OpenSea CEO says there is an opportunity in FTX's demise
The CEO of the largest non-fungible token (NFT) marketplace, Devin Finzer, has said that FTX's demise was a "tragic event" and a major setback for the crypto industry. However, OpenSea did not have exposure to either FTX or Alameda.
Finzer sees the downfall of what was once one of the largest exchanges as an opportunity for the crypto industry to rebuild by focusing on trust and supporting decentralization. "I think for the broader crypto ecosystem, and NFTs in particular, this is really an opportunity to invest in strong, continual trust with users," Finzer opined.
Finzer has also said that recovering from the far-reaching effects of FTX's fallout could take several years. He added that the FTX crisis was the biggest event in crypto since the 2014 hack on the Mt.Gox exchange. However, he believes that the crypto market will bounce back.
The NFT space has not been spared from the contagion resulting from FTX's demise. The values of some blue-chip NFT collections slumped as the price of Ether took a hit. Some holders started to panic selling, resulting in even lower prices.
Nevertheless, it seems like NFT companies did not have much exposure to FTX like the rest of the crypto space. Some crypto firms affected by FTX's fallout include BlockFi and Genesis. BlockFi has filed for Chapter 11 bankruptcy, citing significant exposure to FTX. Genesis has also halted withdrawals, and it is seeking new funding to avoid filing for bankruptcy.
OpenSea to continue enforcing creator royalties
OpenSea is adamant about maintaining creator royalties on NFT sales despite its competitors getting rid of royalty fees. Royalty fees usually comprise 5% to 10% of the secondary sale of the NFTs. The fees go to the creators of the NFT project.
Finzer has said that OpenSea will continue paying royalty fees because it promotes decentralization. The marketplace does not have custody of user assets when listed and traded on the platform, which is the case with some NFT marketplaces.
The FTX NFT marketplace also custodied user assets. Following the bankruptcy filing, users cannot withdraw these assets. Finzer argued that there were benefits to promoting decentralization in NFT marketplaces compared to having a central authority that lacked transparency.
OpenSea is encouraging the adoption of royalties in the NFT market by launching a blocklist tool. This tool allows creators of new NFT projects created on Ethereum to block the platforms that fail to honor royalties. Other platforms are following OpenSea's lead, with X2Y2 also adopting royalties.
Related
Dash 2 Trade – High Potential Presale
Active Presale Live Now – dash2trade.com
Native Token of Crypto Signals Ecosystem
KYC Verified & Audited