NBA Franchise Golden State Warriors Announce NFT Collection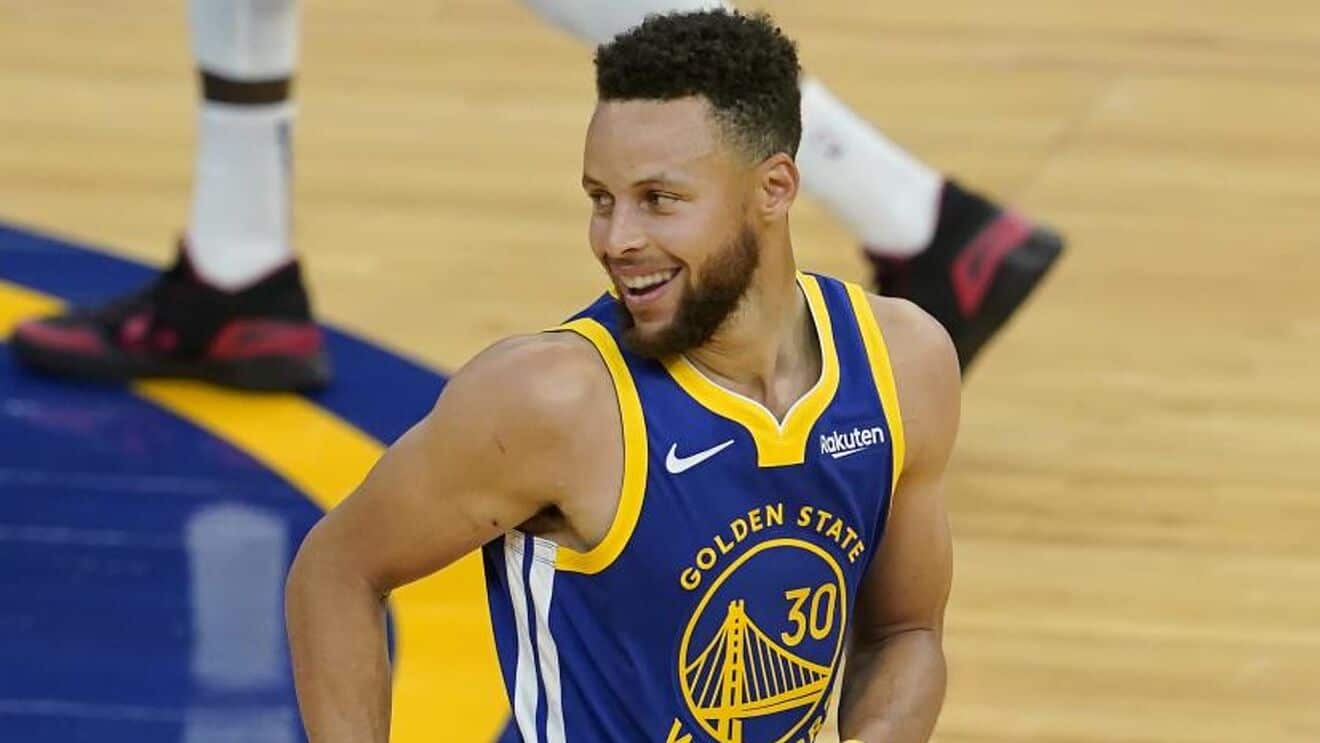 The Golden State Warriors has joined the non-fungible token (NFT) bandwagon. They just announced an NFT collection on the OpenSea platform. With the launching of the NFT collection, Golden State Warriors is the first professional sports team to debut in the NFT marketplace.
Warriors Set The Pace In NFT Marketplace
Warriors tweeted that the launching of the team's legacy NFT collection shows the commitment of the team in developing the NFT marketplace. 
Brandon Schneider, the President and Warriors Chief Revenue Officer said that NFT has been in existence for years, but its rising spree in the last six months caught the team's attention, per NBA's publication.
Schneider explained that one of the visions of the professional basketball team has to do with uniquely engaging the fans. 
This informs the team's decision to roll out its NFT collection.
However, the collection contains the Warriors' six championship rings, which are reproduced as limited-edition collector NFTs.
Before now, the National Basketball Association (NBA) had rolled out NBA Top Shop in partnership with blockchain firm Dapper Labs. NBA Top Shop allows fans to buy, sell, and trade various versions of officially licensed video highlights.
Meanwhile, Schneider disclosed that a portion of the proceeds from the NFT auction would be devoted to the Warriors Community Foundation, which will support educational equity in the Bay Area. 
Growth of NFT Marketplace
The NFT marketplace is experiencing rapid growth more than any other time as many artists and reputable entities adopt NFT.
Popular cryptocurrency exchange Binance has revealed plans to launch a non-fungible token (NFT) marketplace later in June. 
The exchange sets to target creators and traders of collectibles in visual arts, games, music, sports, and many more. 
Before this, Hong Kong-based exchange Crypto.com had launched an NFT platform on March 26.
The exchange explained that the NFT marketplace would feature valuable content from prominent artists like Snoop Dogg, Lionel Ritchie, and Boy George. 
In addition, the platform will be invite-only, and there will also be a collaboration between mainstream and digital artists.