Crypto
MetaMask Institutional has added Castus Custody into its platform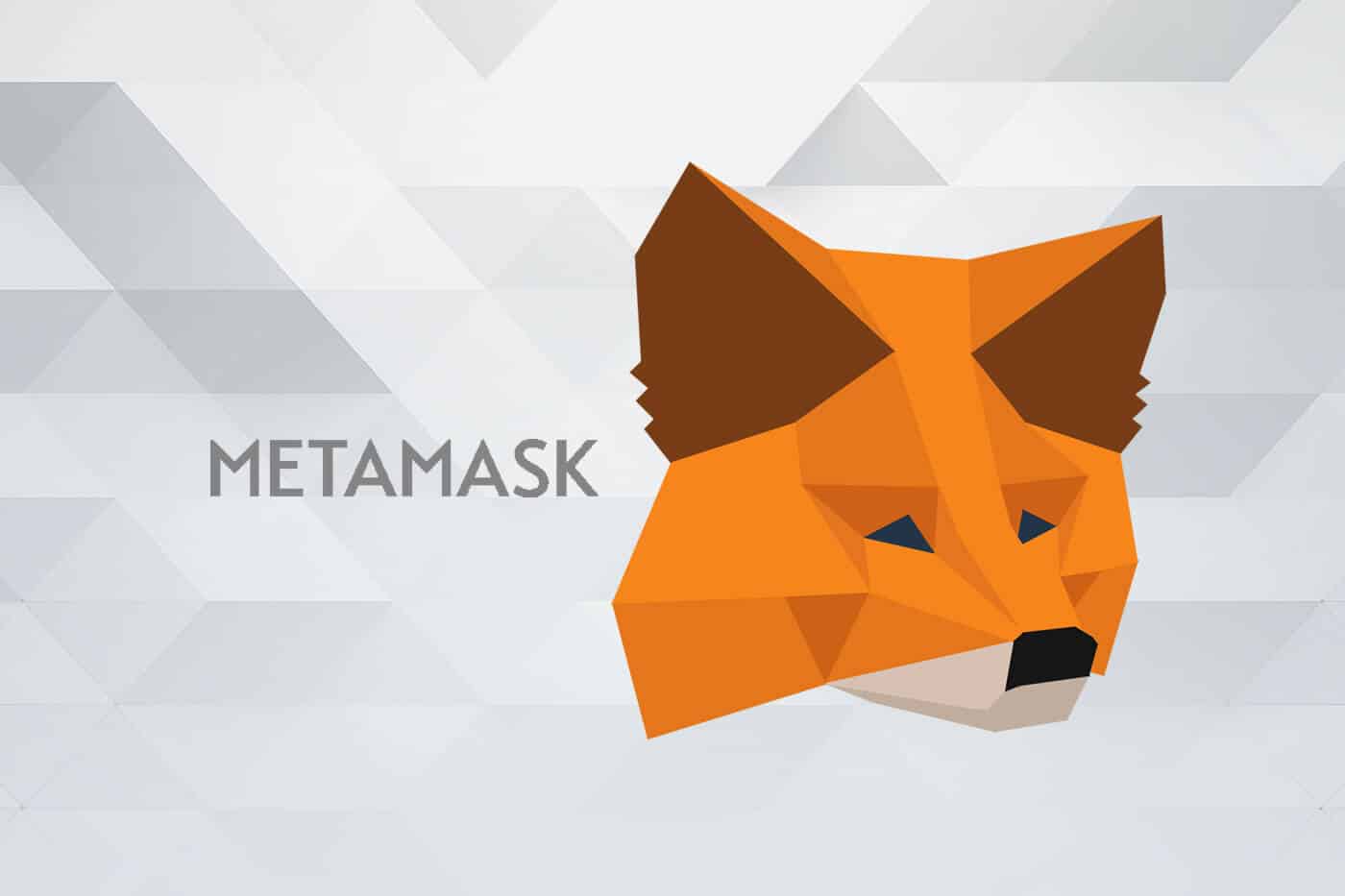 MetaMask Institutional (MMI) has now integrated Cactus Custody, its first multichain digital asset, into the platform.
The institutional customer feature of MetaMask wants to raise its offerings and improve on the services offered by the platform. The Matriport owned Cactus Custody initially partnered with MetaMask Institution in October last year to integrate its 'DeFi Connector' feature into MMI's suite of services.
 Integration Will Provide Multichain Connectivity
The integration will offer multichain connectivity to institutional customers, which will extend to all Ethereum Virtual machine chains (EVM). It will also be beneficial to layer 2s supported by MetaMask, such as Celo, Avalanche, Polygon, Binance Smart Chain, and Ethereum.
The platfrom was embedded with custodial, compliance, and security features specifically for the largely increasing number of institutions that are embracing DeFi.
MMI was set up in December 2020, although it has a different wallet from MetaMask. The product offers exposure to institutional investors, which can interact with the DeFi ecosystem via their MMI wallets.
The DeFi Connector Offers More Security
According to MMI product lead, Johann Bormann the multichain, EVM support of the Cactus Custody will allow institutions to "freely bridge digital assets across these networks."
The DeFi Connector feature will also offer more security and compliance areas, including "role-based approval processes, private key safeguarding, and audit trails for transactions conducted on MMI. These can all be carried out during interactions with the DeFi platforms.
MMI also has other current partners and supporters. These include multisignature wallet provider BitGo and decentralized custody firm Qredo. Since August 2021, MetaMask has doubled its number of monthly users, with its website receiving more than 21 million users. The latest integration is an effort by the platform to establish itself in the market and offer more personalized services to its users.
Your capital is at risk.
Read more: