Crypto
IOTA Finally Rolls Out Its New Firely Wallet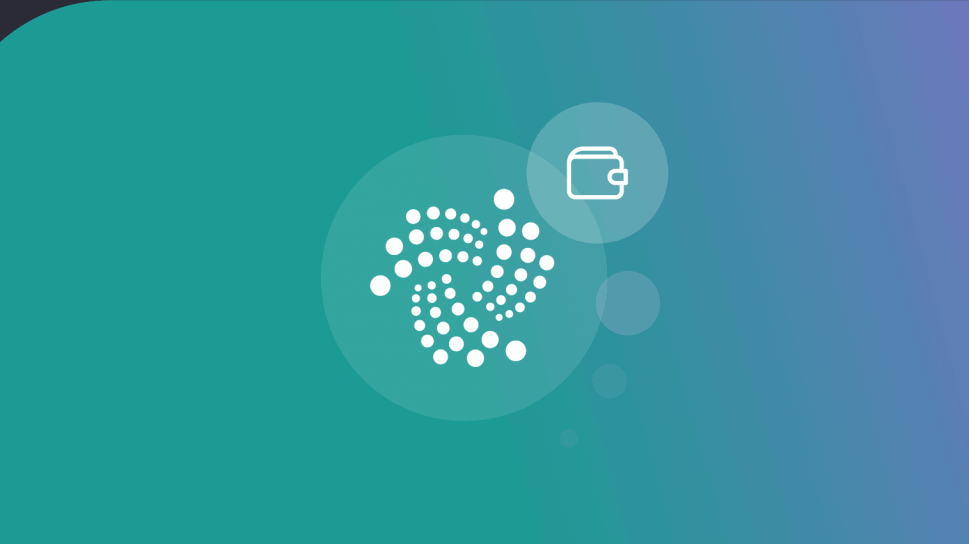 The new Firely wallet from IOTA Foundation has been under development for some months now. But the blockchain-focused platform has announced the final launch of the wallet, which will have new features to improve user experience.
In IOTA's official announcement, the developers stated that end-user wallets have become the core of the entire crypto ecosystem since they have the capability of merging all functions, including NTF hosting, trading, exchange, as well as storage of cryptocurrencies.
As a result, the new Firefly wallet was rolled out to address these lofty goals.
Firefly will outgrow its current "crypto wallet"
Firefly is an intuitive application with a sophisticated interface that is simple o apply. According to David Sonstebo, IOTA's co-founder, the platform is designed to set new standards when it comes to UX/UI design.
He continued by saying that IOTA's Firefly was designed to remove the problems users face while interacting with today's crypto wallets. Its architecture has been designed as a "modular" architecture, which means it is easy to understand.
Chairman and co-founder of the IOTA Foundation, Dominik Schiener, revealed that Firefly has the potential of outgrowing the present "crypto wallet", which is already seeing challenges.
More possibilities with the new wallet
The release is also important for IOTA's future, as it will make the platform become a widely-used ecosystem. The new wallet will offer a new standard when it comes to flexibility and usability within the wallet space. In the past, there have been limited offerings within the wallet ecosystem, but the IOTA team says Firefly will change all that.
The new wallet is equipped with dual Rust-written libraries, with one responsible for security while the other will be used for app development. The wallet is also backed by secure memory enclaves and encrypted backups. Additionally, users will enjoy faster transactions as opposed to its predecessor, according to the IOTA team.