Indonesian Regulators plan to introduce taxes on crypto transactions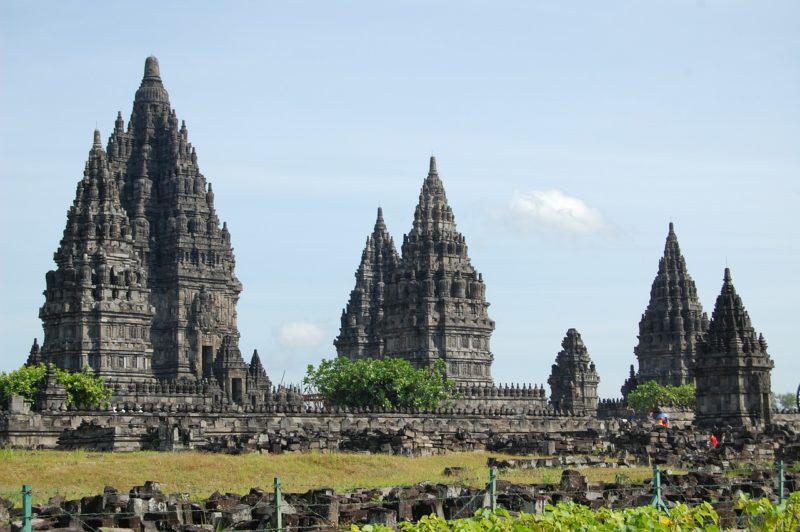 Regulators in Indonesia are considering imposing taxes on all cryptocurrency transactions carried out in the country. The taxation will be done on regulated exchanges.
The Commodity Futures Trade Regulatory Agency in Indonesia, also known as Bappebti, is considering introducing a tax levy charged on all cryptocurrency transactions in the country. The tax will be deducted on transactions occurring on regulated exchanges in the country.
Currently, Indonesia has 13 crypto exchanges regulated by Bappebti. If the proposed law is approved, the tax would automatically be deducted from the exchange. This development is according to a publication written by Phnom Penh Post.
According to Sidharta Utama, the head of Bappebti, the regulator's taxation law was currently being reviewed. Utama also stated that the actual tax to be charged has not yet been decided. The regulator was liaising with the Fiscal Policy Agency in the country to establish the same.
Indonesian crypto environment
Regulations in the cryptocurrency industry in Indonesia started after the widely growing adoption of Bitcoin and altcoins. For the better part of this year, the price of cryptocurrencies has been soaring. This boom has mounted pressure on jurisdictions to find a way of regulating the market to curb money laundering and terrorism financing.
In December 2020, the regulator issued a directive in which it recognized 220 cryptocurrencies to be used as tradable commodities. The regulator also left room for the addition of any new coins and licensed 13 cryptocurrency exchanges.
In 2014 and 2017, Indonesia had banned the use of cryptocurrencies for payments. At the time, regulators had even demanded that fintech companies register with the Bank of Indonesia to ascertain that they were not supporting cryptocurrencies for payments.
Investor thoughts on the tax law
Teguh Kurniawan, the chairman of the Crypto Asset Traders Association in Indonesia, stated that the association he led had initially proposed the introduction of a 0.05% rate. Kurniawan also noted that imposing a higher tax rate would make people look into illegal platforms for a means of buying and selling cryptocurrencies.
The chairman also added that investors had not received any communication over the type of tax that would be levied. However, he insisted that levying high taxes would be harmful to the crypto ecosystem.
With the changing regulatory environment in the crypto space, the crypto community is fearful that the anonymity of the industry will disappear. However, firms and traders have been forced to adjust if they want to continue benefiting from this fast-growing sector.