Crypto
Indian Crypto Exchanges Seek Ways To Address Regulatory Issues – InsideBitcoins.com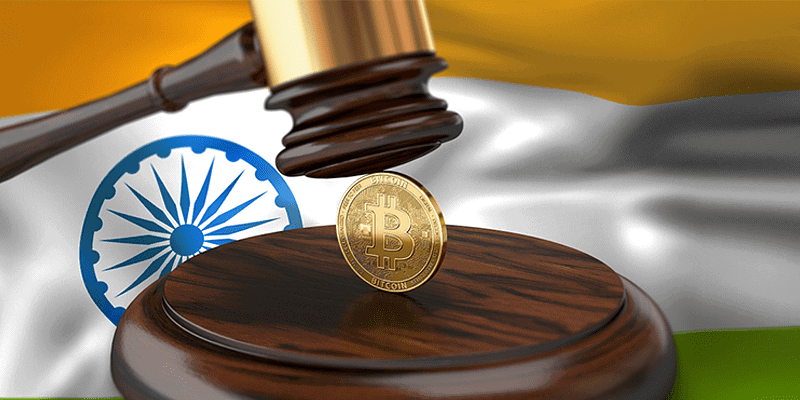 Cryptocurrency exchanges in India have decided to come together to address and provide solutions to the regulatory issues surrounding cryptocurrency in the country.
Crypto Leaders To Meet With Finance Minister
According to the Economic Times, Indian crypto exchanges are planning to jointly reach out to top decision-makers like the Finance Minister and the Reserve Bank of India (RBI) this week.
Nischal Shetty, the CEO of Indian crypto exchange, WazirX, has drafted a presentation note with the Blockchain and Crypto council, a subcommittee under the Internet Mobile Association of India.
They plan to engage the government on how it can impose fair regulations for digital currencies and address risks associated with them. The group would also discuss the menace of cryptocurrency money laundering, the industry's environmental impact, and the threat crypto assets bring to the financial stability of the Rupee.
Shetty said that the presentation would also be shared with the Department of Economic Affairs and the Ministry of Electronics and Information Technology.
The exchanges have tried to reach out to the regulators over the years, but all to no avail. This is according to Sathvik Vishwanath, co-founder and CEO of Unocoin, India's oldest crypto exchange.
Plans to meet up with the Finance Minister and Central Bank by cryptocurrency exchanges comes shortly after the Indian government laid out a new rule demanding all firms to disclose their crypto holdings.
Murky Crypto Environment
The Indian government has generally been unfavorable towards cryptocurrency from the onset.
In 2018, the RBI banned cryptocurrency transactions which were eventually overturned by the country's Supreme Court in March last year. 
The court ordered the government to take a position and draft a law on the matter.
However, before the court overruled that ban, a government panel had published a draft bill that proscribed a jail sentence of up to 10 years for anyone who mines, holds, transfers, or issues cryptocurrencies.
This harsh bill is an example of the laws that have been put in place to make it difficult for exchanges to operate. Crypto exchanges have long been faced with challenges that made operations difficult for them, particularly with local banks.
Despite the banking and regulatory uncertainty, U.S-based exchange Coinbase wants to set up shop in India. The exchange is not deterred by the mixed signals from regulators. The exchange is ramping up recruitment regardless.