Crypto
Indian authorities froze 77.6 BTC transferred to Binance from WazirX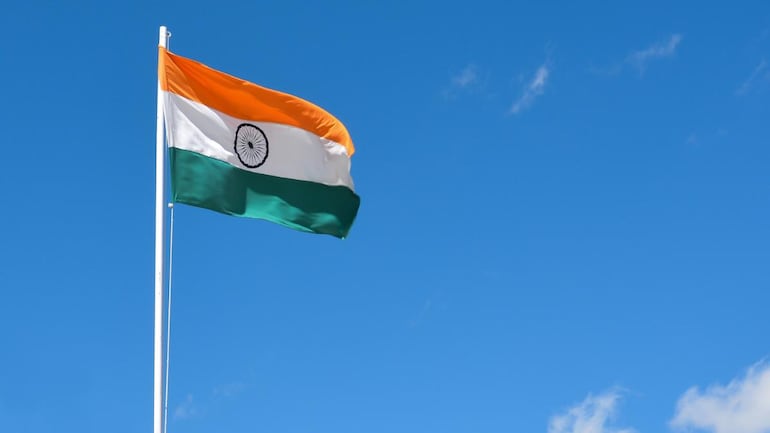 Indian authorities recently attracted the attention of the crypto industry after freezing around 77.5 Bitcoins ($1,511,376 according to the price at the time of writing) that were sent from the local crypto exchange WazirX to Binance. The country's Enforcement Directorate stated that the move was a part of the money laundering investigation involving a mobile gaming app.
India's Enforcement Directorate explained that the funds were frozen under the country's PMLA (Prevention of Money Laundering Act). The agency serves as the government's law enforcement and economic intelligence agency, and it is currently in the middle of an investigation involving a gaming app known as E-nuggets.
What happened?
The agency's announcement noted that the coins were transferred from the largest domestic exchange, WazirX and that they were sent to Binance — the world's largest crypto exchange by trading volume.
ED has freezed crypto currencies, 77.62710139 Bitcoins worth Rs 12.83 Cr. approx. under PMLA, 2002, in respect to an investigation conducted against one Aamir Khan & others relating to the Mobile Gamming App., namely E-nuggets. Earlier, ED had seized Rs. 17.32 Cr cash in the case

— ED (@dir_ed) September 28, 2022
ED further explained its decision by noting that Aamir Khan launched a gaming app for mobile devices, calling it E-nuggets. The application was designed for fraudulent purposes, as the authorities claim. Allegedly, the app would collect large amounts of money from the users who downloaded it, and then it would prevent everyone from withdrawing the funds. It would give a made-up reason for doing so in order to calm the users, while the app's creators would wipe the data from the app servers and get the money for themselves.
So far, the investigation has revealed that the accused used the WazirX exchange to transfer the stolen funds overseas, using a fake account under the name of Sima Naskar. The coins were then transferred further to another account opened on Binance. After discovering this, the authorities decided to freeze the funds on Binance.
The ED cracked down on multiple platforms to stop money laundering
Binance allegedly acquired WazirX back in 2019, but its CEO, CZ, recently noted that the deal was never completed. He stressed that Binance never owned any shares of WazirX, nor the entity that operates the Indian exchange, Zanmai Labs.
The ED also froze the assets on WazirX earlier this year, in August, noting that the amount frozen back then exceeded $8 million. Earlier this month, however, WazirX announced that the frozen bank accounts have been unfrozen.
Apart from WazirX's accounts, ED also froze both crypto and bank assets belonging to a crypto platform called Vauld, which is backed by Peter Thiel. The total amount contained in the frozen accounts was worth approximately $46 million. The ED even reportedly searched Coinswitch, another major crypto exchange, although its CEO later stressed that this had nothing to do with money laundering.
Related
Tamadoge – Play to Earn Meme Coin
Earn TAMA in Battles With Doge Pets
Listed on OKX, Bitmart, Uniswap
Maximum Supply of 2 Bn, Token Burn
Upcoming Listings on LBank, MEXC