Crypto
Hints At Breaching $60K Shown Through BTC Daily Address Activity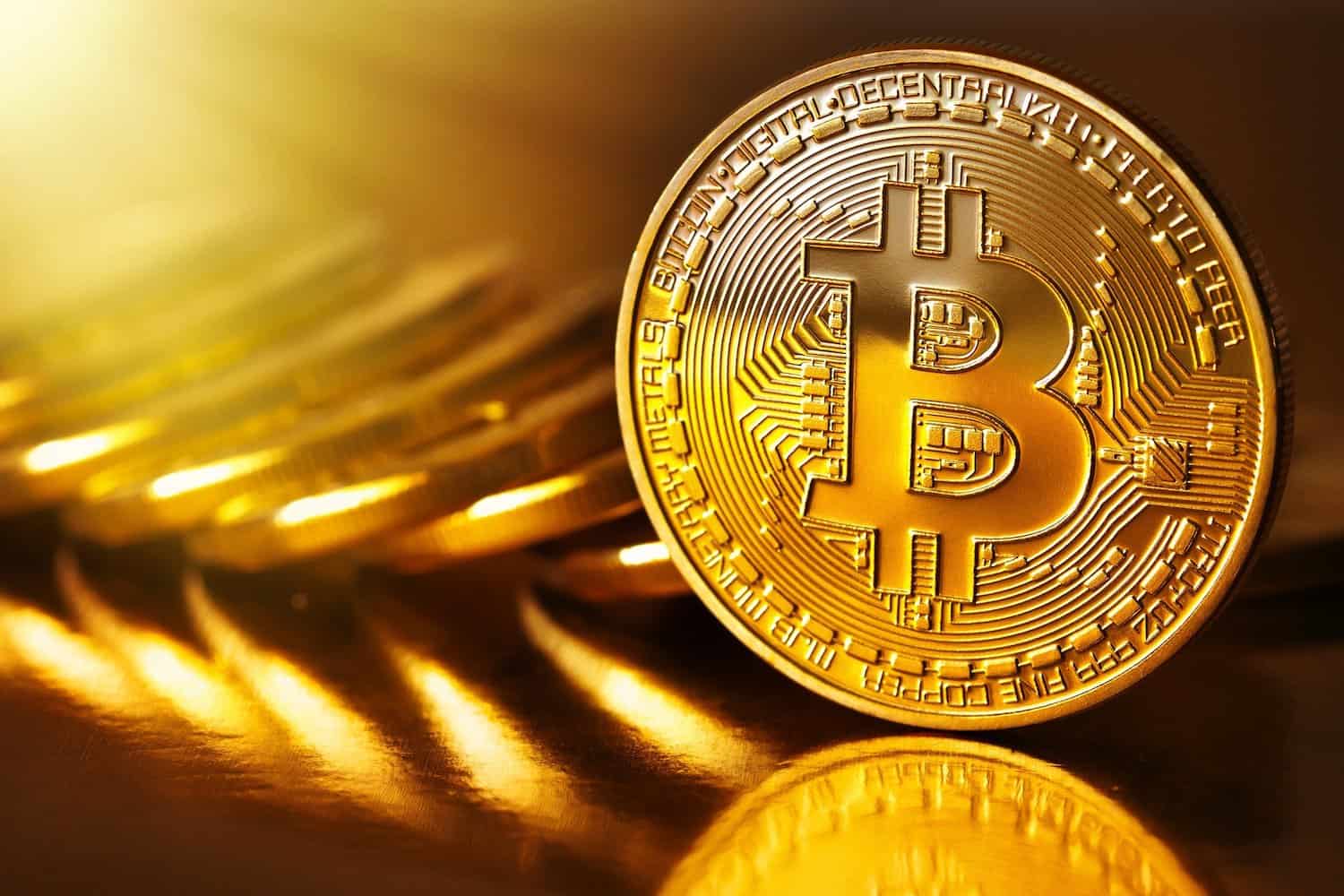 Santiment, an on-chain analytics provider, has recently revealed a very interesting set of data. This data stands as a potential indicator regarding Bitcoin's price action, suggesting another hard push past the $60,000 mark.
Santiment Holding New Metrics
The Bitcoin network saw a daily address usage increase ever since 2020's second quarter. Even so, the bull run proper only started at 2020's end, in December of that year.
Santiment cited "CRYPTO₿IRB", a certified technical analyst, when they highlighted an uptick regarding on-chain activity for daily addresses. This piece of data could be a hint that Bitcoin might push past the $60,000 price level once more, and soon at that.
Santiment highlighted that the daily active addresses have been going sideways when viewing the seven-day average, even with the climbing price action. The analytics provider highlighted that these upside trends are at their strongest when on-chain trends back it up.
Great find by @crypto_birb, identifying the current correlation between $BTC's daily active addresses and price. Look for activity potentially climbing higher as an indication that $60k can and should be breached! Track it now with Sanbase PRO! https://t.co/7dcvM4kRn4 https://t.co/WAipQhvzhz

— Santiment (@santimentfeed) March 22, 2021
Messari promptly gave credit to Crypto Birb when it came to identifying a correlation between the daily active addresses and the price of Bitcoin, highlighting that a potential climb in activity could be an indicator of the $60K mark going to breach.
Glassnode Making Further observations
The correlation was simple: An increase in address activity will undoubtedly lead to an increase in price action. This can be seen in January, when address activity reached a record high, and the price action increased thereafter.
Glassnode, another analytics provider, has reported a whole other data set, as well. According to Glassnode, owners of "older" bitcoin have been rather reluctant in selling their holdings.
In bull markets old coins tend to move more. This increases the relative supply of younger coins in the network.

At previous $BTC tops, around 50% of the #Bitcoin supply was younger than 6 months.

We are currently significantly below this level (36%).https://t.co/D40RJ5FlAA pic.twitter.com/OIOnnChpk0

— glassnode (@glassnode) March 21, 2021
At the same time, the younger supply has moved less, as well, when you compare it to the previous bull cycles. It seems that more and more crypto holders are opting to HODL rather than sell.
Glassnode made note that the previous price top of Bitcoin, 50% of the supply in that situation was Bitcoin that wasn't older than 6 months. This time around, however, this constituent is very much lesser, constituting only 36% of the circulating Bitcoin supply.
More HODLing Noted By Glassnode
Glassnode made note of the fact that bull markets typically cause "old" Bitcoin to move around, which increases the supply of younger coins, relatively speaking, but this hasn't occurred as much in this run.
Glassnode also took note of the fact that even the younger coins aren't moving as much. This shows that even those holding these new coins, suggesting to be new at the game, are becoming hesitant to sell as quickly as they can. HODL mentalities seem to be the go-to for Bitcoin