Crypto
Hackers hijack crypto YouTube accounts to post scamming videos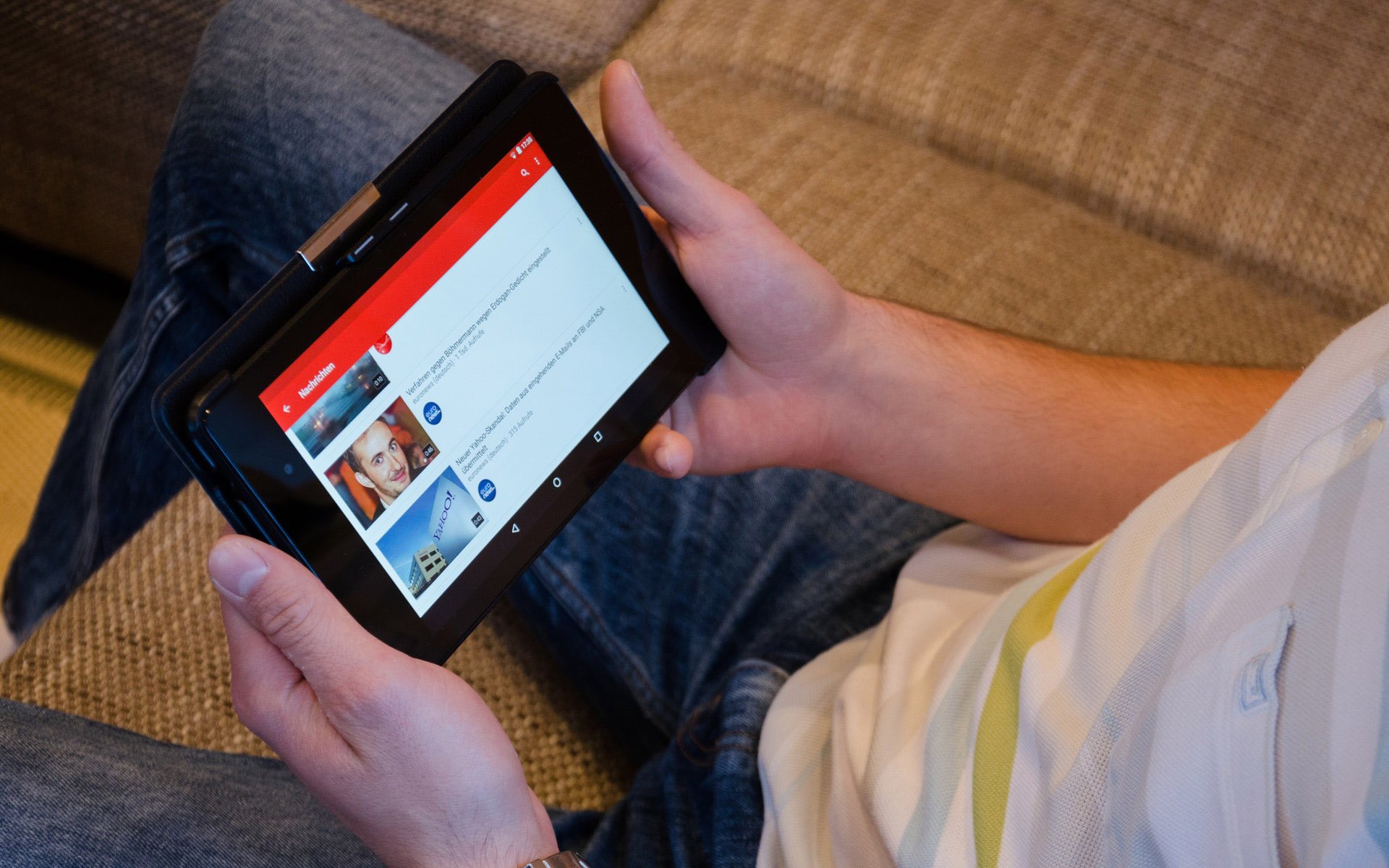 Crypto YouTubers have been the latest victims of hacking attacks. Several YouTube accounts dealing in the crypto niche were targeted on January 23, as hackers hijacked the accounts and posted unauthorized videos.
The hackers' objective was financial extortion by directing followers of these accounts to send crypto to a wallet address owned by the hacker.
Several YouTube accounts were targeted
The details of the hack were reported on Twitter, noting that the hackers were marketing a false crypto giveaway scam. The targeted accounts include Crypto Banter, Ivan on Tech, Altcoin buzz, Box Mining, Floyd Mayweather, etc.
The unauthorized videos attached a Binance Smart Chain wallet address to which unsuspecting viewers would receive the funds. At the time of writing, the wallet address had made 11 transactions valued at over $900.
The Box Mining YouTube channel owner, Michael Gu, stated that an unauthorized video was posted to the channel, but he managed to delete it within two minutes. However, he noted that the video had already received views and comments.
The founder and CEO of Altcoin Buzz, Shash Gupta, also added that an unauthorized video was posted on the YouTube channel at around 1 AM Singapore time. Gupta added that contacting YouTube will help understand the occurrences and prevent further attacks.
Uncertainty on what caused the breach
A post on Reddit suggested that the hackers could have gained access to the YouTube accounts through a SIM swap. This allowed them to bypass multi-factor authentication (MFA). The post noted that the message on all the hacker videos was the same urging users to send their cryptocurrencies to the provided wallet and receive a new coin called OWCY.
However, Box Mining's Gu noted that chances of the breach resulting from a SIM swap attack were very low. He said that he did not receive any notifications from Google on new logins on his account. He also noted that he did not lose access to his phone, which is mostly the case when SIM swap attacks are done.
Gu also added that he had conducted an internal sweep and did not detect any viruses or vulnerabilities that could have allowed hackers to gain access to his accounts. However, he detected a login to the brand account from the Philippines. "Very likely this is either a hack on YouTube side or a rogue employee. That's how they got so many people at the same time," he concluded.
Your capital is at risk.
Read more: