Crypto
Gala Price at $0.538 after 9.3% gains – How to buy GALA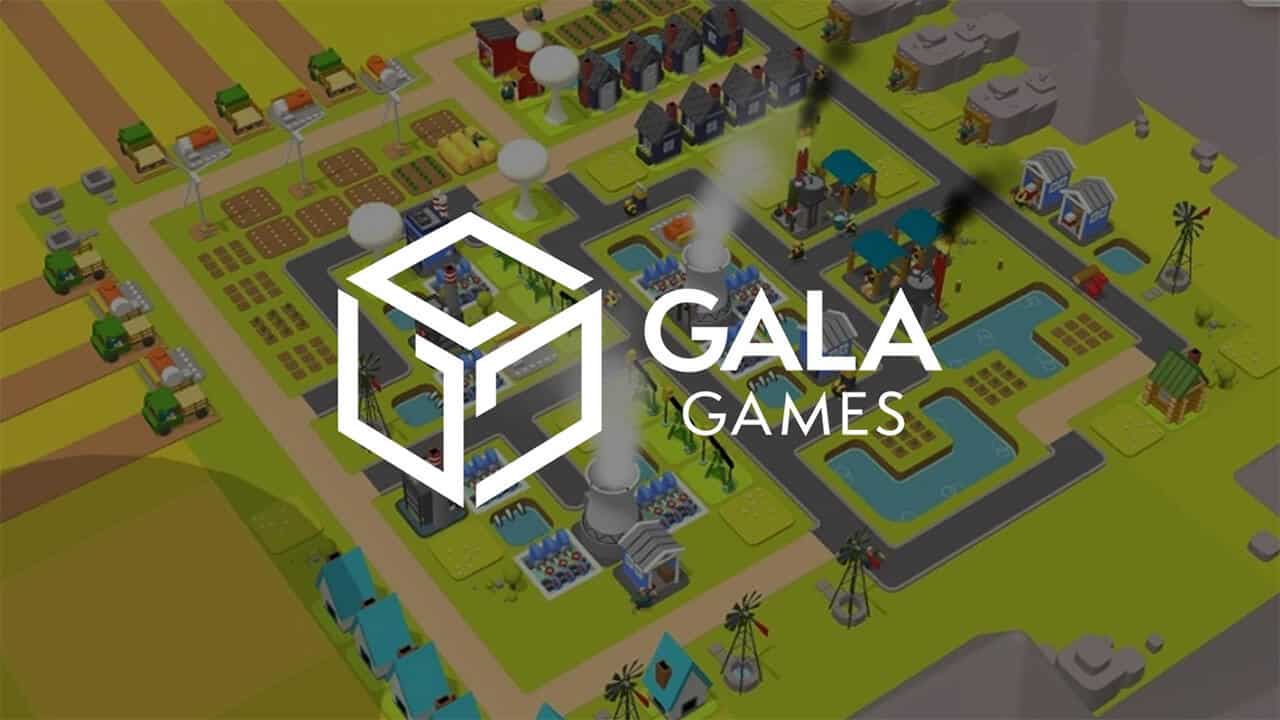 The crypto market has made some slight gains during the past few days. Bitcoin is recovering, and it is currently holding the $50,000 level. The slight gains have contributed to a recovery in most altcoins. GALA, a well-known blockchain gaming and metaverse coin, stands among the top gainers during the past 24 hours.
GALA is trading at $0.538 at the time of writing after a 9.3% gain in 24 hours.
GALA price analysis
GALA has been one of the leading gainers during the past 24 hours. The coin seems to be recovering from a major downtrend that pushed prices to around $0.41. Over the past week, GALA has made an around 20% gain to reach its current prices.
The buyer support for GALA is currently strong because of the price action. As such, there is a high chance that buyers could continue accumulating more coins. In this case, the coin will test the next immediate resistance at $0.55. If it manages to break past this level, it could set the next target at $0.70.
On the downside, there is also a chance that GALA could fail to hold on to these gains if the support from the broader market dwindles. The altcoin could dip towards the major support at $0.50. Further dips towards $0.45 are also possible if the selling pressure is strong.
As mentioned earlier, GALA stands among the best-performing coins operating in the metaverse. The dominance of this coin in this sector has been attributed to its play-to-earn mechanism. This allows players in Gala Games to win non-fungible tokens (NFTs) that can be used to generate passive income.

The rising popularity of blockchain gaming platforms and the rapid growth of the metaverse has shed the spotlight upon GALA, which could be attributed to the coin's major gains in the past few months.
Where to buy
To buy GALA during the current bulls, you can create an account on the following platforms:
eToro is one of the leading and reliable exchange platforms. It has user-friendly features that make it easy for a trader to use the platform. eToro supports copy-trading, a feature that allows a new trader to copy the strategies used by an expert trader. It also supports a vast range of cryptocurrencies.
You can buy GALA from Coinbase, one of the largest exchanges globally. Coinbase has a user-friendly interface that makes it easy to use the platform. It also supports over 100 cryptocurrencies, which is ideal for portfolio diversification.
Your capital is at risk.
Read more: