Crypto
First-Ever Charges For Phoney Darknet Insider Information Made By SEC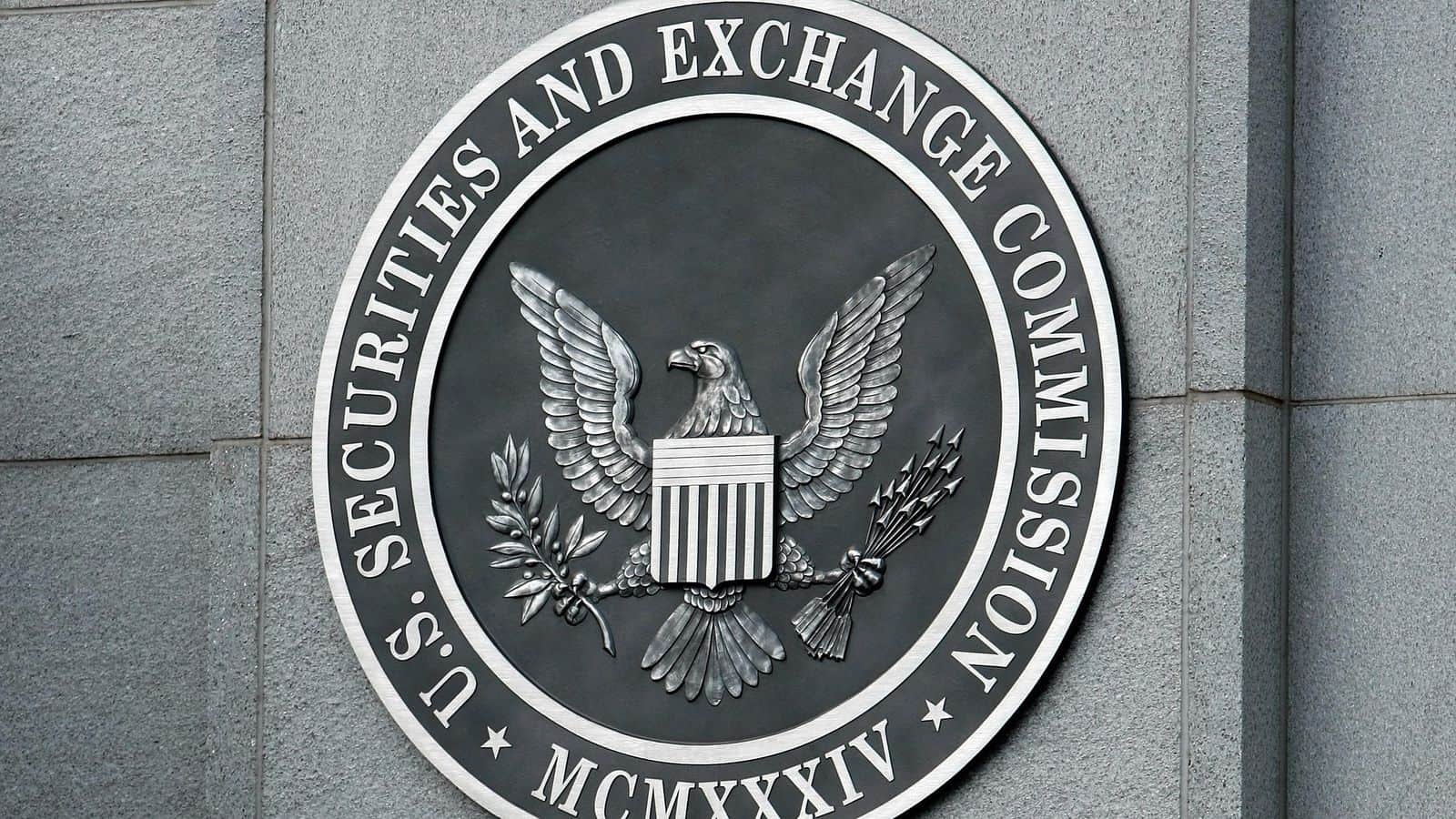 The US watchdog, the Securities and Exchange Commission, has officially announced that it had laid charges against one James Roland Jones, a resident of California. These charges will represent the first-ever enforcement action from the watchdog for securities fraud occurring within the darknet.
Illegally Selling Fake MNPI To Darknet Investors
The complaint itself, filed on the 18th of March, 2020, has accused Jones of accessing an insider trading forum based on the darknet back in 2016.  There, Jones had been seeking material non-public information (MNPI) to use as tips to trade in securities.
The Darknet had failed to provide him with any of the MNPI he sought, at least nothing useful, but the man had started and quickly found a brand new angle to take this. In the spring of 2017, Jones had started selling insider stock tips himself, doing so through claims that he was privy to an array of MNPI.
He claimed he gained this MNPI by way of corporate resources as well as forums themselves, which he claims to be personally affiliated with. The man managed to receive around $27,000 worth of Bitcoin through the scamming of criminals for selling phony MNPI.
Escalating The Operations
Jones clearly had a bit of fun with the matter. His tips were mostly just general predictions over whether or not the stock in question would go up or go down. To add insult to injury, the man sold different tips of the same stock for different ill-intended customers: He would tell one a stock would go up, while telling the other the stock would go down.
As one would imagine, the practice of randomly guessing whether or not a stock will rise or fall didn't always work, and Jones simply promised these unsatisfied customers another tip, free of charge, if they just gave him positive reviews within the darknet marketplaces.
Growing confident, Jones had allegedly started operating a collective investment pool back in 2017, as well, with the intent of making trades on his investors' behalf. Of course, this was all just a big scam, and Jones managed to keep the scam going by doling out small amounts of that same invested funds, claiming it was profits. Of course, this led most victims to become greedy, depositing even more funds.
Crimes are Crimes
All in all, Jones stands accused by the SEC for the violation of the Exchange Act's anti-fraud provisions. The regulator is aiming for civil penalties, disgorgements for these ill-gotten gains, as well as a permanent injunctive relief against him.
Thus, even those that do crimes against criminals must face justice itself. At the very least, he will be remembered as the first man ever to be accused of selling phony tips to people wanting to commit insider trading on the darknet.