Crypto
FCA Now Requires Financial Crime Reports From Crypto Firms – InsideBitcoins.com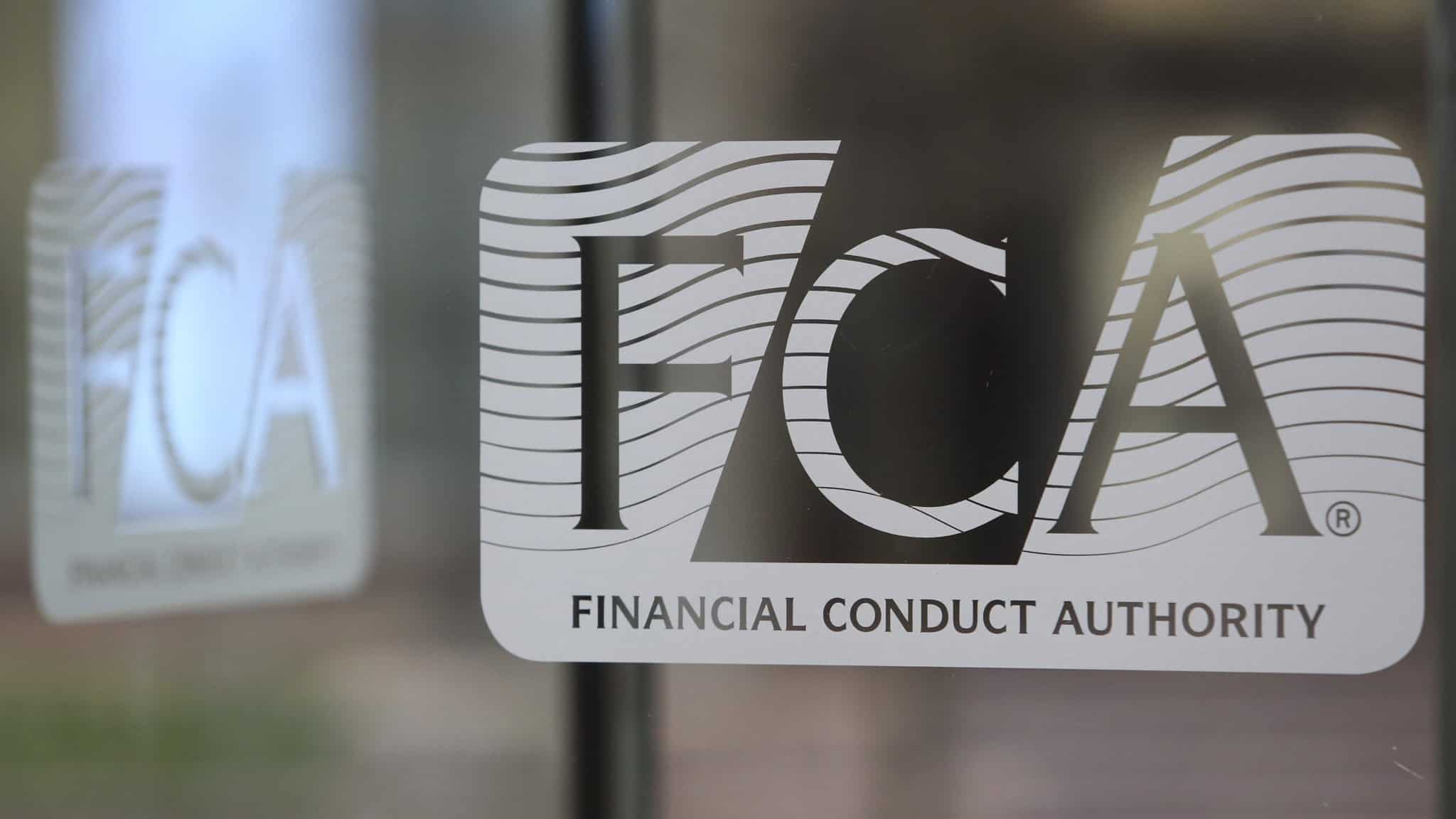 The United Kingdom's Financial Conduct Authority's (FCA) new policy requires all cryptocurrency firms to submit financial crime reports.
The FCA disclosed the new policy in a statement issued on its website. The regulator increased the number of firms required to submit an annual financial crime report known as "REP-CRIM" from 2,500 to about 7,000.
More Firms Included in List
The number rose to 7,000 because of the cryptocurrency firms that were included in the list. Now 7,000 firms out of the 22,000 firms supervised by the FCA under anti-money-laundering regulations would be required to submit the report.
The FCA stated in the policy statement that compliance with REP-CRIM reporting was a necessary tool to enable regulators to combat money laundering activities.
"This policy statement proposes that additional firms and cryptoasset businesses should be brought into scope of the return based on their business activities and the potential money laundering risks," the FCA said.
The FCA's decision follows a ban on crypto derivatives for retail investors, which came into force earlier this year. The authority had banned retail derivatives trading months ago, giving reasons such as lack of reliable valuations, the prevalence of financial crime, price volatility, and the retail customer's lack of understanding of crypto assets.
FCA's Stance On Cryptocurrencies
It is not hard to tell where the financial regulator stands when it comes to cryptocurrency.
The extension of the REP-CRIM reporting requirement to crypto firms comes after the FCA also included crypto firms in the compulsory Anti-Money Laundering registration.
The FCA has oftentimes emphasized its aim of strengthening its rules to prevent money laundering. In its 2020/2021 business plan, the regulator stated it was going to work with domestic and international stakeholders to support a joined-up approach to cryptos.
The regulator has also previously issued a public notice about the risks inherent in the crypto industry. From the warning, it was evident that the FCA was concerned about consumer protection and price volatility, product complexity, charges and fees, and marketing materials.
Since January 2020, the FCA has been supervising Anti-Money Laundering compliance of U.K. crypto businesses. Recall that it became compulsory for all firms to register in line with the FCA rules before the 2021 deadline.
However, due to the backlog of cryptocurrency business registration applications, the regulator had to create a temporary licensing regime back in December 2020, after which the registrations were postponed until the deadline of 2021.