Crypto
FBI issues warning over cybercriminal activities targeting DeFi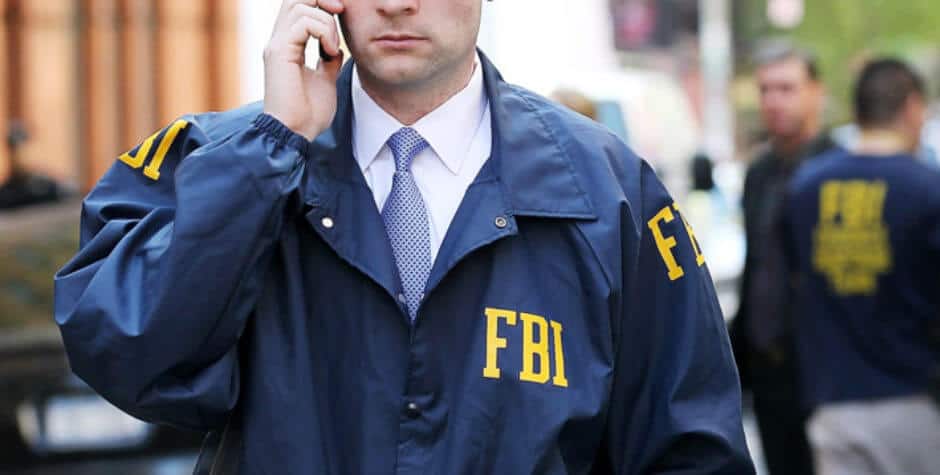 The US Federal Bureau of Investigations (FBI) has warned investors in decentralized finance (DeFi). These DeFi platforms have been targeted in exploits that have drained $1.6 billion from these protocols in 2022.
FBI issues alert over exploits on DeFi
Earlier this week, an announcement by the public service regarding the FBI Internet Crime Complaint Center said that exploits triggered losses for investors. Investors have also been advised to conduct due diligence regarding DeFi platforms before using them. It also urged platforms to boost their monitoring and rigorously test the platforms.
The FBI has also warned that cybercriminals were aggressively targeting the DeFi sector to take advantage of the increased interest of investors in cryptocurrencies. The FBI also said cybercriminals were exploiting vulnerabilities in smart contracts to govern DeFi platforms to steal crypto assets.
Your capital is at risk.
In February, the FBI said that hackers used a "signature verification vulnerability" to steal $321 million from the Wormhole token bridge. It also said that a flash loan attack was used to cause an exploit on the Nirvana Solana DeFi platform in July. However, the Wormhole bridge attack is just a drop in the ocean. According to CertiK, more than $1.6 billion was stolen from the DeFi space, higher than the total amount stolen in 2020 and 2021.
FBI recommends investors do their due diligence
The FBI said that all types of investments involved some level of risk. The agency has also recommended that investors research DeFi platforms before investing in them and seek advice from licensed financial companies.
The FBI said it was necessary that the protocols ensure they have at least one audit of their code. The audit needs to be done by independent auditors. The code audit also includes reviewing the underlying code to detect weaknesses and vulnerabilities.
The FBI also said that DeFi platforms could also play their part in boosting security by testing the code periodically to detect vulnerabilities. Another recommendation includes informing users about vulnerabilities, hacks, exploits, and other suspicious activities.
The FBI has also urged investors in the US targeted by hackers to contact the agency through the Internet Crime Complaint Center or the local FBI office. The US Deputy Attorney General, Lisa Monaco, also announced that the FBI was supporting its efforts to address crime within the crypto space by creating the Virtual Asset Exploitation Unit.
Read more: