Crypto
eToro Introduces New Cryptoassets – InsideBitcoins.com

Even if the crypto market is down, there is no stopping cryptocurrency exchanges to do everything they can to keep the wheels turning. In that spirit, eToro has introduced new assets. Each one of these assets represents new use cases that in the long run, will be better for the crypto community.
eToro is a cryptocurrency exchange headquartered in Israel, that provides trading services for financial instruments. This crypto trading platform has carved its own niche because of its efforts to make the crypto market more welcoming to newcomers and old players alike.
Providing a wide array of facilities, eToro focuses on creating a social ecosystem around investment. Traders can reach out to each other. Novice traders can copy the trading strategies of existing investors to invest lucratively.
eToro adds new Cryptocurrencies
The crypto trading platform adds new cryptocurrencies every week. This week, it has added three major cryptocurrencies that have good use cases, and have shown some resistance to the current market crash.
Serum
The serum is a decentralized cryptocurrency exchange. It runs on the Solana blockchain and is designed for high-performance trading. The SRM token grants discounts and access to governance.
SERUM has gained the attention of crypto investors due to high transaction speeds and low transaction fees. It is the only high-performance DEX built on a fully on-chain limit order book and matching engine. Another factor that distinguishes this crypto asset is the founders.
There are no individuals behind SERUM, but a consortium of some of the biggest names in crypto, such as Alameda Research, FTX, and the Solana foundation. The DEX exchange model that Serum implements allows users to choose the price, the size, and the direction of their traders.
The token saw a marginal increase in value, going from $0.84 to $0.92 after the news hit that eToro will list SRM. While you can expect this to self-correct, there is a possibility that the unique use-case that this token represents will prep it for massive gains once we enter a bull ecosystem.
Your capital is at risk
AMP
Amp is a blockchain-based platform that provides collateralization for transactions. It is the native token of Amp, and it secures these transactions by being used as collateral.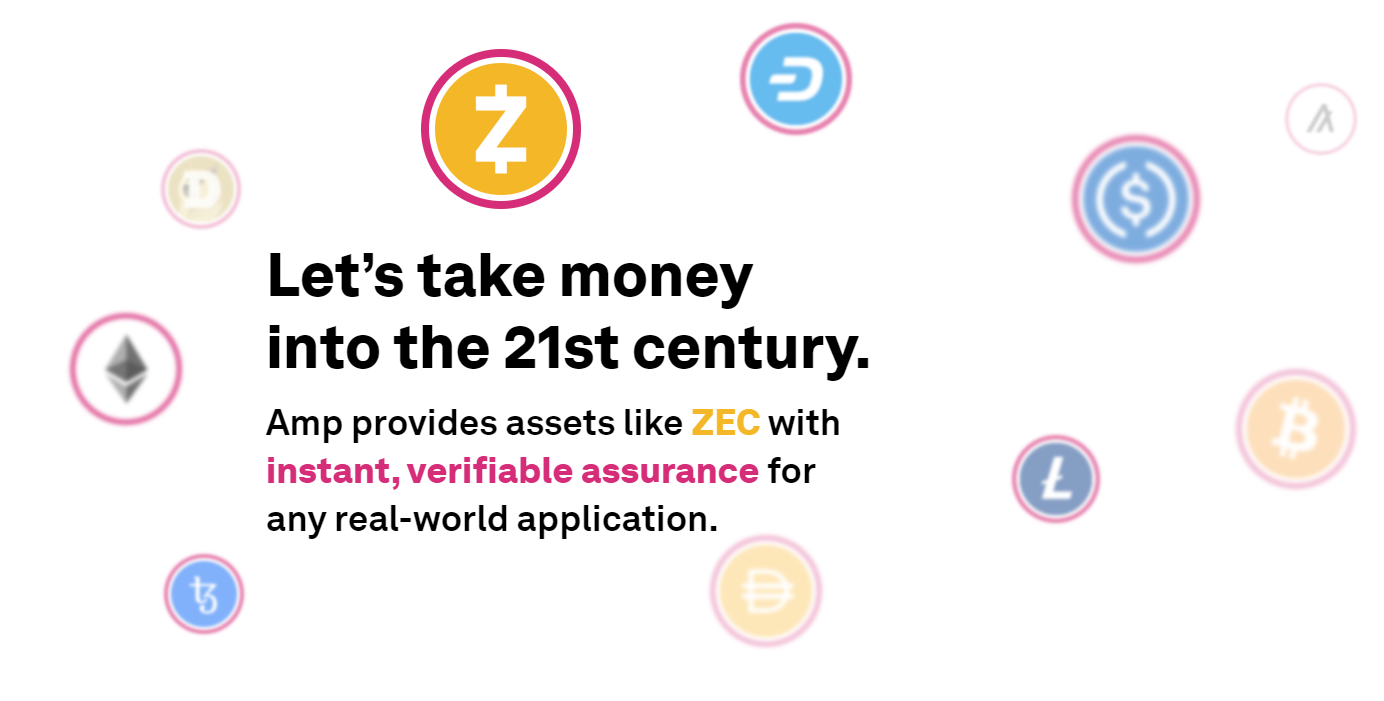 The developers describe AMP as a token that offers instant, and verifiable assurances when transferring any kind of value. Flexa leverages Alexa to secure transactions. Much of the information provided is quite complex. But simply put, users, put this cryptocurrency as collateral to up the transaction speed on cryptocurrency networks. The token is responsible for increasing the speed of Bitcoin and Ethereum, premium crypto networks with the slowest transaction speeds in the ecosystem.
As soon as the news hit about AMP's listing on eToro, the price saw an increase from $0.0088 to $0.0092. It might seem insignificant at the moment. But in the current bear market, it is one of the few tokens to show us an uptick.
Your capital is at risk
My Neighbor Alice
My Neighbor Alice is another token that eToro has listed. Long-time fans of the game "Animal Crossing" might have already heard about this token. Created by Antler Interactive, this crypto game is one of the few that takes care of gamers and gainers in equal measure. The entire ecosystem of My Neighbor Alice runs under the native token, ALICE. Users can buy NFTs from the game's internal marketplace, purchase lands to play around in or interact with the game's underlying DeFi functionality.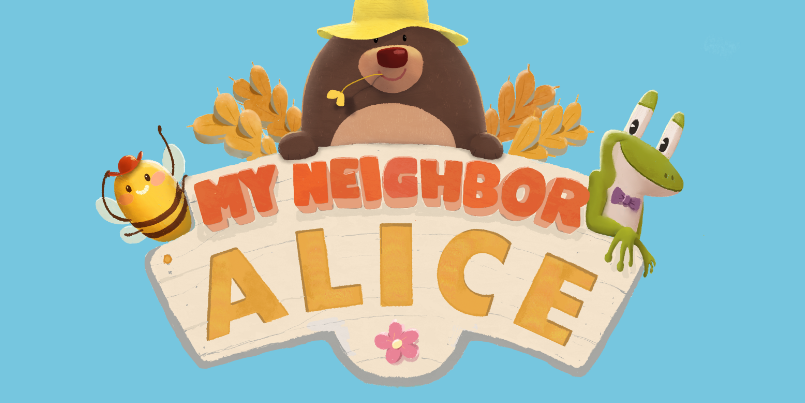 The developers have put simplicity at the forefront, allowing players of all levels to interact with it on varying levels.
This token also saw a marginal uptick of $0.10 after eToro's listing announcement.
AMP, ALICE & SRM have been launched by eToro and are now part of the number of crypto assets that traders have access to.
Your capital is at risk
These three tokens join the increasing list of Crypto on eToro
So they can trade these alongside BTC, ETH, BCH, LTC, XRP, DASH, ETC,  YFI, MANA, ALGO, MATIC, BAT, MKR, ENJ, FIL, DOT, SOL, ATOM, GRT, CRV, 1INCH, SUSHI, $CHZ, QNT, AXS, CELO, SAND, DOGE, FLR, SHIBxM, FET, SNX, BNT, ZRX, DYDX, REN, HBAR, AVAX, STORJ, ADA, XLM, EOS, NEO, TRON, ZEC, BNB, XTZ, LINK, UNI, COMP, AAVE, BAL, GALA, LRC, APE, THETA, FTM, ENS, CRO, UMA, API3, KNC, IMX, LPT, CTSI, OGN, BICO, FTT, and MIOTA.
Unfortunately, these tokens aren't available for US users for the time being.
Read More
Lucky Block – Our Recommended Crypto of 2022
New Crypto Games Platform
Featured in Forbes, Nasdaq.com, Yahoo Finance
LBLOCK Token Up 1000%+ From Presale
Listed on Pancakeswap, LBank
Free Tickets to Jackpot Prize Draws for Holders
Passive Income Rewards – Play to Earn Utility
10,000 NFTs Minted in 2022 – Now on NFTLaunchpad.com
$1 Million NFT Jackpot in May 2022
Worldwide Decentralized Competitions
Cryptoassets are a highly volatile unregulated investment product. No UK or EU investor protection.