Crypto
Ethereum Network Alternatives Expand: Gas Token Prices Rise By 300%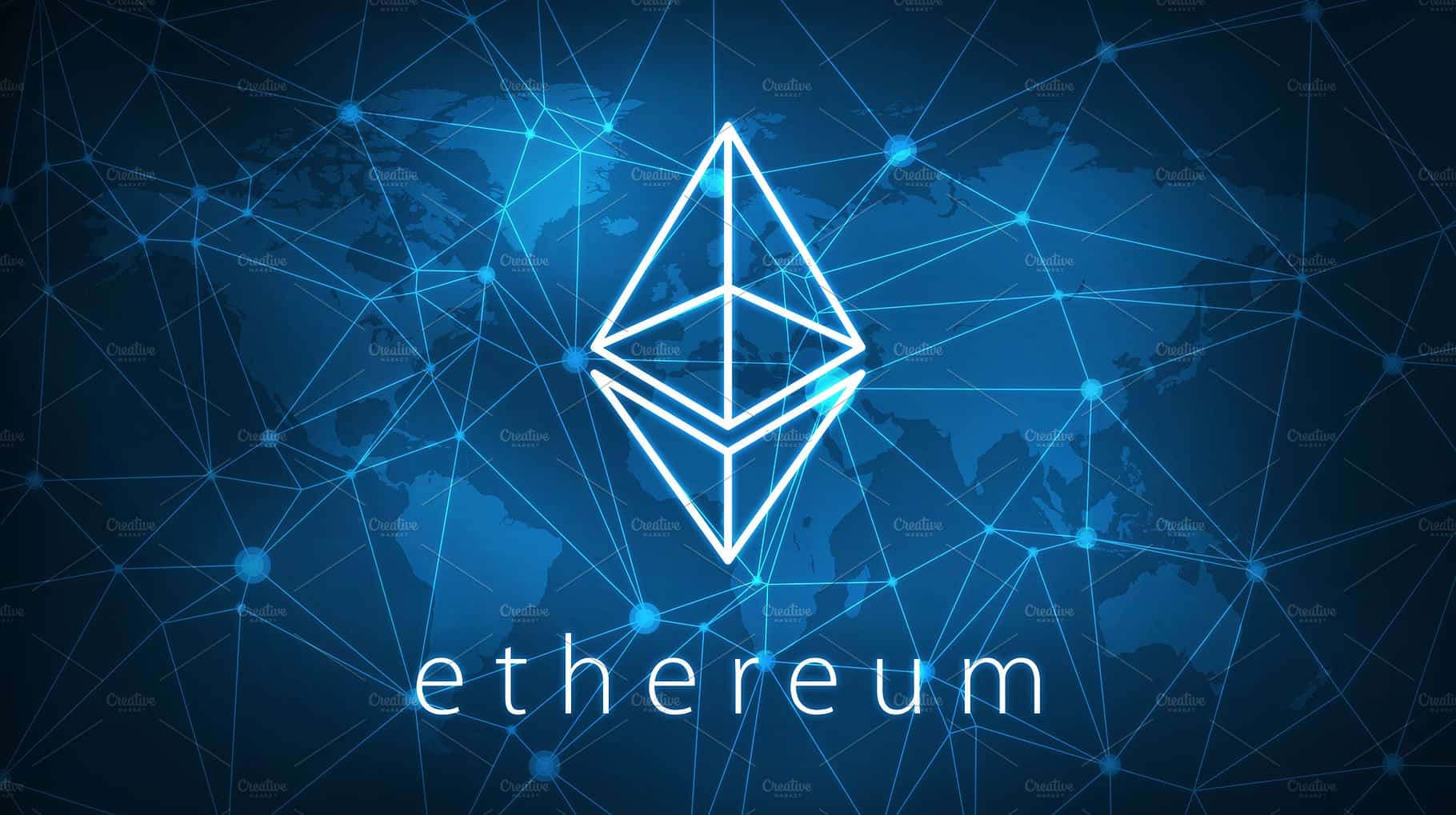 The Ethereum network has long since been troubled as of late, thanks to the massive amounts of network congestion and subsequent skyrocketing of transaction fees. For the past year, this has been the biggest issue with Ethereum for both developers and investors, and for the past year, various blockchain projects offering a solution to the said problem have been put on a pedestal.
Duel-Token Systems On The Rise
A special type of token is very common among these solutions: Gas tokens, which help power the transactions across the various blockchain networks they're native to. Over the past two months, this specific type of token has seen an overall boost, both in price and trade volume.
Tradingview, one of the more prominent data providers, revealed that the Ontology Gas (ONG), Gas (GAS), as well as the VeThor (VTHO) tokens, have all seen dramatic price increases since February's start, going up by over 300%. This, in turn, is primarily thanks to the duel-token models such as these gaining significant amounts of attention.
Some Finer Details
Looking a bit more in-depth, the VeThor Token, which is one of the two tokens launched within the VeChain Thor blockchain after its 2018 rebrand, is primarily a VIP-180 standard token, meaning it represents the average costs of making transactions within the VeChain Thor network. The other native token of the network, VeChain (VET), serves as the native and primary value-transfer token.
Now, the VTHO token has managed to reach a new high of $0.00897 on the 13th of February, has skyrocketed by 615% since its $0.00125 low on the 1st of February, 2021. The volumes were just as high, reaching a record $325 million in trading volumes, but it couldn't last long. The price dropped down to $0.0037 after the subsequent correction, and is now trading at above $0.008.
Various Niches To Be Filled
Neo (NEO) stands as one of the first projects of its kind to popularize the duel-token model. It was at such a forefront that it managed to name its token the Gas (GAS) token, using that as a way to pay for transactions within the network.
Much like VeChain Thor, Neo wallet holders earn staking rewards automatically if they have NEO tokens in their wallets. The rewards are at a 1.61% rate, fully paid out by way of GAS tokens. Through this, you can't have one without the other.
The Ontology (ONT) blockchain holds the Ontology Gas (ONG) tokens, and the blockchain itself specializes in data management and digital identity, overall. Their interest rate stands at 8.56%. Much like the other two, this is paid by way of ONG, which then can be traded or otherwise used to pay for a transaction.