Crypto
Ethereum launches Sepolia testnet as Merge inches closer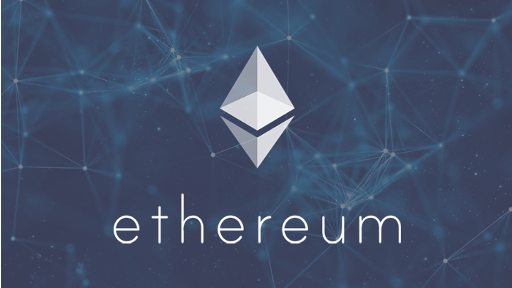 The Ethereum Merge is inching closer, given the strategic steps the development team is taking to make the transition to proof-of-stake (PoS) successful. The Sepolia testnet Beacon Chain has been launched, which is among the key steps leading up to the Merge.
Ethereum launches Sepolia testnet
The Sepolia testnet will be merged with the Ethereum Beacon Chain, and it will reach consensus using proof-of-stake (PoS) and not proof-of-work (PoW). The testnet will provide the data needed to assess what will happen after the Ethereum Merge.
The team has not provided the exact date of when the Sepolia Merge will be done. The transition of the Ethereum network to PoS has been met with several testnets. Testnets are used by the developers to get firsthand information about how the Merge will run and what they should expect.
These testnets have been used to show how the Ethereum network will react to the processes leading up to the Merge. The Ethereum mainnet merge will transition the entire network to PoS, and it will lower the energy consumption on the Ethereum network by over 99%.
Your capital is at risk.
The Sepolia testnet was unveiled in October last year. Tim Beiko, the lead developer on the Ethereum network, announced that Sepolia would be deployed after the Ropsten testnet. Projects on Ropsten will now have to migrate to Sepolia to run smoothly.
Testnets provide a similar experience to the actual experience on the Ethereum mainnet. Developers use these testnets to assess how the mainnet will perform once various processes have been implemented. Ropsten is preferred by developers because it is the closest replica of the Ethereum mainnet. Ropsten was launched in 2016, and it completed the Merge on June 8.
Ethereum Merge could be delayed
The exact date when the Ethereum Merge will happen remains unclear. Earlier, Beiko said that the Merge would happen in August 2022. However, this date could be pushed because of a delay in the difficulty bomb. After the Merge is complete, the Ethereum network will now be known as Ethereum 2.0.
The difficulty bomb is set to cut out miners from the Ethereum network by increasing the difficulty of producing a new block. This will lower miner incentives and gradually push them out of the network. On the other hand, Ether (ETH) has recovered levels above $1000 following the slight broader market recovery.
Read more:
Lucky Block – Our Recommended Crypto of 2022
New Crypto Games Platform
Featured in Forbes, Nasdaq.com, Yahoo Finance
LBLOCK Token Up 1000%+ From Presale
Listed on Pancakeswap, LBank
Free Tickets to Jackpot Prize Draws for Holders
Passive Income Rewards – Play to Earn Utility
10,000 NFTs Minted in 2022 – Now on NFTLaunchpad.com
$1 Million NFT Jackpot in May 2022
Worldwide Decentralized Competitions
Cryptoassets are a highly volatile unregulated investment product. No UK or EU investor protection.