Crypto
Ethereum Hits A Monthly High Following Anticipation Of ETH 2.0 Upgrade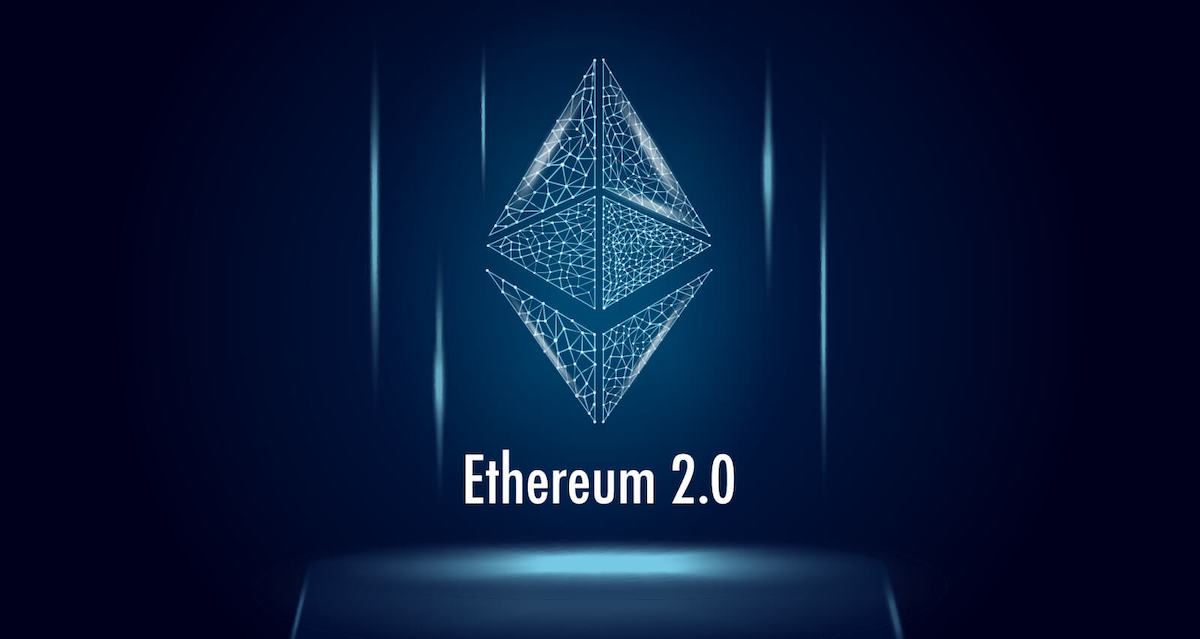 The recent massive price shift of Ethereum (ETH) shows exactly how volatile cryptocurrency assets can be. The second most valuable cryptocurrency by market capitalization hit a monthly high within a space of one hour, liquidating over $150 million worth of ETH in the process.
ETH hit an intraday high at $1420, which reflected the platform's readiness for the ETH 2.0 upgrade. The upward price movement is coming barely 24 hours after developers confirmed that the ETH 2.0 merge will be executed in September.
While the liquidation on ETH is a massive one, FTX took the day as the largest single-day liquidation, after carrying a face value of $2.81 million. Unsurprisingly, most of the liquidated positions were short.
A One-Month High For Ethereum
The volume on the Ethereum's highest valued candle for the day was $300 million. The last time the crypto asset was trading at such an amount was on June 13, which means that the token has charted a monthly high.
Your capital is at risk.
Also, ETH has shown significant growth over the past few days. The token has been up by 40% over the past 48 hours and up over 10% in the past 24 hours.  The increase can be tied to the wide expectation of the ETH 2.0 merge, as become increasingly optimistic.
Investors Are Optimistic On ETH 2.0 Upgrade
The much-awaited software upgrade is billed for September 19, as developers and investors cal the upgrade "the merge". The Ethereum community is banking on the expectation that the upgrade will change how transactions on Ethereum are ordered. This will make it more sustainable and efficient.
However, many are still having reservations. Experts are waiting to see how companies and investors will respond to Ethereum's platform. It will further determine how far the price of ETH could go as a response to the changes.
The Crypto Market Still Faces Challenges
The increasing anticipation for the Ethereum network's transition to proof-of-stake (PoS) is also affecting the price of the token. This year, it has underperformed Bitcoin. The crypto market crashed last month after the Federal Reserve aggressively raised interest rates.
Following the crash, several crypto firms adjusted their growth prediction while laying off some of their workers. Others froze withdrawals to prevent a complete collapse. Meanwhile, the market has continued to battle with regulatory challenges, as the government tries to impose stiffer rules guarding the crypto industry.
Read more:
Battle Infinity – New Crypto Presale
Presale Until October 2022 – 16500 BNB Hard Cap
First Fantasy Sports Metaverse Game
Play to Earn Utility – IBAT Token
Powered By Unreal Engine
CoinSniper Verified, Solid Proof Audited
Roadmap & Whitepaper at battleinfinity.io