Crypto
Ethereum Firm Is Collecting Your Personal Data Too – Who and Why?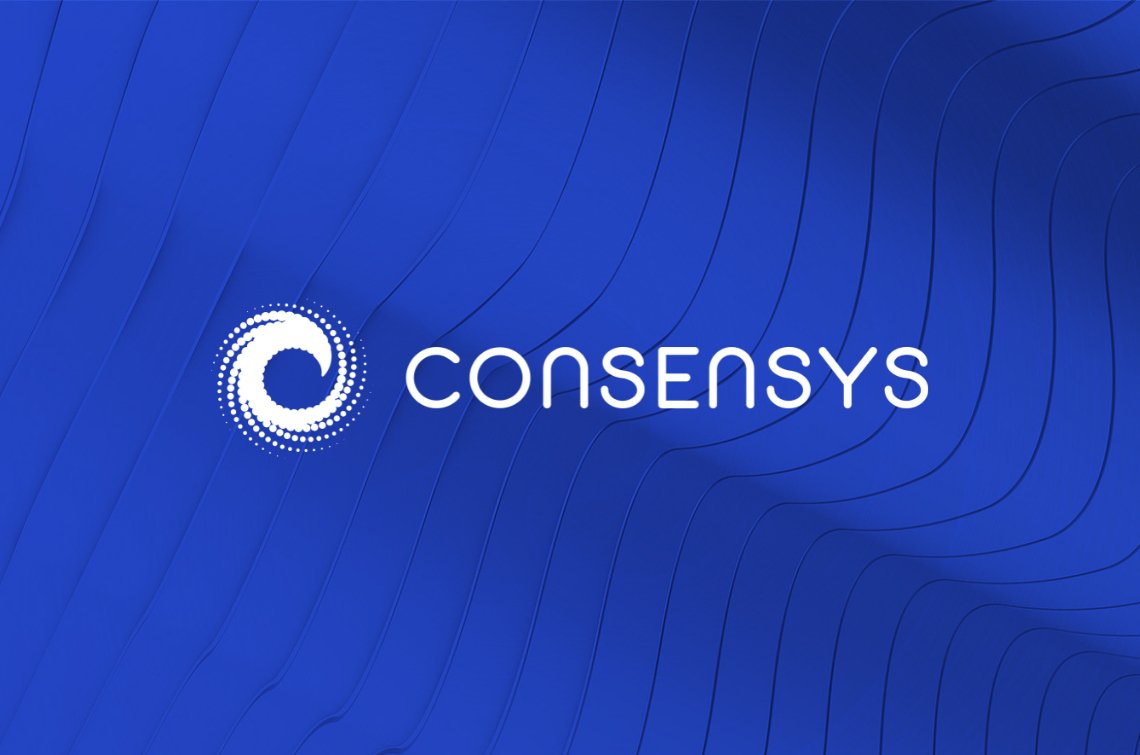 ConsenSys, the company behind the Ethereum Merge, has revealed that it collects user data that is linked to MetaMask, an on-chain wallet service. The news has triggered controversy in the crypto industry, which usually prides itself in promoting privacy.
MetaMask collects user data
Cryptocurrency platforms have been collecting user data. In the early years of the crypto industry, privacy and anonymity were vital. However, this has since changed amid a changing global regulatory framework. One of the ways that firms can ensure that they remain compliant is by collecting user data.
ConsenSys has confirmed that it gathers some of its user's data. The company had said that it gathers data that will help in identifying the user including their profile details, contact information and other personal data.
The company has also added that when a user uses Infura, a default remote procedure call (RPC) provider on the MetaMask digital wallet, their IP address and the Ethereum wallet address used to support the transactions will be collected as well. RPC is a protocol that is used to request data and information from programs running on third-party computer servers.
Whenever a user switches to using a different RPC on MetaMask, their financial data will not be collected by the platform. the Infura blockchain developer tool and the MetaMask digital wallet are both products created by ConsenSys.
The cryptocurrency community on Twitter has come forward to express their concerns on the matter. According to some, the collecting of user private data amounts to invasion of privacy, which is one of the crucial areas on the crypto space.
Uniswap also collects user data
ConsenSys is not the first crypto firm that has admitted to collecting user data. Uniswap, the largest decentralized exchange, has also admitted to collecting private user data.
Uniswap Labs, which is the development team behind the Uniswap DEX, has issued an updated privacy policy, where it has said that it collects on-chain data from its users, which allows it to continually improve its products.
The company said that the data gathered from users is used to improve the user experience. The gathered data includes on-chain and off-chain information including the type of device and the browser version.
Uniswap has also said that it does not collect sensitive user information such as their names, street address, date of birth, email address or the internet protocol address. The company also said that the collected user data helps it to improve on the products and services that it offers. It also aids on combating illegal activities and solving sensitive security issues such as bugs.
Additionally, the collected information is also available to regulators, government bodies and law enforcement upon request. The company said that collecting this data ensures that it remains compliant with the laws and regulations.
The data is collected from users when they use the Uniswap web app. The platform has also added that it does not share this data for marketing purposes with any of their third party providers.
Related
Dash 2 Trade – High Potential Presale
Active Presale Live Now – dash2trade.com
Native Token of Crypto Signals Ecosystem
KYC Verified & Audited