Crypto
Ethereum ETFs reach $138M in an Impressive Debut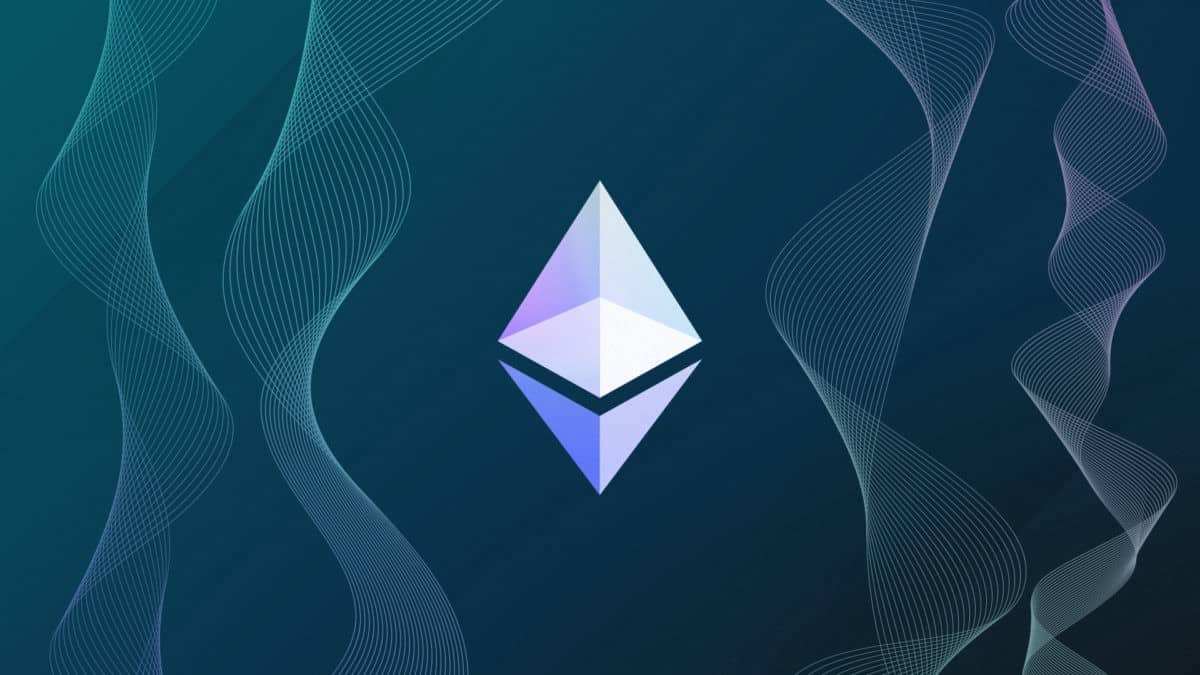 Ethereum ETFs at the Toronto Stock Exchange has reached a combined trading volume of $138 million. The three ETFs were launched this Tuesday in Canada.
The first Ethereum exchange-traded funds (ETFs) in the world began trading at the Toronto Stock Exchange this week. The ETFs have since recorded impressive growth, given that they have acquired a combined trading volume of $138 million. However, the ETFs still have a long way to go, given that their volume is yet to reach what the Bitcoin ETFs in Canada acquired in their debut.
Galaxy expanding lead in the Canadian Ether ETF Derby, seeing MORE volume on Day Two, very rare, here's tally: $ETHX (Galaxy): $44M$ETHH (Purpose): $30M$ETHR (Evolve): $5M https://t.co/HcVJsrOMTQ

— Eric Balchunas (@EricBalchunas) April 22, 2021
Canada approves three Ethereum ETFs
Last week, Canada regulators had approved the launch of three Ethereum ETFs that began trading at the TSX this week. The three ETFs were run by CI Global Asset Management, Purpose Investments, and Evolve.
An ETF is a product that enables interested investors to purchase shares that are in the form of Ethereum. Ethereum is the second-largest cryptocurrency in the market, with a market cap of over $250 billion. Ethereum ETFs are convenient to investors given that one can trade them regularly without seeking a wallet like the one used to hold cryptocurrencies.
The three ETFs have launched on an impressive scale. The ETF from CI Global Asset Management reached a trading volume of more than $22 million on the premiere date, and this has increased to $79 million. The Purpose ETF reached $20 million and has increased to $54 million, while Evolve's ETF has risen from $3 million to $5 million.
Day One of the Canadian Ether ETF Derby ($volume):
1. $ETHX (Galaxy): $21M
2. $ETHH (Purpose): $19M
3. $ETHR (Evolve): $3M
(notes: this is about 1/5th what bitcoin ETF did on Day One. also, day one volume is largely buying so most will convert to assets.)

— Eric Balchunas (@EricBalchunas) April 21, 2021
Increased demand for crypto ETFs
The Canadian regulators had earlier on launched three Bitcoin ETFs from the three firms. The Purpose Bitcoin ETF reached $80 million in just an hour of trading, while the Evolve Bitcoin ETF reached $421 in 2 days of trading.
From the performance of the two ETFs, it is clear that there is a high market demand for ETFs. This fantastic performance can be attributed to investors seeking exposure to the crypto market. ETFs offer a better alternative than investing directly in cryptocurrencies. Here, investors do not have to worry about security issues and volatility attributed to holding cryptocurrencies.
The U.S. Securities has come under the limelight over its reluctance to launching ETFs in the country. The commission has not approved several ETF applications that have been tabled. The commission claims that the Bitcoin market is not stable, and hence launching Bitcoin ETFs might lead to market manipulation. However, the commission's new chair is expected to change its stand on Bitcoin ETFs.