Crypto
Enjin Coin at $4.42 after 21% gains – How to buy ENJ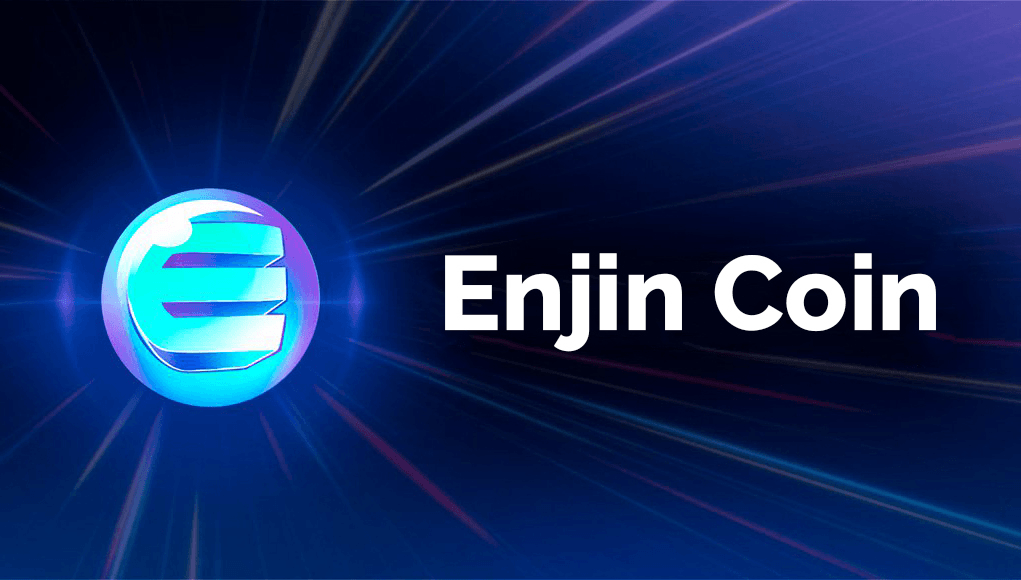 The crypto market has been making some slight gains during the past 24 hours. Bitcoin and ethereum are showing slight signs of recovery. However, some coins are pushing to new highs, and they are making major gains despite what is happening across the broader market, and it has even created new all-time highs. Enjin coin is trading at $4.42 at the time of writing after a 21% gain in 24 hours.
Enjin coin price analysis
Enjin Coin has been on a bullish rally during the past few weeks, and the gains that it has made during this time have enabled the coin to push towards new all-time highs. The coin has already reached an all-time high of $4.46 following the 24-hour bullish rally.
If the coin can push on with the bullish rally, it would push to the next target of $4.50. This will also be an all-time high, and if the market support continues growing stronger, the coin could continue making more gains and break crucial resistance levels.
The reverse could also happen where ENJ will push towards lower resistance levels. In this case, the coin will test the lower support of $4.25, and while this could ignite selling pressure, there could be dip-buying if the coin pushes below the support level of $4.
The gains made by ENJ come after the network announced that it would be venturing into the metaverse through the newly launched Efinity network. The Efinity network will give the Enjin network the engine it needs to launch offerings into the metaverse.

The metaverse is currently a topic of interest in the market, and with this development, ENJ could continue seeing more gains.
Where to buy ENJ
If you want to buy ENJ tokens, you can create a cryptocurrency exchange account on eToro. eToro is one of the leading exchange platforms, and it comes with a wide range of cryptocurrencies and trading pairs. The exchange also offers unique features such as copy trading, which allows a new trader to copy the trading strategies used by an expert trader.
Your capital is at risk.
Read more: