Crypto
DBS Bank's 300,000 wealthiest investors to now get access to crypto-based portfolios – InsideBitcoins.com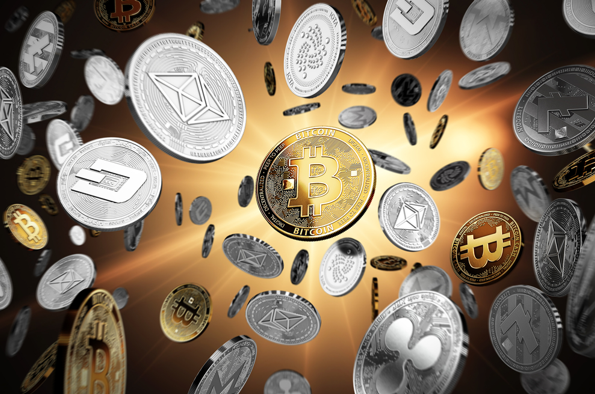 Cryptocurrencies have been a sensitive topic for several major financial institutions for a while now. The volatility and unspeculative nature of these assets have been looked at critically by not just national agencies, but also well-established banks and related organizations.
However, the last cryptocurrency bull market paved its way to educating a huge chunk of the investing citizenry about its utility. Projects that have actual potential and promise results in terms of fundamentals and prices popped up everywhere during that period, increasing in value.
This was further fueled by some developments that helped the whole world recognize these assets as legit. The top ones among these included El Salvador's decision to make BTC their legal tender. Regardless of this, there was still room for criticism as the top names within the sector opposed the growth and adoption of the concept while stating a variety of valid reasons.
This, however, has been gradually decreasing as time passes. While regulatory authorities are yet to fully trust the blockchain-based concepts, certain banks have been publicly encouraging inclusion within their operations. This list too includes big names like J.P Morgan, Goldman Sachs etc. However, the most trending among these banks are DBS(Development Bank of Singapore) for its recent move to include cryptocurrencies in its investment portfolio.
Who is DBS?
Based in Singapore, DBS was founded in 1968. Formerly known as the Post Office savings bank, DBS was established by the Singapore Government to dominate financing activities in the country. Since its inception, the bank grew several times and is now one of the most widely known financial organizations in the industry.
DBS managed to dominate when compared to its contenders and is still the top bank in the country. This has given it the opportunity to grow and expand to other countries and build several international relationships. It is currently headed by an Indian CEO Piyush Gupta, who has been serving in the finance sector for several years now.
Crypto services; but currently only for the wealthiest investors
The announcement from DBS was surely surprising, but not shocking as the bank had previously mentioned its positive approach towards these digital assets. Moreover, Singapore is publicly one of the biggest pro-crypto nations and has attracted a number of companies over the past year due to this reason.

A huge chunk of the Chinese investing power also contributes to Singapore's sector growth, as China doesn't allow trading or dealing with cryptocurrencies of any kind. The move from DBS stated that they will be looking to provide cryptocurrency services to only a select number of affluent investors i.e 300,000 customers in total.
Currently, the said service is provided to only 1000, which includes major institutional buyers or VC funds. However, this number is likely to go up soon, according to the bank.
In November of last year, the bank's brokerage arm was granted a cryptocurrency license by the Monetary Authority of Singapore, allowing institutional and wealthy clients to trade on its DBS Digital Exchange. Operations surrounding the concept are to be controlled through the DBS bank's app.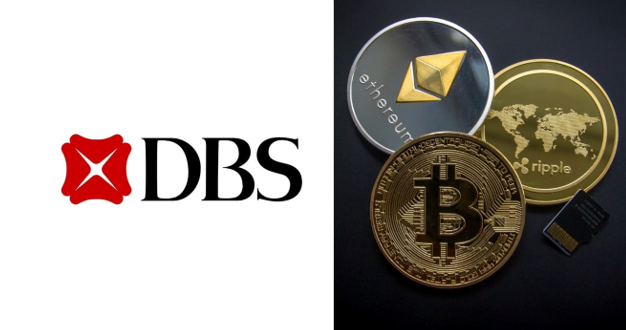 "On the one hand, we want to be a global crypto hub. On the other hand, we're also very worried about our domestic population getting burned with this speculative asset class" the bank's CEO stated addressing his concerns about this recent development. He said that instead of startups that have a lower possibility of success, it should be established institutions that must cater to their users with assets like cryptocurrencies.
DBS has previously brought cryptocurrencies worth around $1 billion from popular exchanges in order to build their own exchange within the bank's ecosystem. While other banks and similar companies have been applauding this move, there have been negative comments too, specifically from national authorities.
However, with a green signal from the MAS or Monetary Authority of Singapore, DBS is set to introduce its clientele to the innovative sector's profits in the upcoming months.
Read More
Tamadoge – Play to Earn Meme Coin
Earn TAMA in Battles With Doge Pets
Capped Supply of 2 Bn, Token Burn
NFT-Based Metaverse Game
Presale Live Now – tamadoge.io