Crypto
Curve DAO token Price at $5.23 after 9.8% gains – How to buy CRV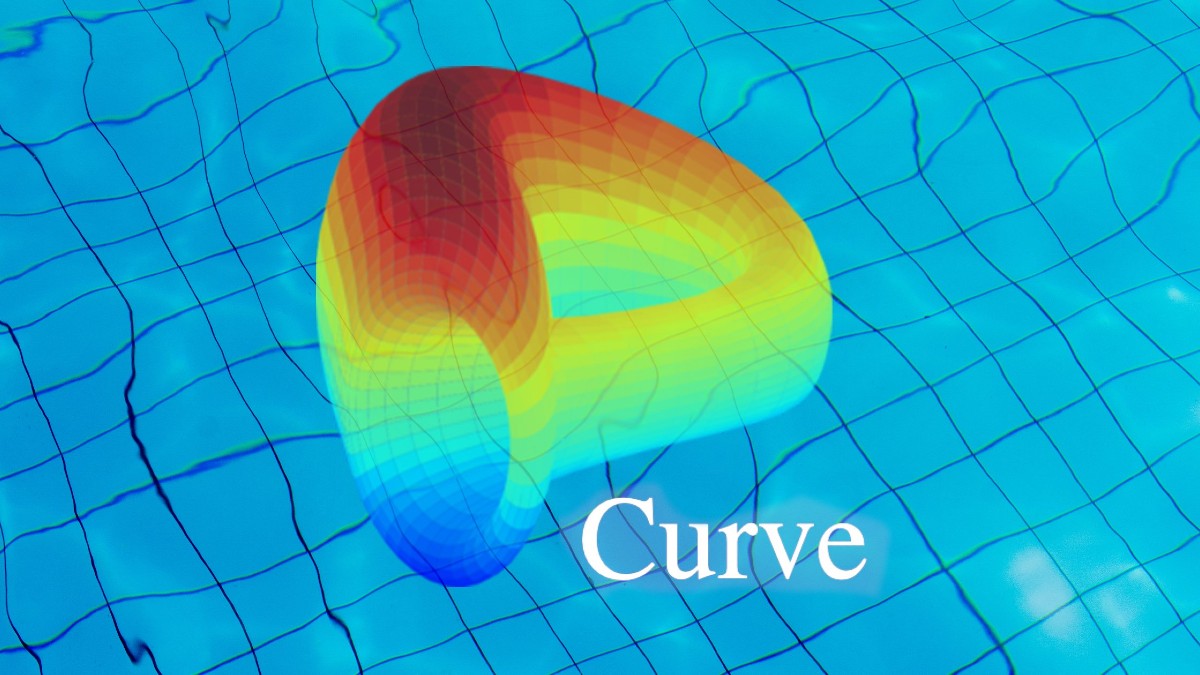 The crypto market is showing signs of a strong rebound after the dips that happened in late November. However, one of the tokens that have shown a strong resilience during the past two weeks is CRV. The token has gained by over 40% in the past two weeks, and it is still making a strong uptrend.
Curve DAO token is trading at $5.23 at the time of writing after a 9.8% gain in 24 hours.
CRV price analysis
The CRV token has been on a notable uptrend, and because of this, it managed to test a weekly high of $5.41. While it has slumped a bit from this high, the buyer support is showing strong signs of an uptrend.
If the CRV token is pushed towards higher levels, it could test the next resistance at $5.50. This level could be achieved through strong buyer and market support. If the token breaks past this level, the next resistance level at $6 could be tested.
In mid-November, the CRV token had managed to break past the $6 levels and push towards new monthly highs of $6.35. However, the strong bearish trend towards the end of November interrupted these gains, and the token slumped towards $4.30.

If the current trend reverses, CRV could go back to trading at these levels, and this could either trigger dip-buying from investors or trigger selling pressure that could lead to lower levels for the token.
The CRV token is the native token for the Curve Finance protocol. This is a protocol built on Ethereum, and it has created a niche for itself in the DeFi sector. The gains made by the CRV token during the past 24 hours could show that the protocol is gaining adoption.
Where to buy CRV
If you want to buy CRV during the current market bulls, you can open a cryptocurrency account on eToro. eToro is a leading cryptocurrency exchange that supports a wide range of cryptocurrencies and trading pairs. eToro charges competitive trading fees and commissions.
Your capital is at risk.
Read more: